As promised, here is my forecast.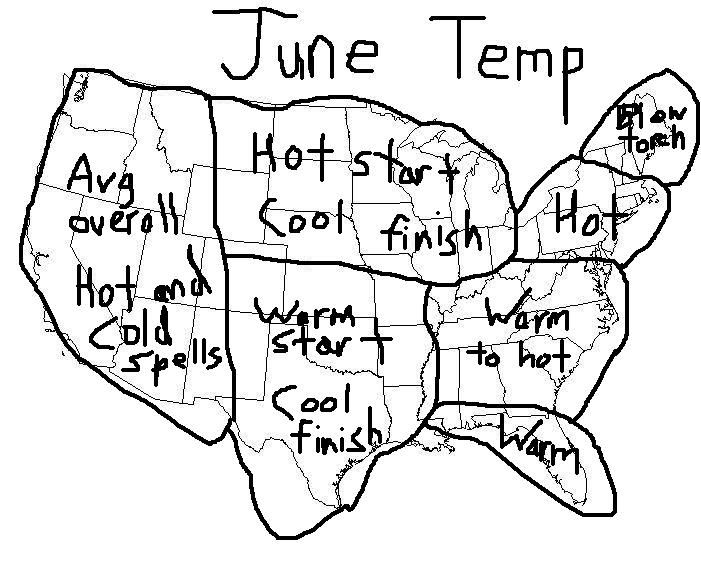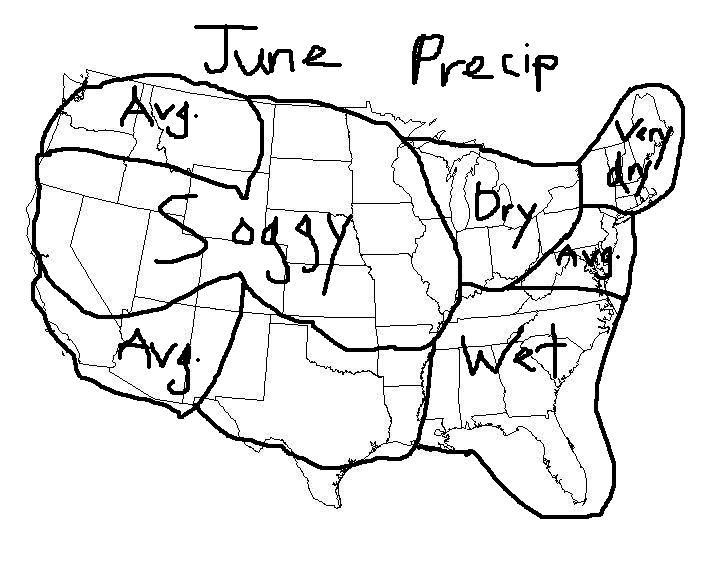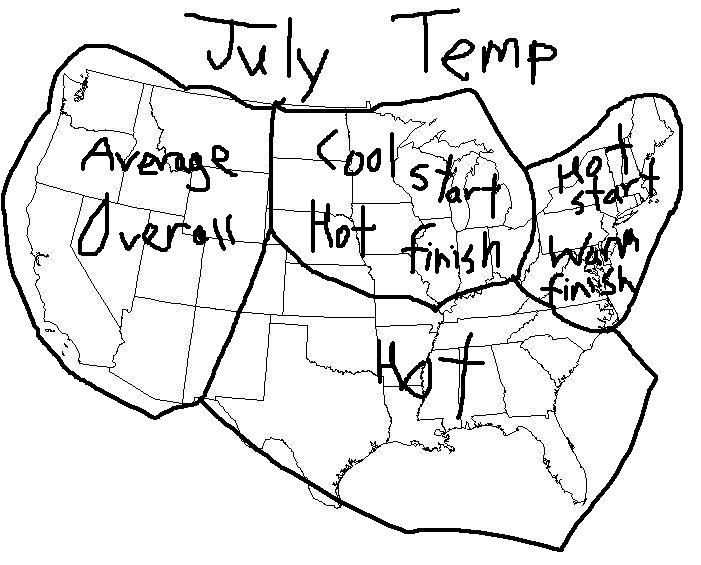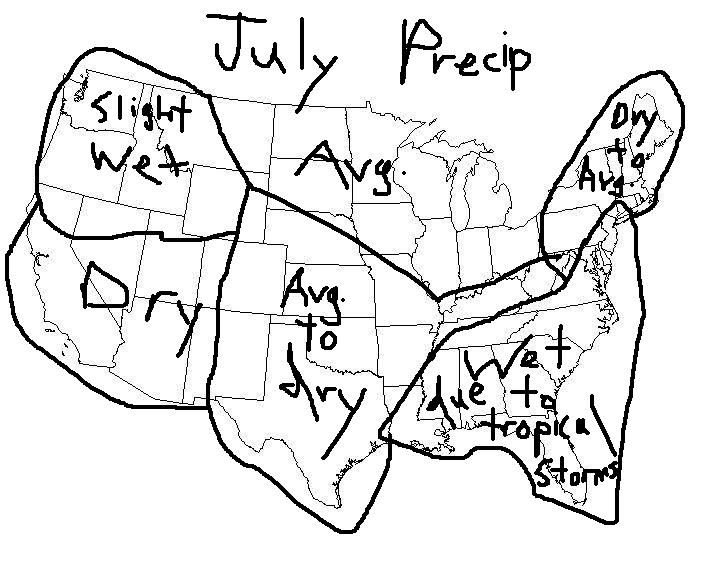 I think the maps are rather self-explanatory, but here are a few things I'd like to add:
- Temperatures in most parts of the country will be quite volatile… expect very frequent heat waves and cool spells compared to normal. However, certain patterns will clearly dominate at specific times.
- Precipitation tends to favor the south to begin and the north to end. Tropical activity will make August particularly wet in the southeast, and the northeast if tropical depressions make it up there.
- The first half of September will look a lot like August, but the second half will be a blowtorch amongst most of the country, lasting into early October. Beginning in mid-October, the La Nina pattern will take over much of the country, leading to generally cool, wet conditions in the north and warm, dry conditions in the south minus the SE due to tropical activity.
- Gardening may be difficult due to excess rain or excess drought at particular periods in the summer. Try to cope accordingly.
- Much like the winter and spring, I expect this to be a SUMMER OF EXTREMES, especially in the NORTH. Record high temperatures and record low temperatures may be set (although at different times). Maine has not seen 100 F since the 1970s, but this may be the year when it returns, especially in late June or July. In August, I expect the south to be very hot, possibly setting records down there as well.
Feel free to ask questions and post comments!