After more than a year of hiatus, I have finally gotten my camera and computer to get along.
Some of these are old, but I hope that you enjoy nevertheless.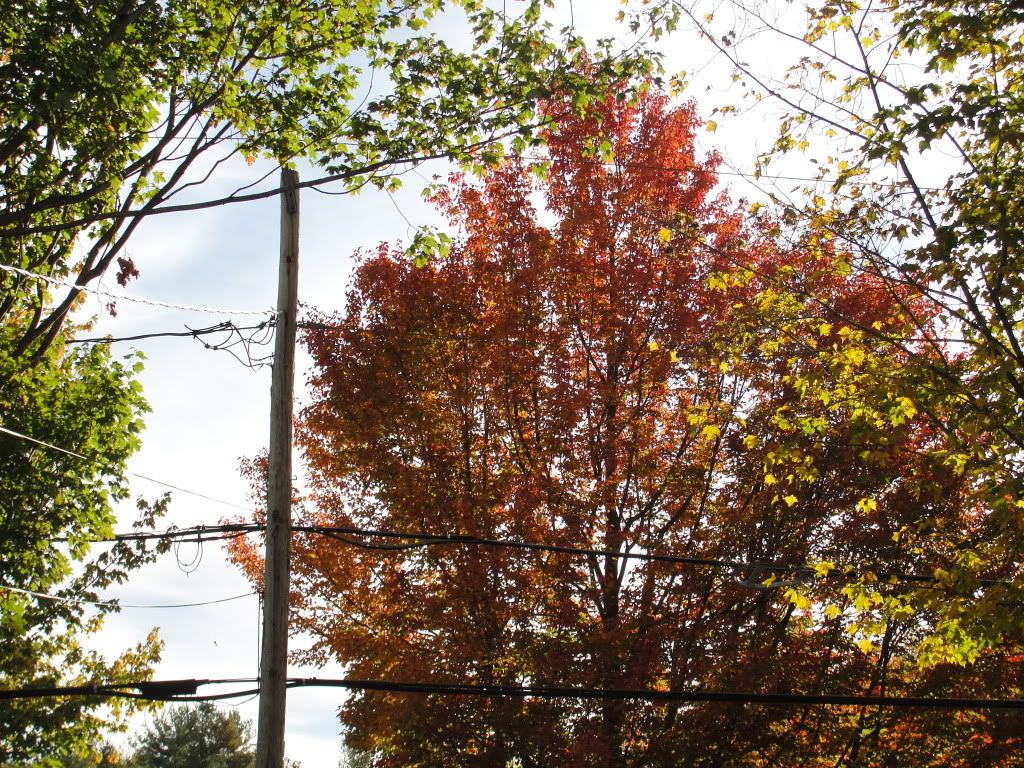 A foliage picture from fall.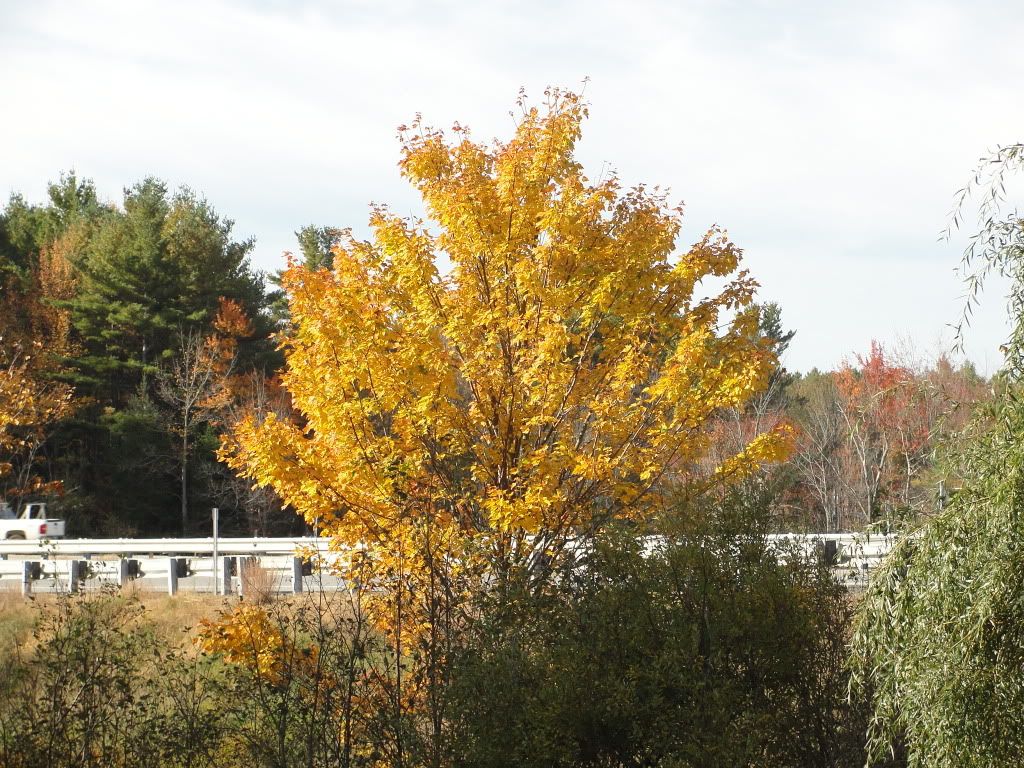 Another one.
This above one was from LAST winter at the height of snow cover (March). That's almost 3 feet high. We had 99 inches of snow last year total.
This was from the Halloween storm. Notice the leaves still on the trees!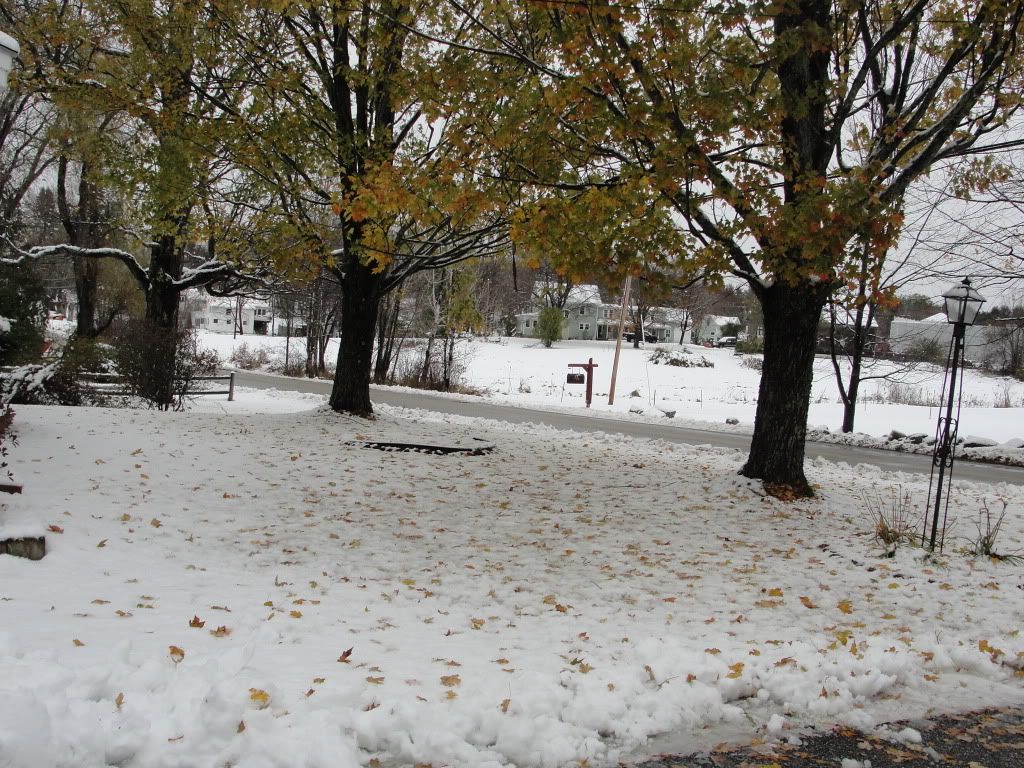 Those trees still had green leaves!
Trick or Treat, or Merry Christmas?