Spring Clean With These Hacks
No need to buy separate cleaners! You can get your home in tip-top shape for the new season with these easy natural cleaning tips using products and staples you already have around the house!
Spring is here, and your house may be begging for some much-needed freshening. Believe it or not, you can tackle most of these project with items you already have around your home and in your pantry. Here are 10 easy ways you can spring clean from top to bottom, without toxic chemicals. Watch out, dust and grime! Note: This list is for tackling basic cleaning jobs, not to disinfect due to the coronavirus.
10 Natural Spring Cleaning Hacks
Create a non-toxic room spray by mixing ¼ cup vodka, 1 cup water, 15 drops lavender essential oil, 10 drops tea tree essential oil, and 5 drops eucalyptus essential oil in a spray bottle. Also makes a great deodorizer for pet bedding.
Give your carpet some freshening by sprinkling baking soda and letting it sit for a half hour, then vacuum.
Remove lime build-up from around the kitchen or bathroom faucets by soaking a clean cloth in white vinegar and let it penetrate the affected areas for 20 minutes (while you tackle other chores). Rinse with clear water. BONUS: Old pantyhose make a great bathroom scrubber.
Wash windows with a mixture of equal parts of white distilled vinegar and warm water. Dry with a soft cloth, newspaper, or clean coffee filters. This solution will make your windows gleam and will not leave the usual film or streaks on the glass.
Take down that grungy plastic shower curtain and wash it with a load of soiled towels. Add 1 cup white vinegar to the rinse cycle. Hang it back up to dry with the exhaust fan running, or line dry it outside.
Freshen your drapes, comforters, throw rugs, and blankets by hanging them outside (weather permitting – not recommended on very humid days) for a couple of hours. Let the sun and wind work their magic. If the items are especially musty, sprinkle them with baking soda first. Shake or vacuum off.
To remove stubborn stains and deodorize the toilet, pour in a 1/2 cup baking soda and 1 cup white vinegar into the bowl. When the fizzing stops, swish with a scrub brush, and flush.
Use a pair of rubber kitchen gloves, dampened, to remove cat and dog hair from clothes and furniture. Rub in circles and toss the collected hair.
To de-grease and de-gunk the kitchen cabinets, wipe them down with a mixture of 1 quart of hot water and 1/2 cup of lemon juice and use a dollar store magic eraser pad. Works like … magic! Don't forget to wipe down the hood of the exhaust vent while you're there.
A lemon juice and salt mixture makes a good copper and brass cleaner, as well as an effective mildew stain remover. Sprinkle the area with salt and rub with a half-cut lemon.
Do you have a favorite non-toxic cleaning tip you want to share? Use the comments section, below. Happy spring!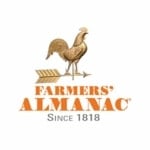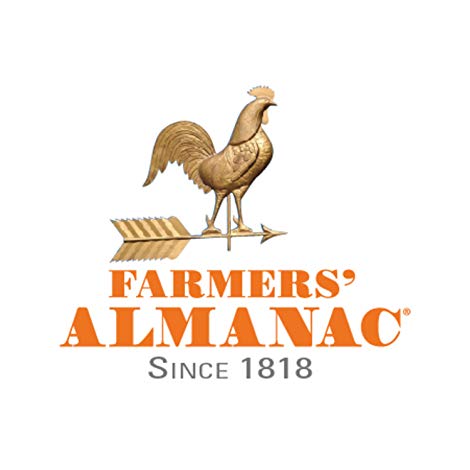 This article was published by the staff at Farmers' Almanac. Do you have a question or an idea for an article? Contact us!