15 Fun Facts About Chocolate Candy
How much do you know about chocolate candy? We've got some sweet nuggets of information for you to nibble on …
15 Fun Facts About Chocolate Candy
It wasn't until 1828 that chocolate started being consumed in solid form. Up until then, it had always been a beverage. Often used for medicinal purposes.
Americans, on average, each consume about 12 pounds of chocolate per year.
More than 58 million pounds of chocolate candy is sold during Valentine's week (That's more than the weight of the steel used to build New York City's Chrysler building!) But Halloween takes the top spot as the #1 chocolate candy holiday: 90 million pounds of chocolate candy is sold during Halloween week.
Milton Hershey of Lancaster, Pennsylvania, introduced the first Hershey milk chocolate bar in 1900. He started his candy-making business at just 18 years old.
The Baby Ruth™ candy bar was first sold in 1920, named for President Grover Cleveland's daughter, not the famous baseball player, as many believe.
Hershey's Kisses™ first made their debut in their familiar foil wrappers in 1906.
The Snickers™ bar was named for a favorite horse owned by the Mars family.
Tootsie Rolls™ were once marketed as a "health food."
Charles Schulz got the idea to name one of his Peanuts characters "Peppermint Patty" after he saw a dish of the candy sitting on a table.
White chocolate isn't technically chocolate as it contains no cocoa solids or liquor.
Nestle printed Ruth Wakefield's Toll House Cookie™ recipe on its packaging and in exchange, gave her a lifetime supply of Nestle chocolate. Sweet deal!
The two "Ms" printed on M&M™ candies represent the names of Forrest E. Mars Sr., the driving force behind the Mars Candy empire, and Bruce Murrie, son of Hershey Chocolate's president William F. R. Murrie, who had a 20% share in the product.
Peanut M&Ms were introduced in 1954 (the regular candy in 1940); interestingly, Forrest Mars, Sr. had been allergic to peanuts his entire life.
The two letters on the M&M™ candies used to be a black imprint but in 1954, the imprint became white.
Milton Hershey was scheduled to travel on the Titanic but canceled his plans at the last minute.
Join The Discussion!
What's your favorite chocolate candy?
Do you eat different types of chocolate candy at different times of the year?
Tell us in the comments below!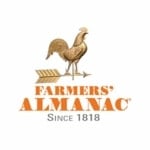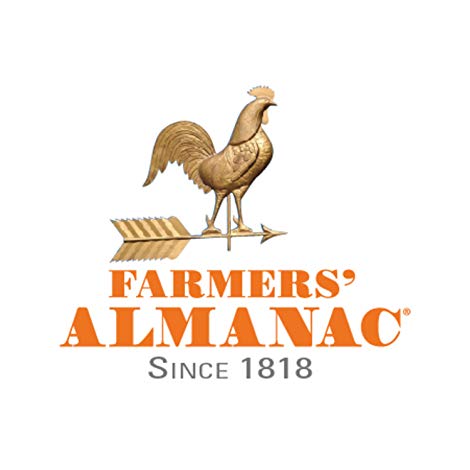 This article was published by the staff at Farmers' Almanac. Do you have a question or an idea for an article? Contact us!