4 Healthy Salads To Get You From Thanksgiving To Christmas
Use the stretch from Thanksgiving to Christmas to try a little "clean eating" with these delicious salads.
If you overindulged at Thanksgiving, you may have some anxiety at the thought that you'll probably be overdoing it again in a few short weeks. Eating lots of rich, high-fat, and high sodium meals and desserts can leave you feeling sluggish and miserable. Why not use the stretch from Thanksgiving to Christmas to try a little "clean eating" with these delicious and healthy salads?
Spinach and Arugula Salad with Strawberry Dressing
Ingredients
Salad:
2

heaping handfuls of spinach

2

heaping handfuls of arugula

1

avocado, sliced

½

cup

sliced red onion

½

cup

walnuts, chopped

¼

cup

dried cranberries

¼

cup

sliced unsalted almonds (toasted)
Dressing:
½

cup

rice wine vinegar

½

cup

granulated sugar

½ 

cup

olive oil

¼

cup

chopped Vidalia onion

½

teaspoon

Dijon mustard

½

cup

fresh or frozen strawberries, (tops removed for fresh, thawed and drained for frozen)

1

tablespoon

chopped chives
Instructions
Wash greens and spin dry, then add to a large serving bowl. Top with the avocado, onions, cranberries, and nuts.

In food processor add all dressing ingredients except oil. Blend, and then slowly incorporate oil until combined. Add salt to taste.

Dress salad right before serving.
Black Bean Salad With Corn, Red Peppers and Cilantro-Lime Vinaigrette
Ingredients
2

15-ounce cans black beans, rinsed and drained

3

ears fresh cooked corn, kernels cut off the cob

2

red bell peppers, diced

2

cloves garlic, minced

2

tablespoons

minced shallots, from one medium shallot

2

teaspoons

salt

¼

teaspoon

cayenne pepper

2

tablespoons

sugar

9

tablespoons

extra virgin olive oil, best quality such as Colavita

1

teaspoon

lime zest (be sure to zest limes before juicing them)

6 

tablespoons

fresh lime juice

½

cup

chopped fresh cilantro, plus more for garnish

2

avocados, chopped
Instructions
Combine all ingredients except for avocados in a large bowl and mix well. Serve at room temperature.

Cover and chill for a few hours or overnight.

Right before serving, add avocados and mix gently, being careful not to mash avocados.

Garnish with a more chopped cilantro if desired. Serves 6-8.
Chopped Winter Fruit 'n Spice Salad
Ingredients
1

red-apple, chopped

1

green apple, chopped

1

pear, chopped

1/2

pineapple, chopped

2

bananas, sliced

1

pomegranate, seeds removed and chopped

1

cup

red or green grapes, halved, or use canned Mandarin oranges

honey to taste

cinnamon to taste

nutmeg to taste

dash of salt

plain or vanilla lowfat yogurt
Instructions
Serve with plain or vanilla yogurt, if desired.
Farro and Avocado Bowl
Ingredients
1

cup

farro

2

cups

water

1-2

avocados

½

large, sweet red pepper, finely chopped

2/3

cup

Feta cheese, crumbled

lemon juice (1 lemon)

salt to taste
Instructions
To cook the farro: add the water and farro to a large saucepan.

Cook on medium heat for approximately 20 minutes, or until it reaches the desired texture.

Cut the avocados into bite-sized pieces.

Add the avocado and chopped sweet pepper to the farro.

Crumble the feta cheese on top.

Before serving, squeeze the lemon juice over the farro and vegetables.

Stir and serve. Serves 3-4.
All of us at Farmers' Almanac wish you a happy and healthy holiday eating season!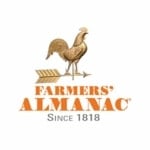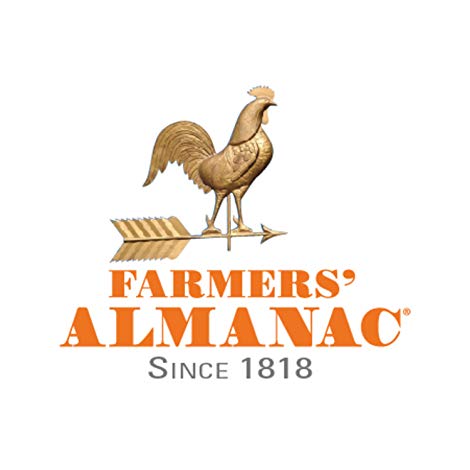 This article was published by the staff at Farmers' Almanac. Do you have a question or an idea for an article? Contact us!