Top 5 Worst (and Best) Christmas Songs Of All Time
What's the most annoying Christmas song? Here are the top 5 according to our readers, plus 5 of the very best songs to make your season merry and bright. Take a listen and weigh in!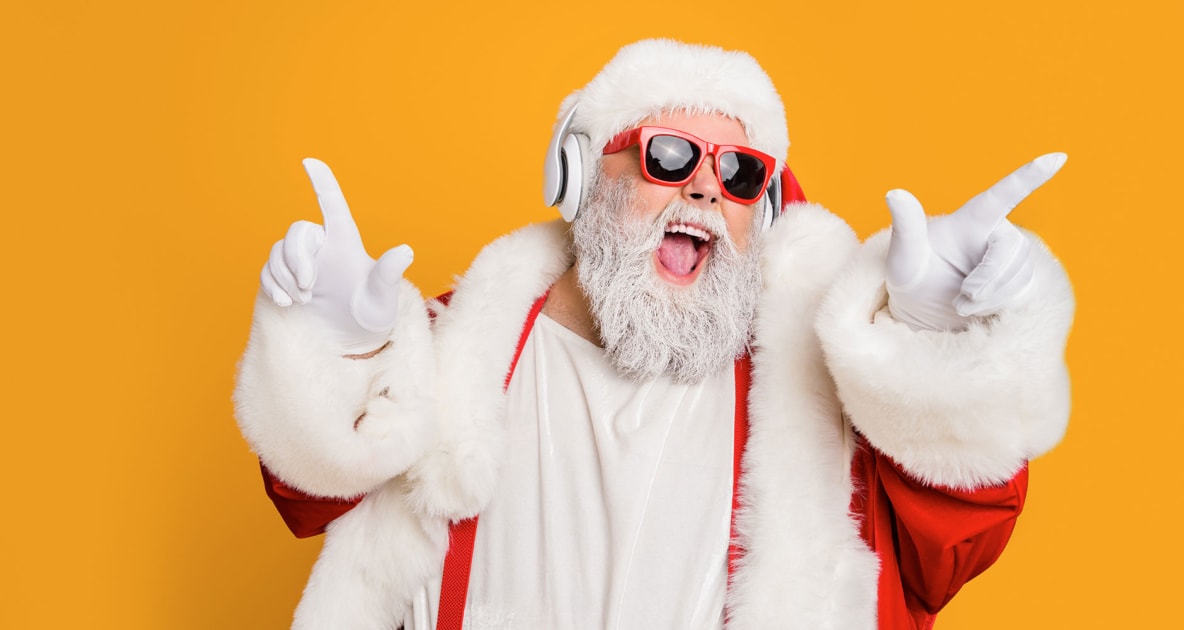 Christmas music started playing early this year. It seems that around November 1st, stores and radios were playing those holiday tunes designed to get us in the "Christmas spirit." But sometimes it backfires and it just ends up making people on edge. Recently we asked our readers, "what's the most annoying Christmas song?" Here were their top 5 picks with their comments. To be fair, we've included 5 of the very best Christmas songs as well, to make your season merry and bright. Enjoy!
Top 5 Most Annoying Christmas Songs (according to our readers)
5. Santa Baby (Madonna version)
Annoys me – not sure why, I have never liked it. – Jeanne
The song promotes traits I do not care for, like greed. – Mary
4. Dominic The Christmas Donkey
Come on, man! – Kelly N.
3. Barking Dogs – Jingle Bells
– This is just annoying, and I LOVE dogs! – Lee H.
– I've got to turn the radio down when that comes on. Nothing against dogs, I just find it annoying. – Jessica D.
– I scream at the radio when it comes on. – Peter T.
2. I Want A Hippopotamus For Christmas
– I love Christmas music, but I really can't stand this song! – Paula S.
1. Grandma Got Run Over By A Reindeer
– I had 4 kids in less than 5 years, I can ignore darn near everything. But….. that song is worse than dragging a shovel down the sidewalk! – Darla G.
– Make it stop! – Beverly J.
Honorable Mention:
Christmas Shoes
5 Best Christmas Songs of All Time (based on public opinion)
1. The Christmas Song – Nat King Cole
2. White Christmas – Bing Crosby
3. O Holy Night – Josh Groban
4. Little Drummer Boy – Harry Simeone Chorale
5. Rudolph The Red Nosed Reindeer – Gene Autry
Honorable Mention:
All I Want For Christmas Is You – Mariah Carey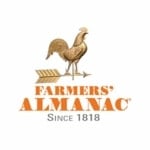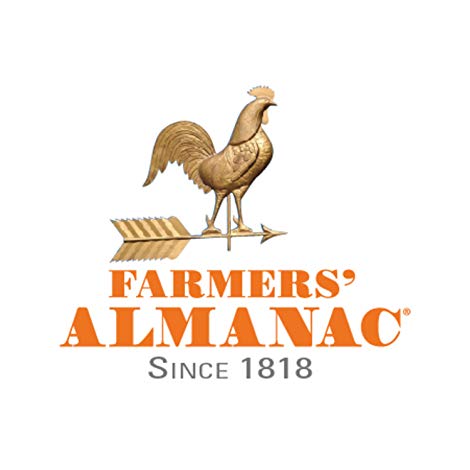 This article was published by the staff at Farmers' Almanac. Do you have a question or an idea for an article? Contact us!
Keep Exploring