7 Weather Myths Debunked!
Many U.S. states have reputations and weather monikers that are often undeserved. Which of these have you always thought were true? Read on!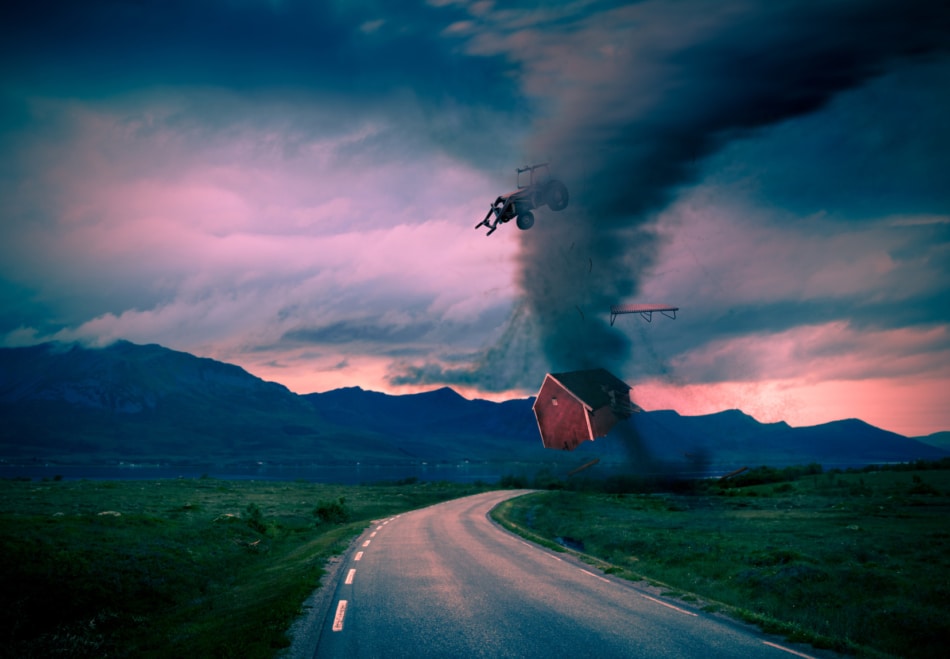 You've heard about them before – the windiest, coldest, and rainiest places in the United States. But is it possible that in many of these cases, fiction looms just a little bit larger than fact? Read on to see some of the most common American weather myths debunked!
Myth 1: Chicago is called the "Windy City" because it's the windiest city in the US.
Believe it or not, politicians are the ones that are responsible for the title of "Windy City." Historians believe that this nickname came about in the late 19th Century because Chicago and New York were competing to host the 1893 World's Fair. The editor of the New York Sun, Charles Dana, took a potshot at Chicago's politicians when he wrote about the "nonsensical claims of that windy city" in an editorial explaining why Chicago wasn't fit to hold the World's Fair. Soon, others started referring to Chicago as the "Windy City" and the name stuck.
When it comes to actual winds and not blustering statesmen, Amarillo, Texas, is the windiest city with average wind speeds of 13.6 mph.
Myth 2: Kansas is the most tornado-prone U.S. state.
Because it's situated right in the middle of Tornado Alley (and perhaps because of The Wizard of Oz) Kansas has captured America's imagination as the most tornado-prone state. When you look at it by the numbers, Texas experiences more tornados per year – 155 compared to 96. Of course, that's in part because Texas is so much larger than Kansas. When you factor the number of tornadoes by square mile, Kansas still doesn't come out on top. Texas, Oklahoma, and Florida all see more tornadoes per square mile than Kansas.
Myth 3: Hawaii is weather paradise.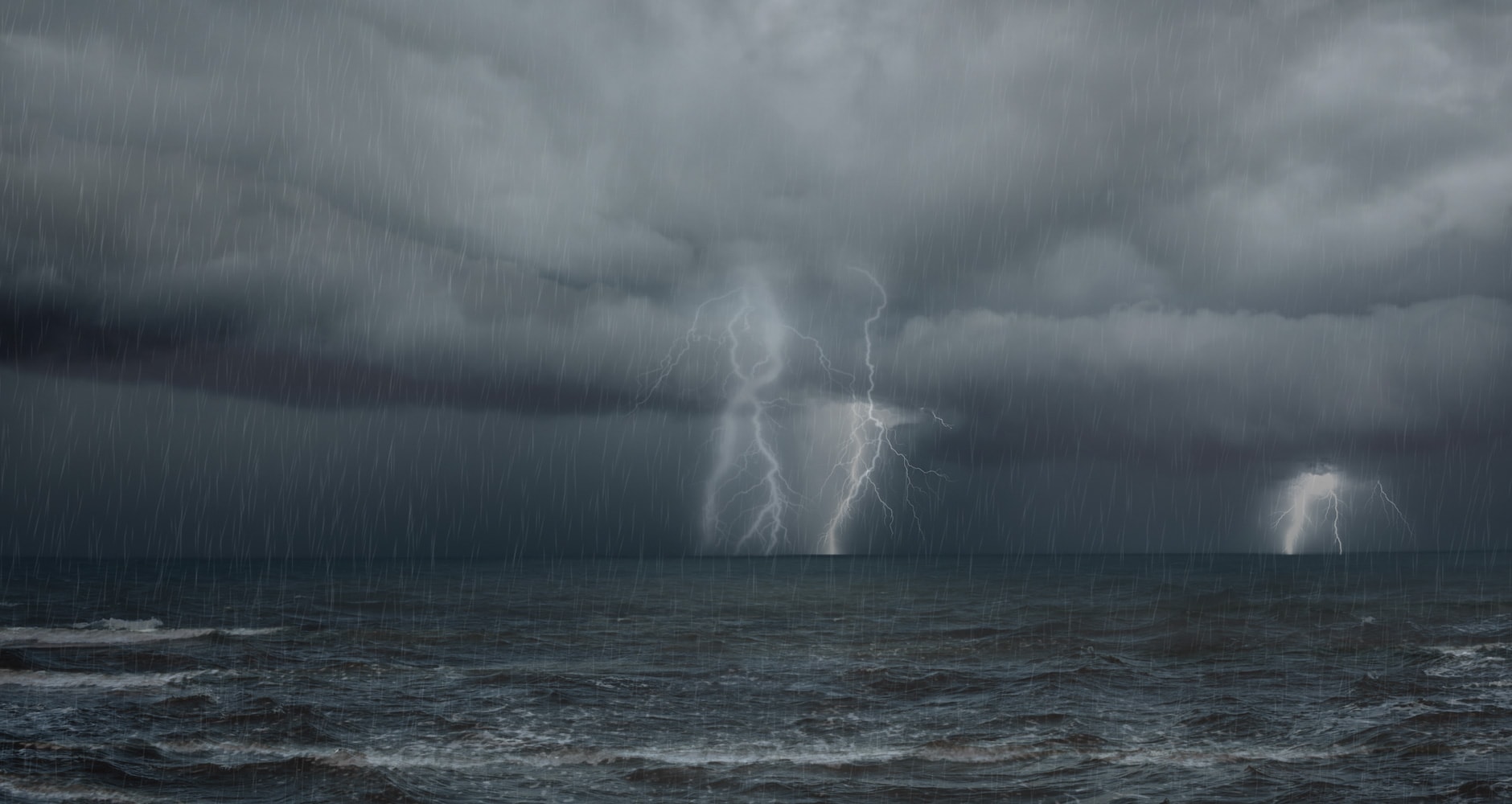 When you think of Hawaii, you think of sunny, 80-degree weather all year long. For the most part, that's true. However, Hawaii's weather does have a dark side. The eastern side of the island of Kauai, for example, is the wettest known place on earth, averaging an amazing 450 inches of rainfall per year.
Myth 4: San Francisco is always foggy.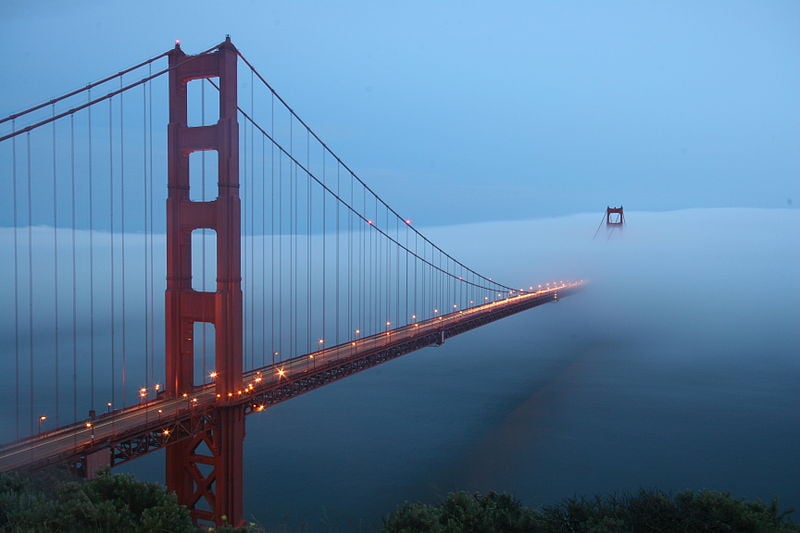 Those of us who aren't from San Francisco find it easy to assume that this city is shrouded by fog year-round. While San Francisco boasts legendary fogs, they normally only occur during the summer when cool air from the ocean clashes with warm air from California's Central Valley.
Myth 5: Alaska is the coldest US state.
You would think that with its far northern latitude, Alaska would be the coldest spot in the United States. However, that title goes to International Falls, Minnesota, which has been nicknamed the "Icebox of the Nation." International Falls has a yearly average of 37.8 degrees, an all-time low of 55 degrees below zero, and an average of 58 subzero days per year.
To be fair, some regions of Alaska do get much colder than this. However, most of Alaska's cities are along the coastline, which means that they benefit from the ocean's warming effect. Juneau, for instance, has a yearly average temperature of 41.5 degrees.
Myth 6: The Sunshine State lives up to its name.
Florida has long been known as the "Sunshine State," but according to a map from the CDC, which shows the average daily sunlight from 1979 to 2011, Arizona, New Mexico, California, and the western half of Texas, are all sunnier than the Sunshine State. Phoenix gets approximately 299 sunny days each year while Tampa only gets around 246 sunny days every year.
Myth 7: Seattle is called the "Rainy City" because it's the rainiest city in the US.
Seattle is known far and wide as the "Rainy City" for its abundance of bleak, cloudy, drizzly days. It turns out that with cloud cover approximately 60% of the time, Seattle isn't the dreariest place in the United States. In fact, it's the fourth cloudiest city in the United States, with 226 days of cloud cover per year. Juneau, Alaska, is the number one cloudiest city with 280 overcast days each year. When it comes to rainfall, Hawaii far outstrips Seattle, and even places like New York and New Orleans get more rain each year.

Amber Kanuckel is a freelance writer from rural Ohio who loves all things outdoors. She specializes in home, garden, environmental, and green living topics.
Keep Exploring