8 Home Remedies To Combat Dry Skin
This winter may have taken a toll on your skin, leaving it dry and scaly. Check out these easy and inexpensive ways to keep it soft, supple, and hydrated year-round.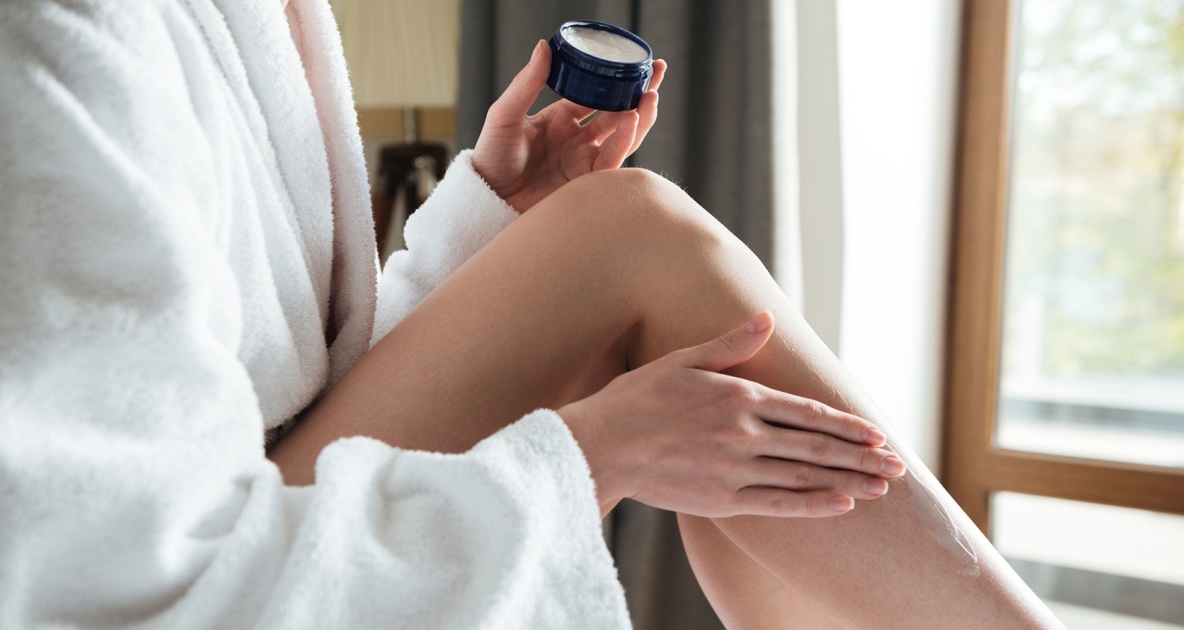 If you haven't done a thorough check, there's a good chance your skin is looking a little scaly from a long winter. Turns out, winter can be very tough on your skin. As soon as the heat goes on, skin dries up. Low humidity during the winter months, both inside and outside, enhances the drying effect, as does exposure to the colder elements of the season's weather. So if you're in need of a little moisture Rx, try these off-the-beaten-path home remedies!
Why Does Skin Dry Out in the Winter?
When your skin becomes cold, blood vessels that supply your skin become constricted. This reduces the amount of moisture that sweat and oil-producing glands in your body secrete. As a result, the water content of your skin is depleted causing skin cells to become dry both on the inside and outside. While you may not feel as thirsty in the winter as you do the summer, it is important to stay hydrated. A regular exercise routine will also help keep your skin hydrated year-round too.
8 Home Remedies To Combat Dry Skin
Try these 8 easy and inexpensive home remedies:
1. Potatoes
Grate 1 or 2 small potatoes and soak them in olive oil for twenty minutes. Place the potato/oil mixture on your dry hands, and leave it on for at least 10 minutes, then rinse your hands to clean them of the potatoes.
2. Olive Oil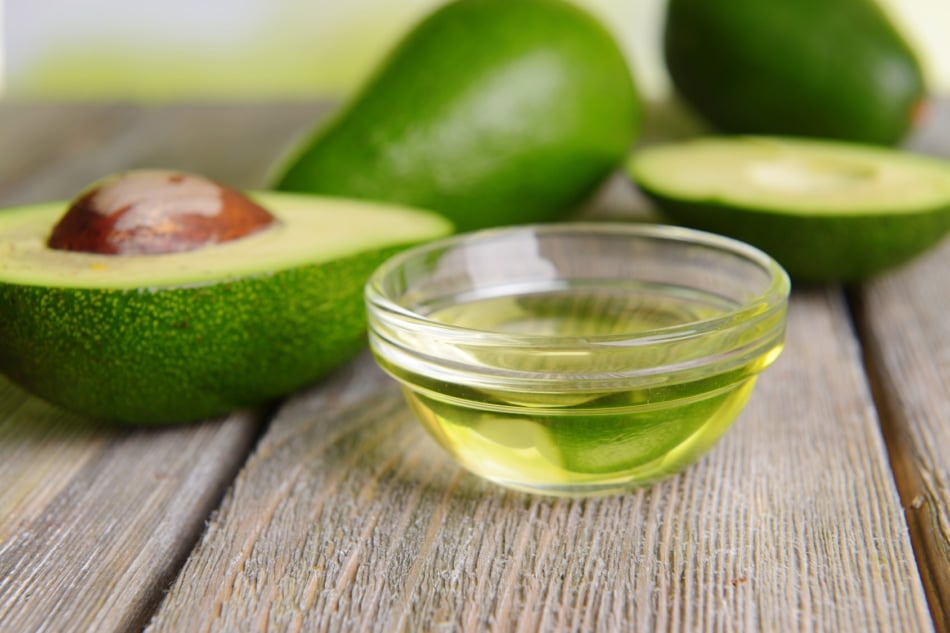 Dab a thin layer of olive oil all over your dry skin. This works well as a moisturizer. You can also try coconut oil, or avocado oil, which are excellent for the skin.
3. Honey
Honey works really well for chapped, cracked lips. Make a quick scrub by combining honey and some sugar to make a paste and apply it to your dry lips. Give them a light massage, then rinse. You can also apply honey to your lips in the evening and you'll wake up to smoother, softer lips. Honey also helps soothe cracked heels and rough elbows.
4. Baking soda
Try adding a little baking soda to your dishwater. It is less harsh on your skin than commercial dish soap. Adding baking soda to a bath also does wonders.
5. Add Water
In addition to drinking it, try putting some water on your wood stove or regular stove to help raise the humidity in your home. Be sure to keep enough water in the pot.
6. Douse While You're Damp
Applying lotion or oil to damp skin is the best bet for retaining moisture. When you get out of the bath or shower, pat, don't rub, to get rid of just enough water so you don't leave a wet trail. Then rub on your lotion and work it into the skin. This will help seal in the moisture.
7. Go Bananas!
Mash a banana with a fork and apply as a thick coat on the affected area. Leave for 15-20 minutes, then wash off with warm water.
8. Think Natural
Instead of buying a moisturizer, try using Vitamin E oil, jojoba oil, or aloe vera for your hands and legs. Lavender oil is one of the best moisturizing oils, simply add a few drops to your bathwater. You can also dilute this oil in your regular moisturizers and use it. Additionally, steer clear of products containing "mineral oil" as this is a man-made petroleum-based product that's used in many body lotions.
Remember when bathing, use mild soaps with natural oils and try not to bathe with scalding hot water, which can dry out skin!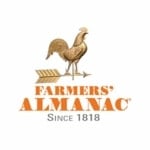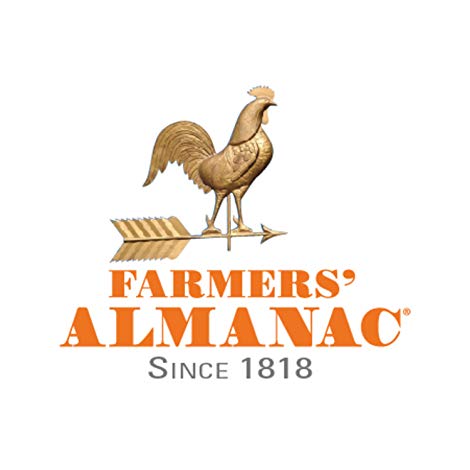 This article was published by the staff at Farmers' Almanac. Do you have a question or an idea for an article? Contact us!