9 Clocks You Still Need to Adjust Manually For The Time Change
While our computers and smartphones will adjust to the time change automatically, these gadgets have to be updated manually. See the list.
Every first Sunday in November and the second Sunday in March, many of us will have to adjust our clocks for Daylight Saving Time. As much as we complain about it, we have no choice but to change our clocks before we hit the hay the previous Saturday night.
While we've all been pretty spoiled with our computers, tablets, and smartphones adjusting the time automatically for us, gadgets without a network connection have to be updated manually. Here are nine clocks you're going to need to adjust manually
9 Clocks You Still Need to Adjust Manually For DST
Kitchen Oven/Stove
Clock radio/alarm
Car/truck clock
Coffeemaker
Microwave
Wall clocks
Wristwatches
Medical equipment
Security/Alarm System
Now is a great time to replace the batteries in your smoke detectors and carbon monoxide detectors as well.
Did we leave anything off the list? Tell us in the comments, below.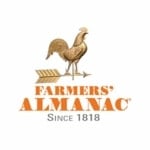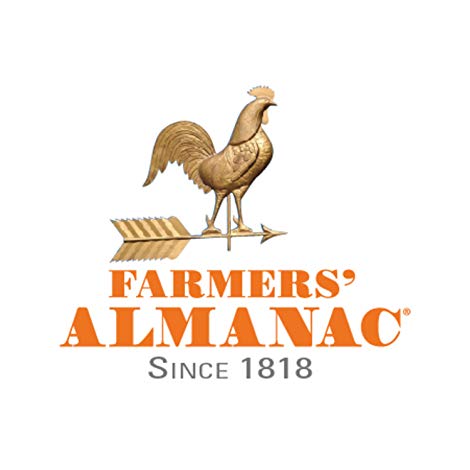 This article was published by the staff at Farmers' Almanac. Do you have a question or an idea for an article? Contact us!