Test Your Dairy Cow Knowledge With Our Quiz!
How much do you know about dairy cows? Test your knowledge with our *udderly* fun cow quiz!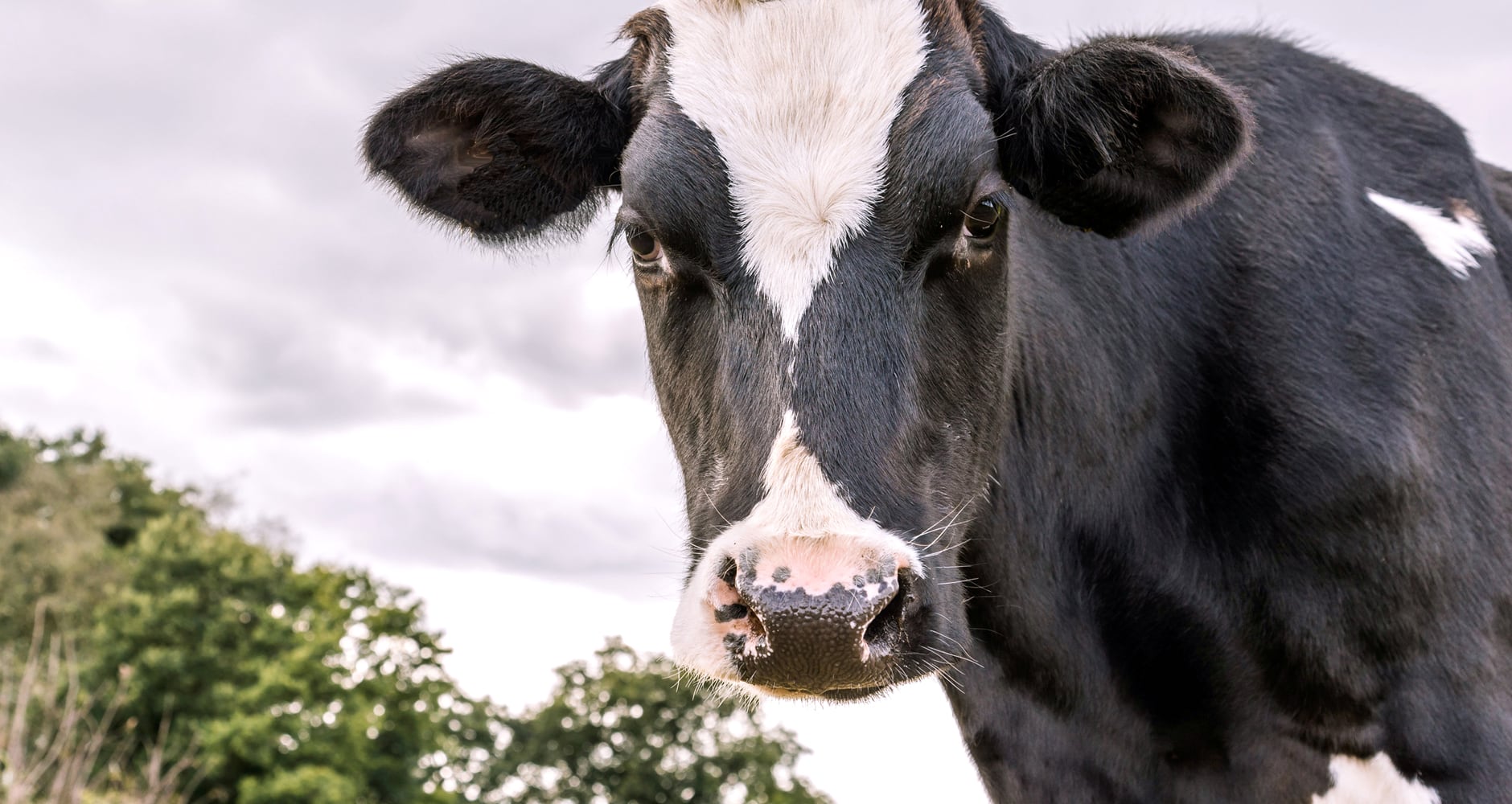 Check out our cow weather lore…

Deborah Tukua is a natural living, healthy lifestyle writer and author of 7 non-fiction books, including Naturally Sweet Blender Treats. She has been a writer for the Farmers' Almanac since 2004.
Keep Exploring