Does Eating an Apple A Day Really Keep The Doctor Away?
You've heard the popular saying but did you ever wonder if there's any truth behind it? You be the judge!
You've heard this popular saying but did you ever wonder if there's any truth behind it? You be the judge!
Health Benefits of Apples
Apples are rich in iron and phosphorus, two minerals that are good for the brain, liver, and bowels.
One of the most beneficial parts of an apple is its acid content, both the malic and tartaric acids. These acids not only make the fruit itself digestible but also assist in the digestion of other foods. Apples help regulate the digestive system and can aid in the cure and prevention of constipation. They also help neutralize the effects of rich, fatty foods.
For constipation, try eating a ripe, juicy, preferably sour apple before bedtime every night.
When peeled and grated, the apple relieves flatulence and diarrhea.
The apple is also good for the teeth. The juice is cleansing, and the flesh is hard enough to help rid the teeth of plaque. There's a reason they're called "nature's toothbrush"!
It is believed that unsweetened apple cider can be used as a preventative against gout and rheumatism.
Apples are thought to help prevent memory loss. Eating an apple a day, with one teaspoon of honey and one cup of milk, is recommended in the treatment for loss of memory and mental irritability.
Other Useful Apple Tips:
An apple in a sack of potatoes will prevent the potatoes from sprouting.
A half an apple placed in a container with brown sugar will help keep the sugar moist.
A slice of apple in the cookie jar or under a cake dome will help keep these baked goods moist.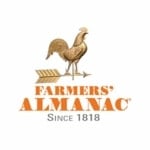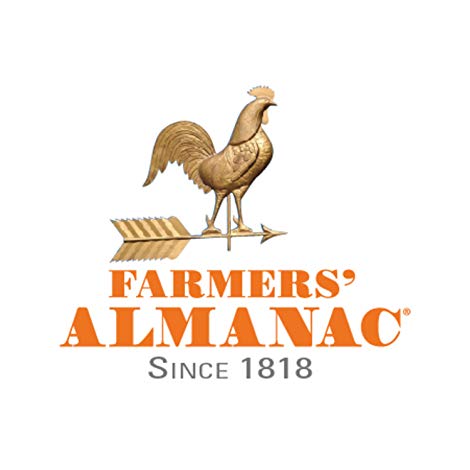 This article was published by the staff at Farmers' Almanac. Do you have a question or an idea for an article? Contact us!