Baked Bean Casserole
Try these easy baked beans for your weekend cookout.
Ingredients
8 sausage links
1 onion, chopped
1 16-ounce can baked beans in tomato sauce
1 tablespoon mustard
3 tablespoons pickle relish, drained
2 tablespoons brown sugar
Directions
Simmer sausage in water 10 minutes. Sauté sausage until lightly browned and cooked through. Sauté onions until golden and soft. Cut sausages in four pieces; combine with beans, mustard, and onion in an oven dish. Scatter pickle relish and brown sugar on top. Bake until well heated, 25-30 minutes in moderate oven.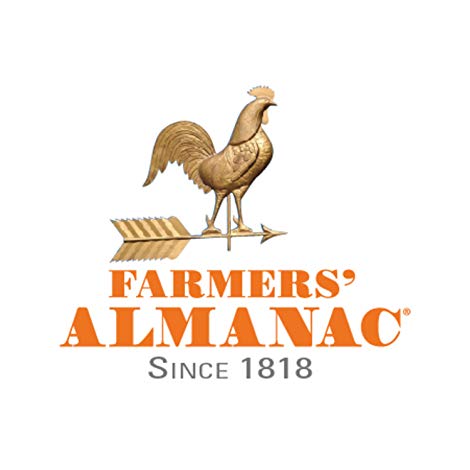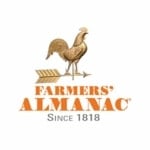 Keep Exploring