5 Facial Hair Facts: Beard Trivia
Think you know everything about beards? Check out these 5 fun follicle facts about facial hair — they'll surely "grow" on you!
Think you know everything there is to know about facial hair? Check out these 5 fun follicle facts about beards. They'll surely grow on you!
5 Fun Facts About Beards
During the Middle Ages, if a man even touched another man's beard it was taken as an offensive gesture and could be grounds for a duel.
In 1535, King Henry VIII introduced a tax on the beard, even though he had a beard himself.
In 1698, Peter the Great of Russia encouraged men to keep their faces free from hair by taxing bearded men 100 rubles a year (which bought the hairy violator a medallion that served as a license-to-beard.)
Pogonophobia is the fear of beards. (Who knew?)
On average, a man's beard will grow 5.5 inches per year.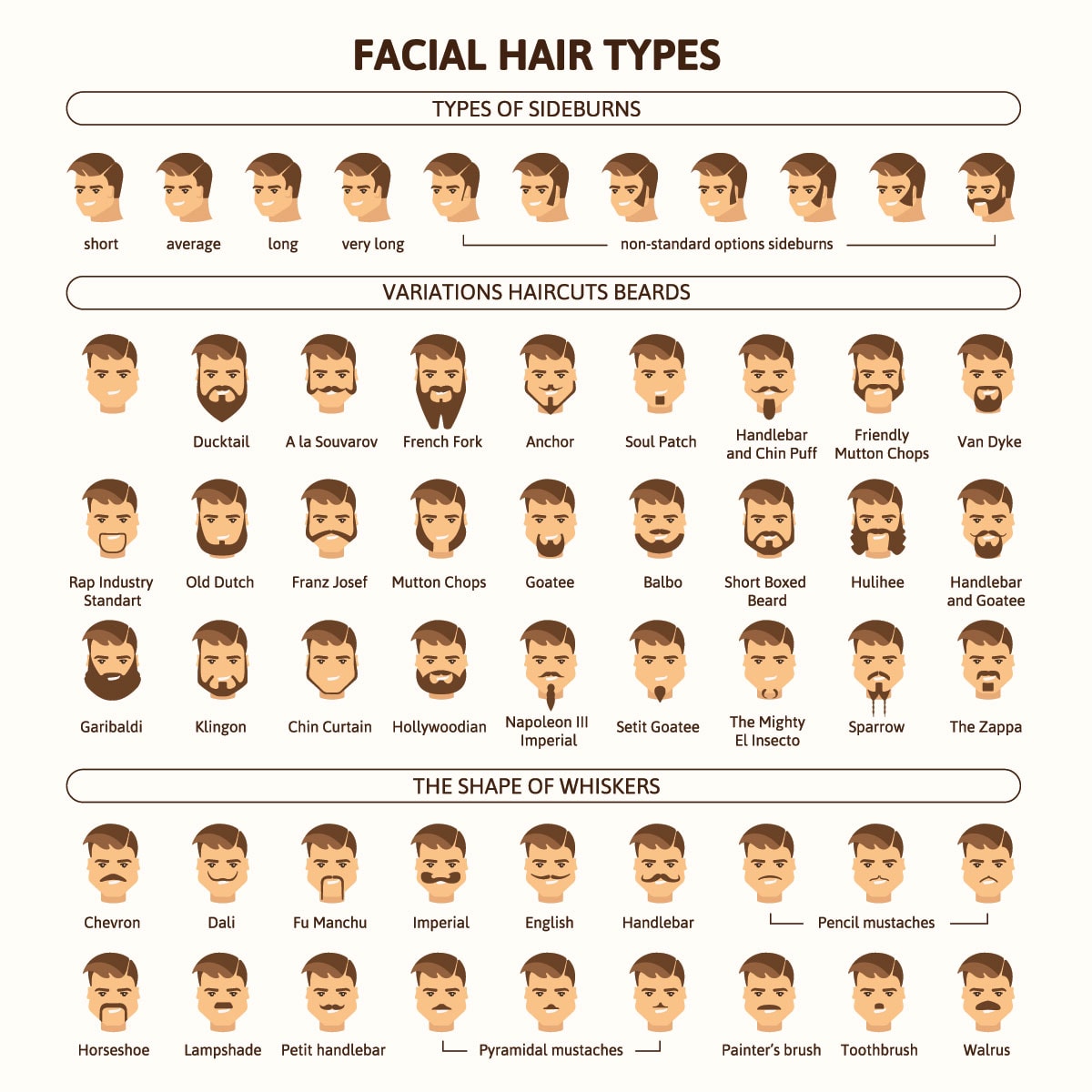 Heading to the barber? See the gruesome history behind the meaning of barber poles!

Jim Kneiszel is a freelance writer based in De Pere, Wisconsin. He edits a number of trade publications and runs The Word House with his wife, Judy. His article, Infuriating and Frightening Invasive Species appears in the 2021 Farmers' Almanac.