When Is The Best Time to Cut Your Own Christmas Tree?
Is there really a better day than others to harvest your Christmas tree? We scanned our formulas and found out... there is!
For many people, Christmas just isn't Christmas without a real tree. And the tradition of cutting a fresh tree from a farm is part of the whole holiday experience. So are there some days better than others to head out and harvest your own tree?
Is There A Best Day To Cut Your Tree?
To really answer this question we scanned our formulas and found out that there is! According to Farmers' Almanac's Best Days Calendar and proprietary formulas, there actually are "best days" to cut fresh Christmas trees.
The formula is based on the age-old theory that the Moon has influence over moisture/water. Like the tides of the ocean, the Moon is said to affect all living things (including humans) containing water, so it would stand to reason that it would also influence the rise and fall of the sap in the wood. Since trees also have a circulatory system of sorts (sap), they also experience "tides."
During the time when the Moon is waning (from the full Moon, through the last quarter, also known as "the dark of the Moon"), is considered the best time to perform tasks like cutting timber and planting below-ground (root) crops — things cycling "downward." Conversely, when the Moon is waxing (growing in illumination, toward full), the focus is on energy pulling "upward." Those in the timber industry have long relied on the theory that the best time to cut wood is when the sap is lower.
With this formula in mind, the official "Best Days"* to cut Christmas Trees in 2020 are:
December
14th, 15th, 16th, 17th, 18th, 19th, 20th, 21st, 22nd, 23rd, 24th
See our Moon phase calendar here.
Of course, proper care and cautions are necessary for keeping Christmas trees (safely) in your home.
What are Farmers' Almanac Best Days?
The Best Days are rooted the philosophy of working with, rather than against, nature. According to Farmers' Almanac tradition, when the Moon is in the appropriate phase and place in the zodiac, it's widely believed that activities will be more fruitful or lead to improved results. These calendars and advice have been published in the Farmers' Almanac every year since 1818, and many people swear that they provide the best days to do a variety of chores, hobbies, and gardening tasks. Get a full year of our best days instantly.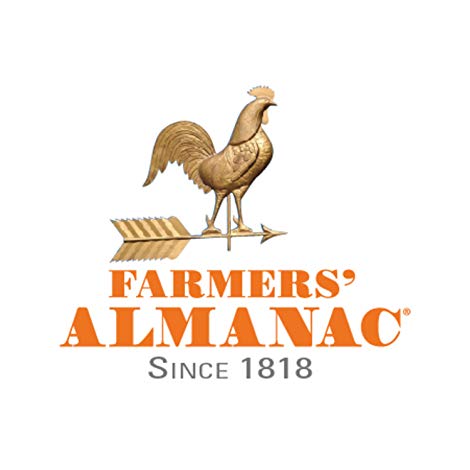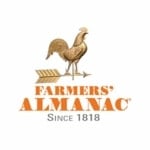 Keep on Reading: