Every season has its unique treasure trove of bargains to be found, and fall is no exception. Even if "reuse" and "repurpose" is your M.O., you know that when it comes to certain items, you have to buy new. But paying retail doesn't mean you have to empty your wallet, either. It's knowing when to shop to get the best deals.
If you need to purchase any of these 13 items, fall is the best season to shop around.
13 Things That Are Cheaper To Buy In The Fall
1. Porch and Patio Furniture – Summer may be over according to the calendar, and that means retailers will slash prices on patio tables and chairs, as well as lawn and porch furniture, to make room for winter inventory. Pick up that patio set you've had your eye on now. Luckily, milder days can stick around as late as November (hello Indian Summer!), so you'll be able to enjoy your purchase for some time before it has to be packed away until next season.
2. Barbecue Grills – As with patio furniture, retailers need to move what they consider "summer" items, so the best bargains on barbecue grills can be found in fall. Pssst: don't tell them that many of us grill all autumn — and even winter — long!
3. Bicycles – Each fall, sporting goods stores also change their displays, replacing warm weather toys with winter gear. This is the best time to shop bicycles and bike accessories like helmets and child seats. Take advantage of even further deals by making an offer on those already-assembled floor displays taking up space.
4. Lawn Mowers – Grass mowing season is winding down, so home & garden and farm supply stores reduce the prices on their inventory of lawn mowers to make room for snow blowers, snow throwers, and other winter machines.  This is an extra boon for those who know that a lawn mower acts as a great leaf mulcher throughout the fall!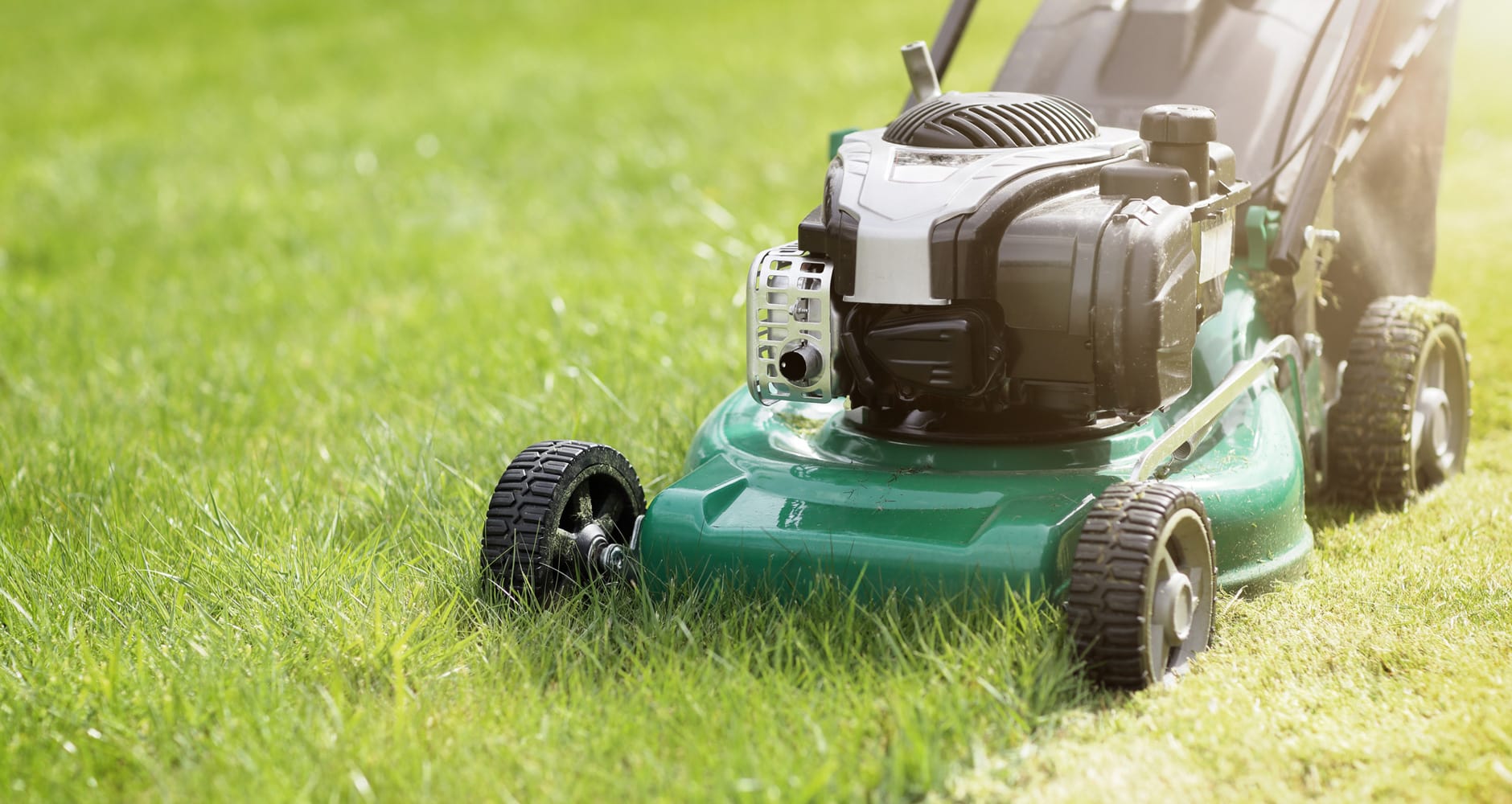 5. Houses – Most people buy homes and move during the summer months, which is why realtors and sellers are eager to close on properties before cold weather arrives. The best real estate bargains can be made after school starts in your area, in the fall, when there are fewer buyers in the market.
6. New Cars – Car dealers generally discount their car inventory on the lot as early as September, before the new models are released. If you're looking to purchase a new car, fall is the perfect time to negotiate that great deal.
7. Airline Tickets and Vacation Packages – Because fewer people travel in fall, the best prices on airline tickets and vacation packages can generally be found anytime after Labor Day and extending just prior to Thanksgiving.  What will the weather be like on your vacation? Find out!
8. Wine – As the current year's wines are making their way to store shelves, the existing stock needs to move. To free up shelf space, retailers often offer discounts so you can often get your favorite burgundy at a bargain.
9. Candy – Prices on bags of individually wrapped candy are usually slashed the day after Halloween, to make room for the holiday candies. It's a great time to stock up on your favorite treats or to fill the candy jar at work.
10. Wedding Dresses – Fall is the best time to buy a wedding dress. In the fashion industry, the latest wedding dress designs are released each fall. Retail bridal shops discount their current stock of bridal gowns in fall, to make room for the new line of dresses. Take advantage of the best prices in bridal gowns available.
11. Household Appliances – Current floor models of kitchen and laundry appliances are reduced in price each fall to prepare for the arrival of the new models, which are released at the end of the year.
12. Plants – Fall is the ideal time to start an herb garden, and to plant trees, bushes, and perennials. Nurseries are eager to reduce stock before cold temperatures hit and to make room for holiday items. Shop your garden center in fall for end-of-season bargains.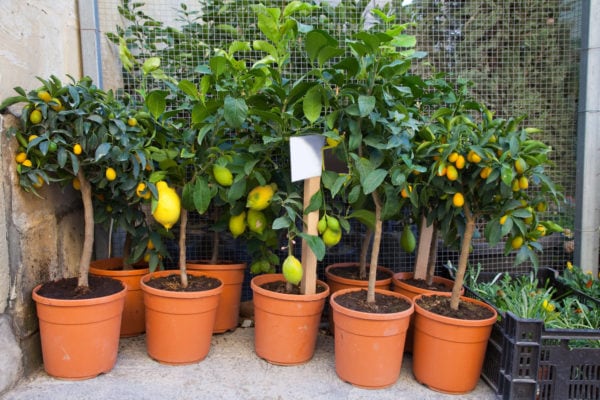 13. Sunglasses – Summer is the season we most associate with buying and wearing sunglasses. Once summer is over, sunglasses are discounted to make room in department stores for winter accessories, such as gloves and scarves. Yet, we all know bright days occur in every season (think bright sunny winter days), so grab a pair while the end-of-season discounts are steep.
Happy bargain shopping!