As most of us are probably aware, July 4th fireworks have been canceled in many cities and towns across the United States. But there's good news: thanks to this month's full Moon, the sky will still "light up." This year, nature has timed the arrival of a bright, nearly-full Buck Moon with Independence Day.
Is your city or town offering firework this year? Let us know in the comments section, below.
Full Moon Rising: July 4th or 5th?
While the Buck Moon officially turns 100% full on July 5th (right after midnight at 12:44 a.m. in the Eastern Time Zone), it will appear full when it rises in the east after sunset on the 4th. In fact, it will appear full for a day or two surrounding its full phase (most people don't notice the difference between a 98% illuminated Moon and one that is 100% illuminated). As it rises higher, it will adorn the sky and provide us with its magical glow for the holiday celebration—provided there are no clouds or storms to hinder its view.
See what we're forecasting for July 4th weather in your neck of the woods.
Why Is It Called The Buck Moon?
Like most full Moons, this month's Moon is steeped in legends and lore. Learn how it got its many names in our short video.
So get out and enjoy this month's full Moon as you wish America a Happy 244th birthday. Here's hoping for clear skies!
Why Do We Set Off Fireworks on the Fourth of July?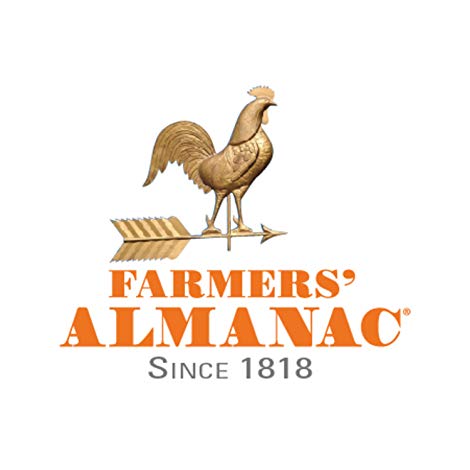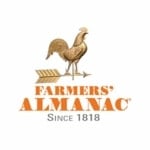 Keep Exploring