Candy Cane Whoopie Pies Recipe
Whoopie Pies are a Maine treat that are fun to serve at the holidays. The candy canes add the perfect holiday touch.
If you've never had a whoopie pie, you're missing out! Also known as gobs, bobs, black-and-whites, "big fat Oreos," and sometimes "moon pies," whoopie pies are a sweet treat made from moist, cookie-shaped cakes sandwiched around a creamy filling. Read more about where they originated here.
The classic whoopie pie flavor combination features chocolate cake with vanilla-flavored frosting, but many other flavor combinations abound, with variations to both the shell and filling. This version with crushed candy canes is perfect for the holiday season!
Candy Cane Whoopie Pies
Ingredients:
1 cup all-purpose flour
1/4 cup cocoa
1 teaspoon baking soda
1/2 teaspoon salt
3/4 cup + 2 tablespoons milk
1 teaspoon vanilla extract
3/4 cup unsalted butter
1/2 cup brown sugar
1 egg
1/4 teaspoon peppermint extract
2 cups powdered sugar
12 large candy canes, crushed
Directions:
Preheat the oven to 350° F. In a bowl, sift together flour, cocoa, baking soda, and salt. Set aside.
In a measuring cup, stir together 3/4 cup milk, and vanilla. Set aside. Using an electric mixer, cream together the brown sugar and 1/4 cup of the butter. Add the egg and reduce speed to low. Add about a quarter of the combined dry ingredients and a third of milk mixture and beat together. Repeat until all ingredients have been thoroughly combined and a smooth batter forms.
Using a tablespoon, portion out mounds of batter, spaced about 2" apart, on parchment-lined cookie sheets. Bake for 11 min. Transfer the baked shells to a wire rack to cool.
Using a mixer, whip together 1/2 cup of butter, until fluffy. Add mint extract and 2 tablespoons milk. With the mixer on low, gradually add powdered sugar. Beat until fluffy. Fold 1/4 cup crushed candy canes into the filling. Using level tablespoons, top half of the shells with icing, then add a second shell to create a sandwich. Be sure to spread the filling to the edges of each.
Roll the edges of each whoopie pie in the remaining crushed candy canes, and serve. Dust with powdered sugar if desired.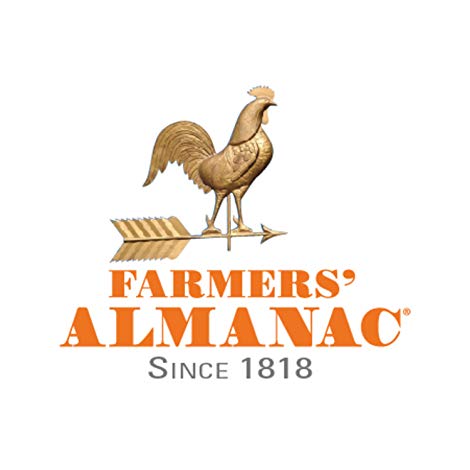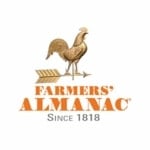 Keep Exploring