Fun Christmas Trivia
Which state was the first to declare Christmas a legal holiday? See how much you know about Christmas with this list of fun facts about the holiday!
Fun Christmas Trivia
Here are 14 Christmas secrets your family and friends may not know:
The Christmas season begins at sundown on December 24 and lasts until sundown on January 5. This is why it's called the "Twelve Days of Christmas."
The first electric tree lights were manufactured in 1903 by the Ever-Ready Company of New York.
More than 2 billion Christmas cards are exchanged each year in the United States. The average household mails 28 of them each season.
"Rudolph, the Red-Nosed Reindeer" was created in 1939 by author Robert May. "Jingle Bells" was written by James Pierpont, a 19th-century American composer. He was the uncle of John Pierpont (J.P.) Morgan, the famous financier.
Franklin Pierce, the 14th U.S. president, was the first to put up a Christmas tree in the White House. The year? 1856.
Alabama was the first state to declare Christmas a legal holiday in 1836.
In 1923, President Calvin Coolidge started the tradition of lighting a national Christmas tree on the White House lawn.
Before the 4th century, when December 25 was uniformly adopted as the date for the observance of Christmas, Christmas had been celebrated by various peoples on 135 different days of the year.
How many gifts would you have if you received all the gifts mentioned in the song "The Twelve Days of Christmas"? 364.
How much would you have to spend if you wanted to buy all the gifts mentioned in the song, "The Twelve Days of Christmas"? According to the PNC Christmas Price Index®, $38,993.59. (Here's the breakdown).
Theodore Roosevelt, a staunch conservationist, banned Christmas trees in his home, even when he lived in the White House. His children, however, smuggled them into their bedrooms.
California, Oregon, Michigan, Washington, Wisconsin, Pennsylvania, and North Carolina are the leading producers of Christmas trees.
America's official national Christmas tree is located in King's Canyon National Park in California. The tree, a giant sequoia called the "General Grant Tree," is over 300 feet high. It was made the official Christmas tree in 1925.
The first faux Christmas tree in the United States was manufactured in the 1930s by a company that made toilet brushes, the Addis Brush Company.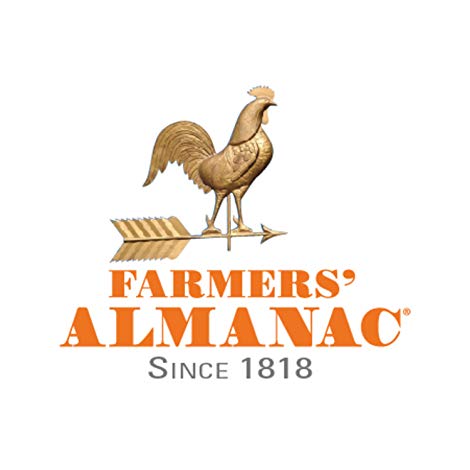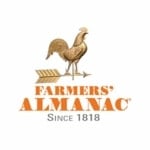 Keep on Reading: