Top 6 Colorful Flowers To Plant This Spring
Here are our picks for beautiful, colorful flowers to plant this spring that are sure to attract pollinators and give you that dose of happy you're looking for!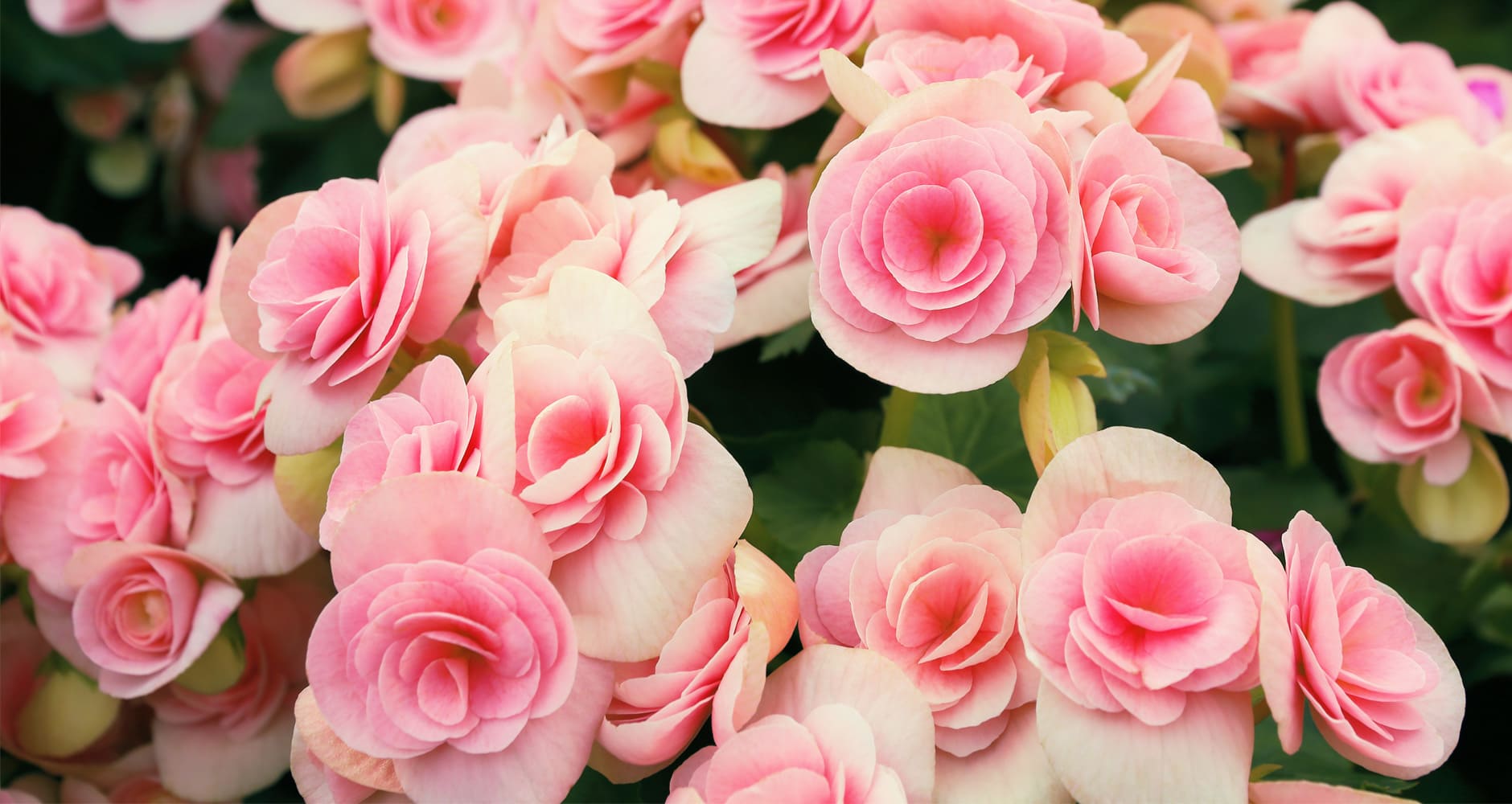 Looking to brighten up your outdoor spaces this year? These picks for annuals are sure to add the dose of happy you're looking for as well as attract beneficial pollinators.
Top 6 Colorful Flowers To Plant This Spring
Nasturtium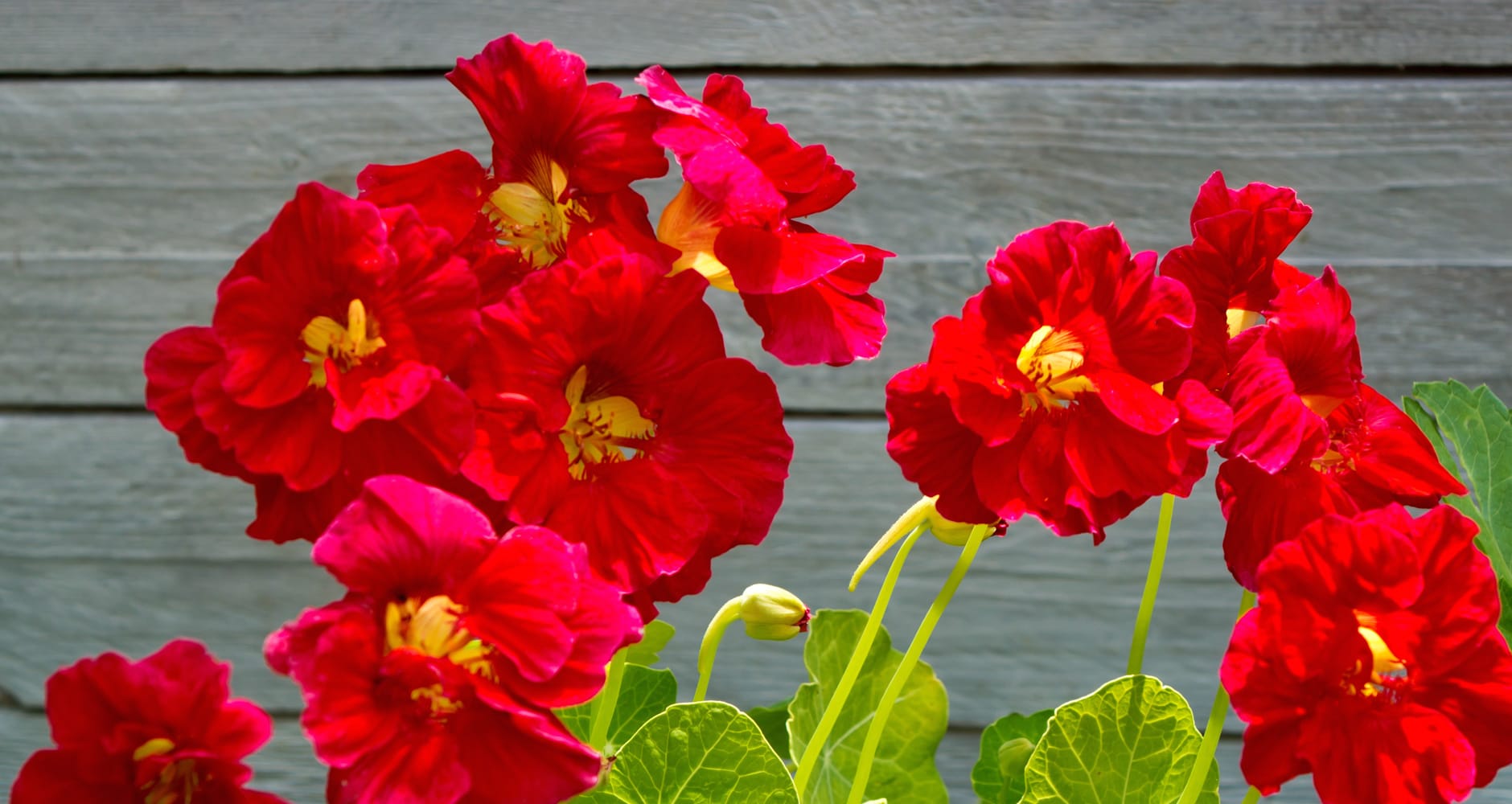 Nasturtiums are always a favorite in the garden because they're a multi-purpose plant. They're great for pollinators, which means they'll attract bees and butterflies alike—and their bright colors may also attract a few hummingbirds. Flower petals and leaves both are edible, with a nice, peppery flavor that makes them a great addition to savory dishes. And, nasturtiums are a great way to cover ground in smaller spaces or to fill up containers around taller ornamentals. This year's favorite pick among nasturtiums is the Baby Rose variety. What makes Baby Rose unique is that while most nasturtiums flower in shades of yellow to orange, or occasionally red, Baby Rose features flowers in a bright, bold rose-pink shade.
Double Calibrachoa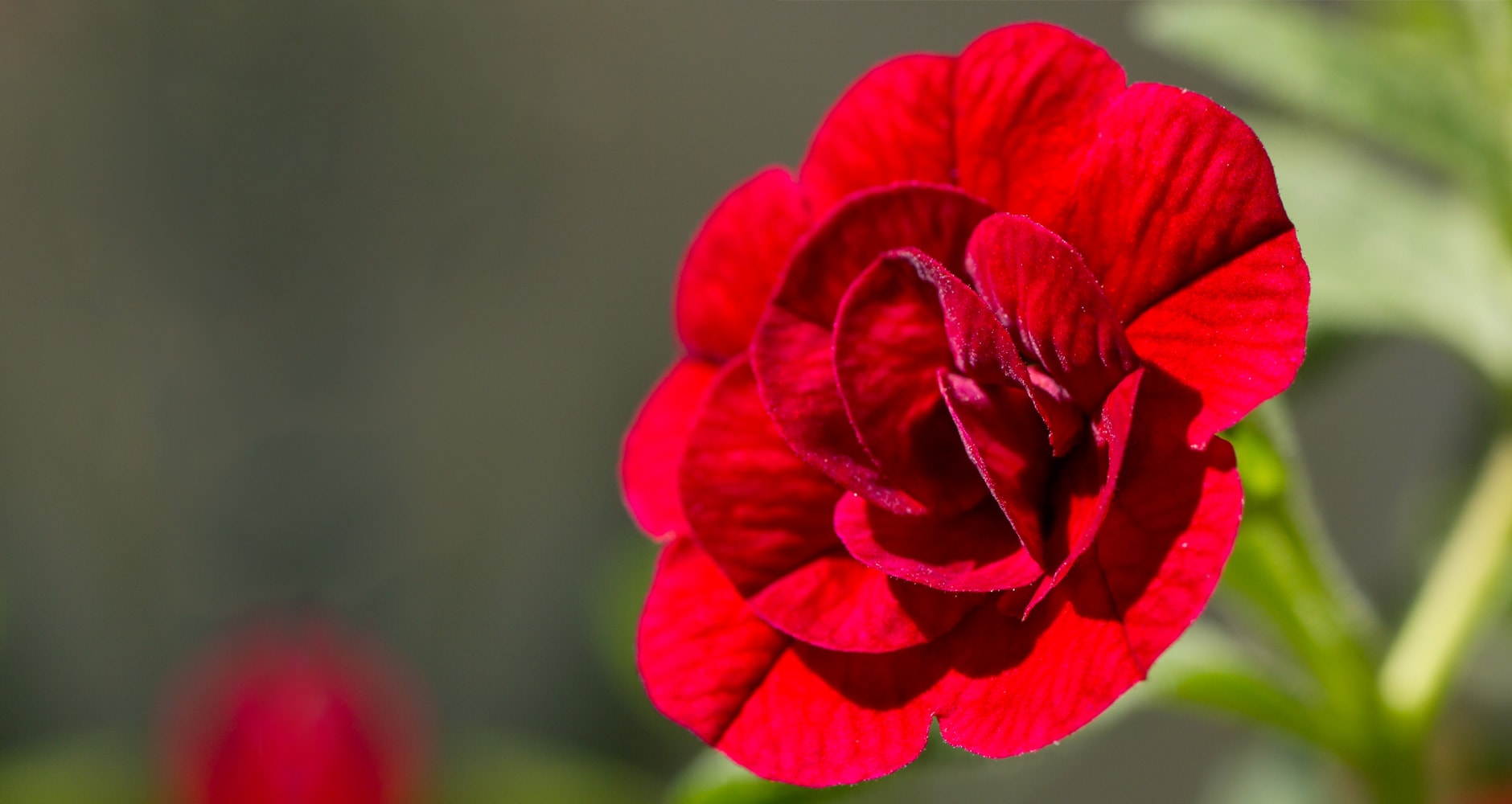 Calibrachoas look a lot like small petunias, and they bloom in such profusion that hummingbirds can't resist them. This year's favorite pick among double calibrachoas is Superbells® Doublette Love Swept. If you're a fan of hot pink, then it's one you can't miss. It has a bi-color look with pink petals edged in white, and because it's a low-growing "cascading" plant, it's great for covering bare spots in the garden or as a centerpiece for a hanging basket.
Petchoa
This plant is actually a hybrid between petunias and calibrachoas, and it gives you the best of both of these worlds. Flowers are larger, like the flowers of petunias, and it blooms every bit as much as petunias do, too. But, after the style of the calibrachoa, it also features many rich colors. This year's pick among petchoas is the SuperCal Premium. If you're a fan of yellows, SuperCal Premium gives you rich golden-yellow flowers with pretty scarlet centers. This is another that works well in hanging baskets, though you can use it in flowerbeds, too.
Marigolds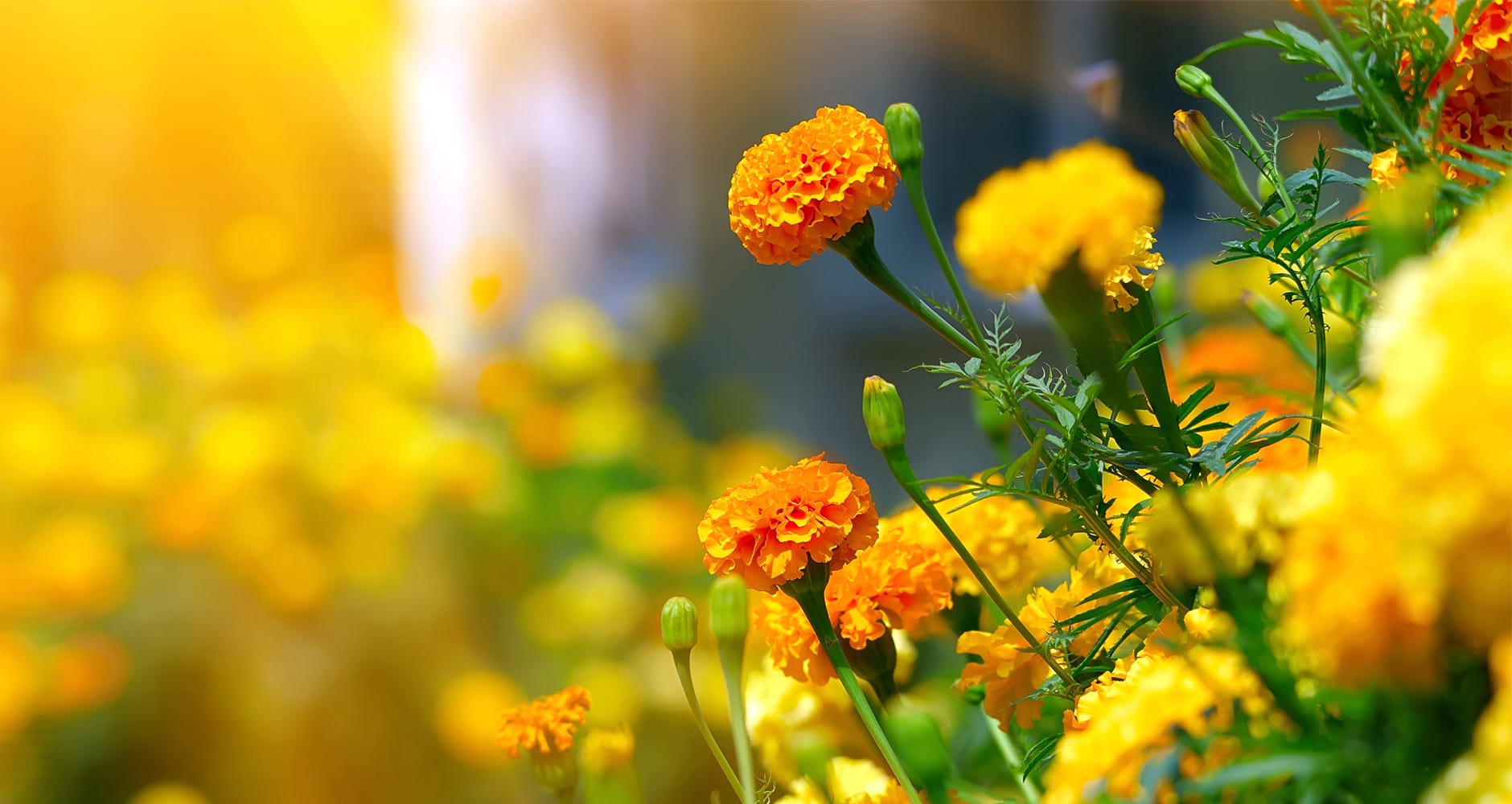 Marigolds are an all-time favorite not only for their pretty blooms but because they're good for keeping pests out of the garden—especially nuisance insects that damage vegetable plants. A popular pick for marigolds is Endurance. Endurance marigolds from Burpee, give gardeners a few extra advantages over other marigold varieties. To start, these marigolds don't need regular deadheading, so once you've planted them, they're a worry-free flower. And for people who like to mix them into vegetable beds, Endurance marigolds won't set seed, which means you won't have marigolds sprouting on their own next year if you don't want them! As with many marigold seeds, Endurance comes in a mix of yellow, gold and orange.
Impatiens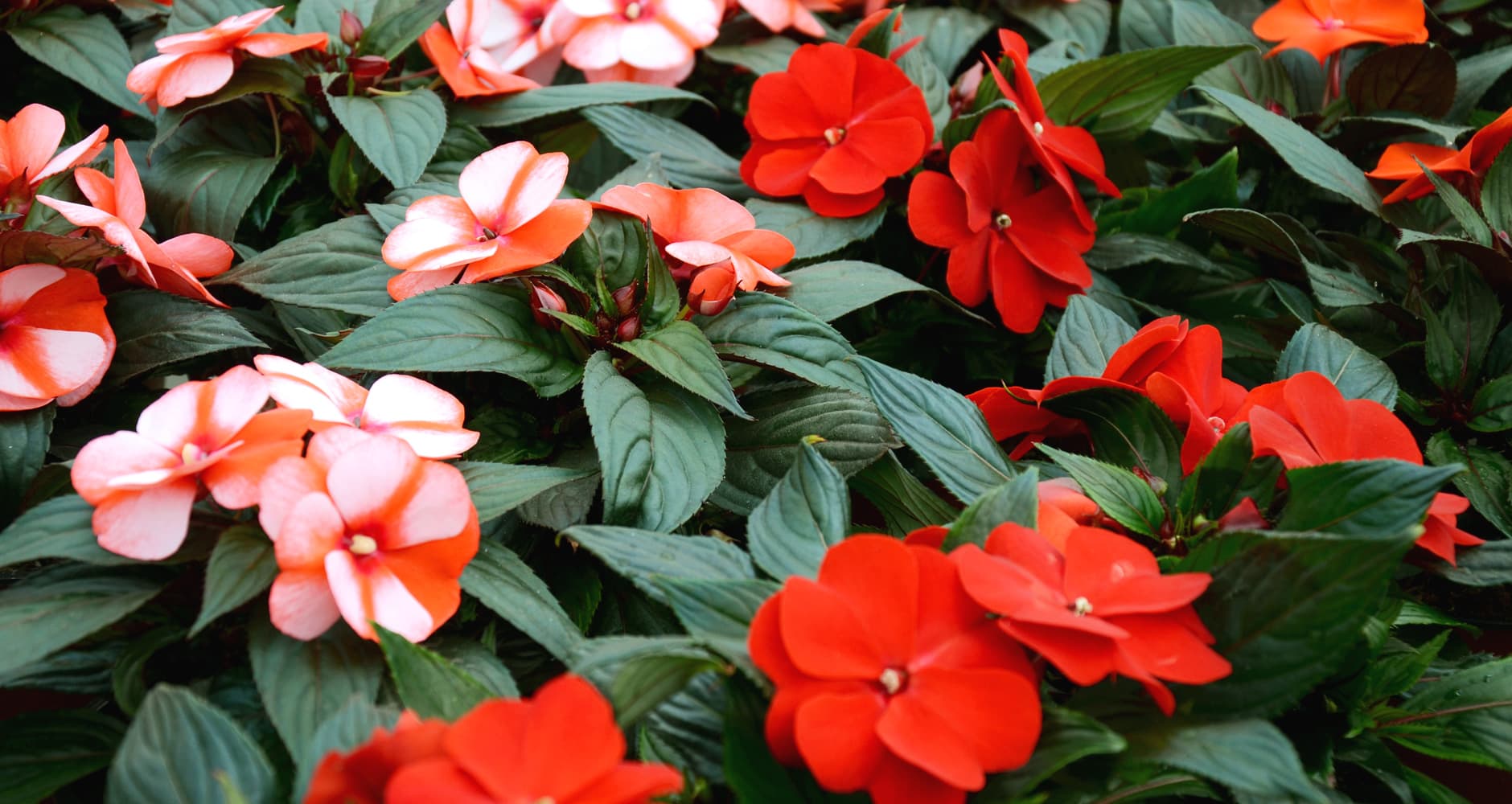 Since 2012, impatiens have been on a bit of a downswing, largely because of a downy mildew disease that cropped up, affecting impatiens everywhere. But since then, breeders have been working on new hybrids with resistance to this disease in an effort to get this popular plant back in gardens. Impatiens have always been a favorite bedding plant, and they work particularly well to add color to shade gardens. This year, a new Imara series is available that is resistant to mildew. They come in seven colors in shades of orange, orange & white, red, salmon, white, rose, and violet. If you're looking for multicolored flowers, check out the Orange Star Imara, which features a white star shape inside the brilliant red-orange petals.
Begonia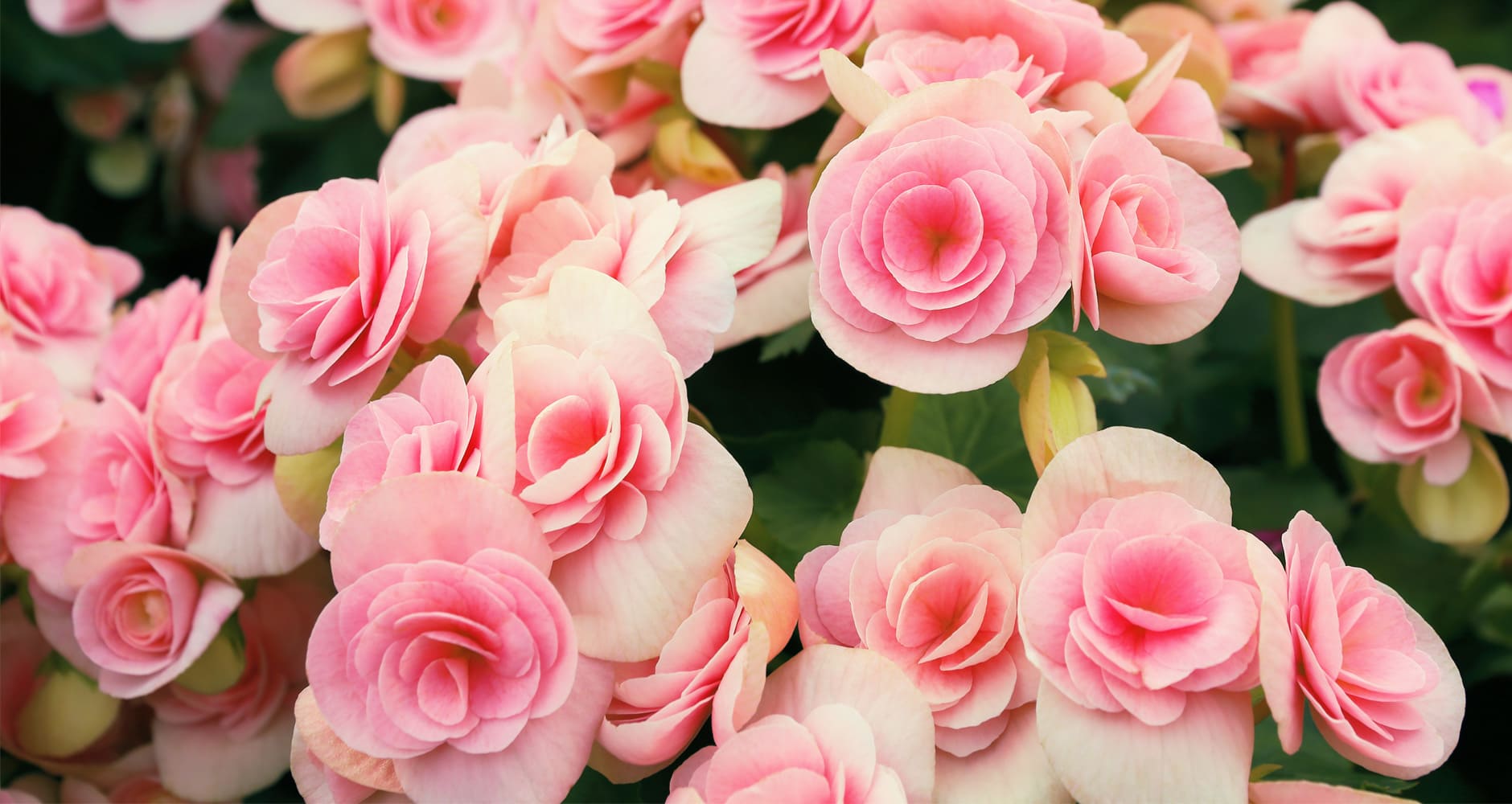 Begonias are another favorite, both for planters and as bedding plants. If you're looking for a real showstopper, this year's Portofino begonia is one to look out for. It's an upright grower and one that blooms with multitudes of large flowers. Best of all, the flower color is a pretty pastel peach shade with hints of pink—and the flowers on this one are double, resembling small roses. Gorgeous!
Don't forget to check the Farmers' Almanac Gardening by the Moon calendar to pick the best days to plant those gorgeous flowers!
These are some of our favorite flowers for color for this gardening season. Do you have a favorite?

Amber Kanuckel is a freelance writer from rural Ohio who loves all things outdoors. She specializes in home, garden, environmental, and green living topics.