Learn How To Make A Chicken Tractor
There are many ways to house chickens available to the backyard farmer, and a portable chicken tractor is a great alternative to a permanent coop. Learn how to make your own with these DIY videos.
If you have backyard chickens, you are probably familiar with chicken tractors: they're portable pens which you can move around your lawn and garden to provide your free-range chickens with a constant fresh supply of grass. It's an alternative to a permanent coop or pen that also protects your flock from predators.
Check out these DIY designs to make your own!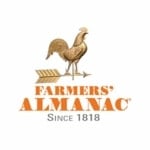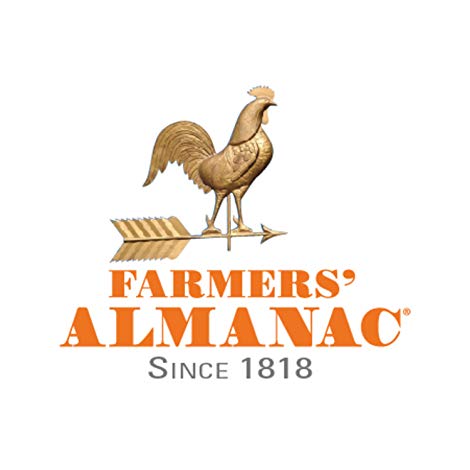 Keep Exploring