DIY Pest Control Sprays Made From Plants In Your Garden
Before synthetic pesticides, plants had all the answers to our gardening dilemmas. These two DIY pest control sprays are made from ingredients found right in your garden!
Before we became tangled in synthetic pesticides, it was plants that had all the answers to our gardening dilemmas. And what do you know? They still do. These two DIY pest control sprays are made from ingredients found right in your garden!
Chrysanthemum Pest Control Spray
Best for aphids, mites, and some caterpillars.
You must know a plant to fully appreciate it, and the chrysanthemum has proven itself to those in the know to be more than just a pretty flower. Chrysanthemum produces a natural chemical called pyrethrin, which is the key ingredient in common organic pest control. Pyrethrum spray, made by steeping the dried petals in boiling water, can be used to control a number of sucking pests, from aphids to mites, and has also proven effective on a variety of caterpillars.
Ingredients:
½ cup dried chrysanthemum flower heads, coarsely ground
1 teaspoon pure soap flakes
1 teaspoon vegetable oil
Directions:
Combine the chrysanthemum flowers with 4 cups warm water in a bucket or jug. Cover and steep for 3 hours. Strain the liquid through a fine-mesh sieve into a spray bottle, discarding the flowers. Add the soap flakes and oil and shake vigorously, and it's ready to use.
NOTE: We recommend wearing a mask when spraying and to only spray in the early morning or evening when bees aren't active, as this spray is toxic to bees. The spray will remain effective for 12–24 hours, so only make up as much as you need.
Chive Spray
Best for powdery mildew, apple scab, and black/brown spot.
Powdery mildew is a common fungal disease that likes to target large-leafed, warm-season crops, such as zucchini, pumpkin, and cucumber. Unlike other fungal conditions, it doesn't need wet weather to thrive but, being a parasitic fungus, requires living plant tissue on which to grow. Frosts will usually kill the spores, so areas that don't get any typically struggle with it. Powdery mildew is lazy and does best when conditions are dry and when competition from other fungal spores is diminished. Chive spray throws a hefty challenge at it, and thanks to its antibacterial qualities, will quickly control the issue with regular use.
Ingredients:
1 cup chive flowers, firmly packed
Boiling water
Liquid dish soap
Directions:
Steep the flowers in 4 cups boiling water in a bowl and leave to stand until cool. Once cooled, add a few drops of dish soap, which helps the solution to stick, and it is ready to spray on crops to help alleviate apple scab, powdery mildew, and black/ brown spot.
Garlic chives can be used in the same way to fight against aphids and spider mites, in addition to fungal issues.
Excerpted with permission from Root to Bloom by Mat Pember and Jocelyn Cross, published by Hardie Grant March 2019.
Be sure to check out Farmers' Almanac's Gardening Calendar to see when it's a good day to kill plant pests!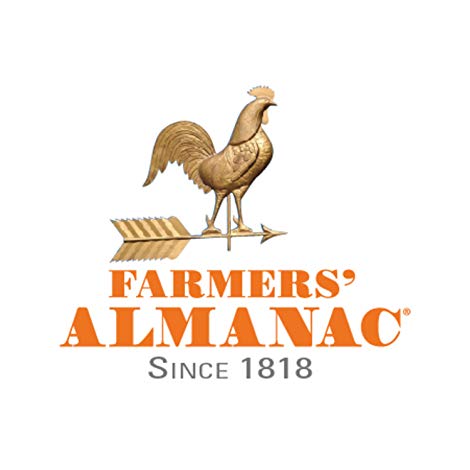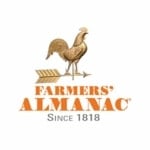 Keep Exploring