Release of First Manned Weather Balloon
Breaking News! Farmers' Almanac announces new venture which may change the way they do their weather predictions!
FOR IMMEDIATE RELEASE
Lewiston, Maine: Dedicated to accuracy with its long-range weather forecast since 1818, the Farmers' Almanac announces an exciting new venture for the almost 200-year-old publication–the first manned weather balloon.
After this winter's wild and wacky weather, Farmers' Almanac Editor Peter Geiger met with the publication's somewhat elusive weather prognosticator Caleb Weatherbee to discuss ways to analyze what is going on in the upper atmosphere.
Weatherbee, who has sometimes been criticized as being full of "hot air," revealed to Geiger that he'd been talking with a manufacturer of weather balloons, discussing plans on ways to actually man these important weather instruments.
Weather balloons are used by the National Weather Service every day to gather basic weather information about the atmosphere. These special balloons carry instruments that measure different weather parameters. Normally once the balloon expands beyond its limits and bursts, a small parachute opens and the instruments gently float back to Earth with important data.
Farmers' Almanac, being dedicated to both reducing garbage and providing accurate long-range weather forecasts, has come up with a big hot air weather balloon that will enable its Editor to control the balloon and land it, thus no broken balloons to trash or replace.
Current weather balloon information is used for local weather predictions. Since the Farmers' Almanac calculates weather for both the US and Canada, it needed to be able to scan the atmosphere for longer than the normal 2+ hours these smaller weather balloons usually last. Thus the idea of making a weather balloon that can travel the whole country with humans in a basket made perfect sense.
"This is an exciting new venture for the Farmers' Almanac," reveals Geiger, adding "we haven't tweaked our forecasting formula since 1818, but now with this new weather balloon we may just change the way our long-range outlooks are calculated."
The Farmers' Almanac Weather Balloon and its Editor are scheduled to launch on Monday, April 1, 2019 at 13:00. If all goes as planned, he should return by August 1, 2019. After Geiger flies his weather balloon around the country, he plans to give fans rides at local fairs this summer. And if you think this new business is full of a lot of hot air, you may just be right.
Click here for more information on this exciting news and pictures.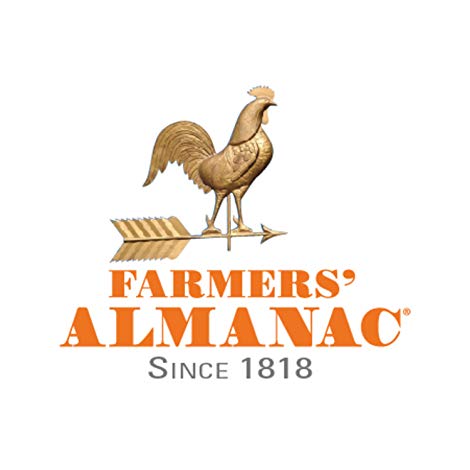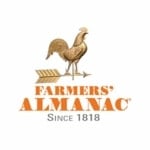 Keep Exploring