Gratifying Grub for Garlic Month!
April is National Garlic Month. Try these delicious recipes for this flavorful, and healthy, ingredient.
April is National Garlic Month. Garlic is not only one of nature's most potent flavors, it also makes a very healthy addition to your diet. If you've somehow managed to make it this far into the month without enjoying some garlic, here are some recipes to get you started:
Garlic Roasted Potatoes
Ingredients:
4 medium roasting potatoes
4 cloves garlic
2 tablespoons of olive oil
Salt to taste
Directions:
Preheat the oven to 425° F. Wash the potatoes and cut them in half lengthwise. Cut each half into three even segments. Peel the garlic cloves. In a medium-sized bowl, toss together the olive oil, potatoes, garlic and until the potatoes and garlic cloves are evenly coated. Place the mixture in a baking pan and bake for 30-40 minutes.
Garlic Jelly
Ingredients:
1/2 cup garlic cloves, peeled
2 cups distilled white vinegar
5 cups white sugar
3 ounces liquid pectin
Directions:
In a food processor or blender, blend the garlic and 1/2 cup of vinegar until smooth. In an 8-quart saucepan, combine the garlic mixture, remaining vinegar and sugar. Bring the mixture to a boil, stirring continuously. Add the pectin and return the mixture to a boil for one minute, stirring continuously. Remove from the heat and place the mixture into fill five sterilized half-pint mason jars, being careful to leave 1/4-inch of room at the top of each jar. Wipe the jar tops and threads clean before placing hot sealing lids on the jars. Screw the rings on loosely. Boil the jars in a deep pot for 5 minutes. Allow the jars to cool completely before tightening the screw rings. Goes great with meat or crackers.
Cheesy Garlic Bread
Ingredients:
1 large loaf Italian bread
4 garlic cloves, chopped
4 tablespoons of butter, softened
¼ cup grated mozzarella cheese
¼ cup grated parmesan cheese
1 teaspoon of dried basil
Directions:
Preheat your oven to 350° F. Cut the bread in half, lengthwise. Mix the chopped garlic into the softened butter and spread the mixture over both halves of the bread. Sprinkle mozzarella evenly over both halves. In a small bowl, mix the parmesan and basil and sprinkle the mixture evenly over the bread. Place the bread, buttered size up, on an ungreased baking sheet and bake about 10-15 minutes, until the cheese is melted and bread gas turned golden brown. Serve warm.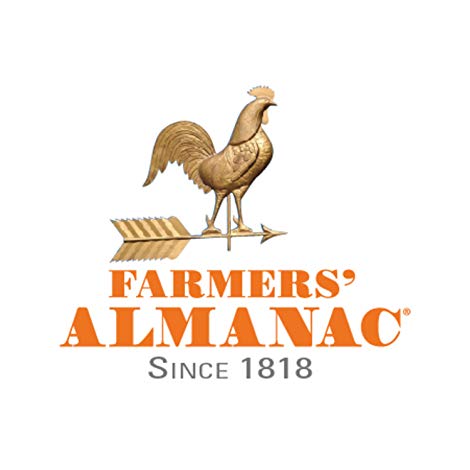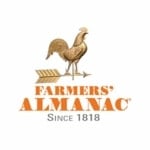 Keep on Reading: