When Will There Be A Halloween Full Moon? (2018)
Nothing is scarier than a big full Moon on Halloween night. But how common is it, and when can we see one? Find out!
Halloween is fast approaching, and when we think of "All Hallow's Eve," many of us conjure up terrifying images of werewolves, goblins, zombies, and other scary things that go "bump" in the night, all lit up by a spooky full Moon. But how common is a Halloween full Moon? Apparently, not very.
A full Moon on Halloween only occurs roughly once every 19 years (known as the Metonic cycle). But it's not exact because of the irregularities of our calendar and other cyclic factors. Hence, the dating of a particular lunar phase can be "off" by a day after 19 years. That happened between 1944 and 2020.
We had a Halloween Full Moon in 1944, 1925, and 1906, but not in 1963, 1982, or 2001 (all on November 1)
If the full Moons are calculated using Greenwich Mean Time, that translates to approximately 3-4 times per century. So maybe the phrase "once in a Blue Moon" really belongs to a full Moon on Halloween!
In 2018, the October full Moon occurred on the 24th, meaning that by the 31st, the Moon was in its last quarter phase, so it appeared as a half Moon in the sky. Witches on broomsticks and vampire bats fluttering past a half Moon only seems… well, half as scary.
In 2001, ghosts and goblins in Central and Pacific time zones trick-or-treated by the light of a full Moon, but a Halloween full Moon hadn't appeared for everyone in all time zones since 1944!
When's The Next Halloween Full Moon?
According to astronomers, from the years 2020 to the end of the 21st century, we will all see a 100%-illuminated Halloween full Moon in the years 2020, 2039, 2058, 2077, and 2096 (note the 19-year cycles).
The good news is that even if the Moon is a day or two away from 100% full on a particular Halloween, it can still serve the purpose for a spooky backdrop since most people can't tell the difference between a 98% illuminated Moon and a "full" Moon. Cases in point: November 2, 2029, and October 30, 2031. Plan your costumes accordingly!
Halloween Full Moon dates thanks to Obliquity.com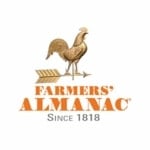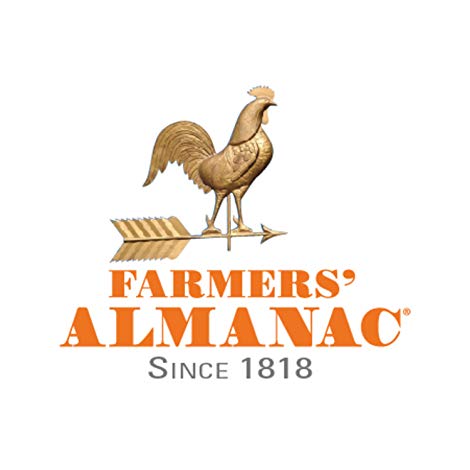 This article was published by the staff at Farmers' Almanac. Do you have a question or an idea for an article? Contact us!