History's Beauty Secrets Revealed!
Cleopatra and Nefertiti couldn't send their assistants to the department store for eye cream. Get their secrets to smooth, glowing skin!
While Cleopatra and Nefertiti couldn't send their assistants to the department store for eye cream, and Marie Antoinette probably didn't know much about chemical peels, these historical beauties and so many others mastered the art of maintaining smooth, healthy, glowing skin and hair. How did they do it, and how can you incorporate their products and practices into your own beauty routine?
Sea Salt As Exfoliants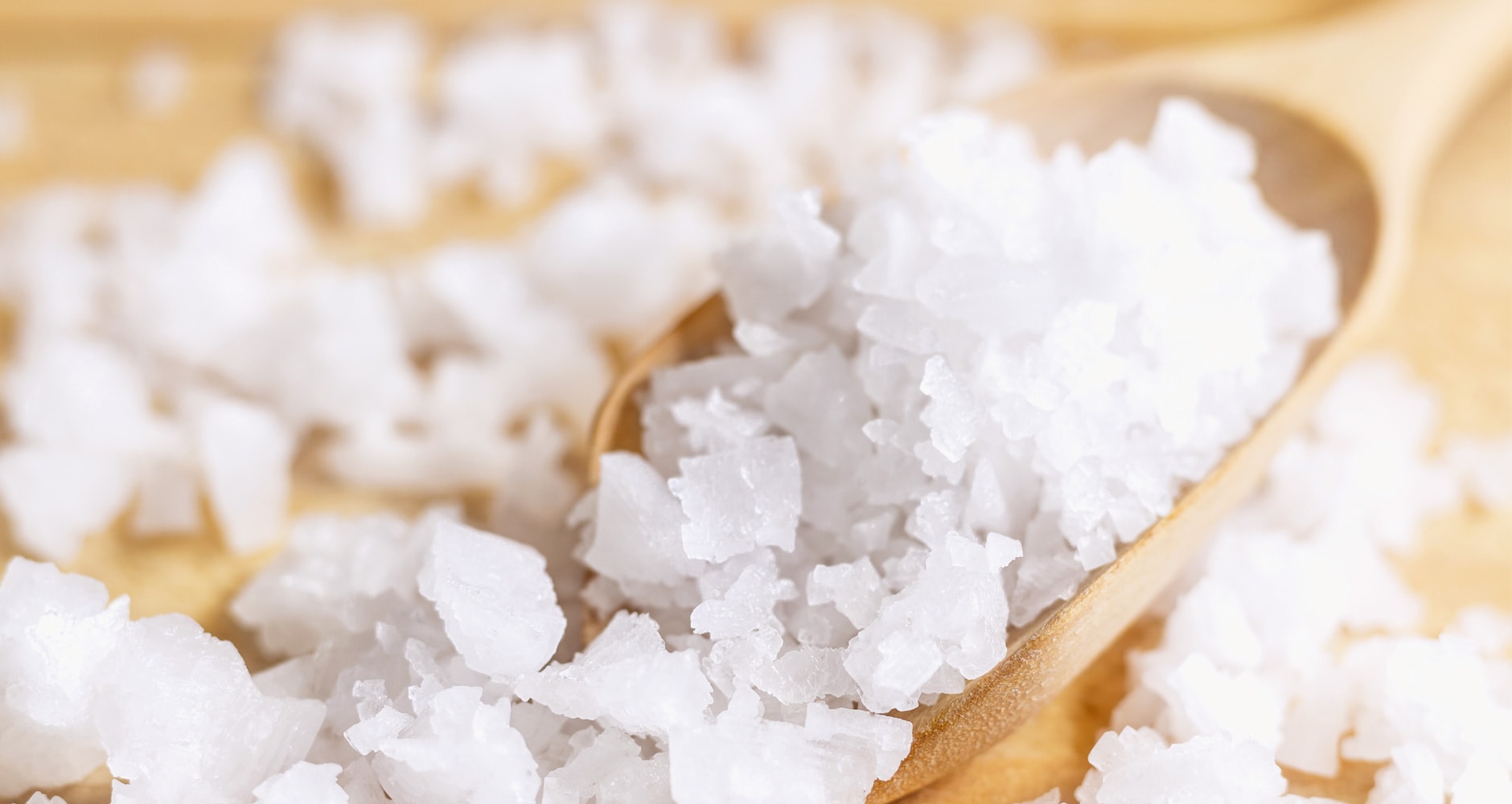 As far as we know, ancient Egyptian women quickly learned the benefits of sea salt as an exfoliant, relying on abundant deposits from the Dead Sea to power their baths and polish their skin. And rumor has it Cleopatra even combined crocodile dung and donkey's milk as a facial mask, but one might take that with a grain of salt (from the Dead Sea, that is).
Milk Baths For Smooth Skin
Cleopatra (who wrote a book on beauty and makeup) was also celebrated for her milk baths, which she claimed kept her skin silky and soft. Anna Held, star of the early 20th century's elaborate Ziegfeld Follies (and wife of its creator), also popularized taking milk baths to maintain her porcelain skin. This might be attributed to the fats and proteins found in milk, which can moisturize (many who have tried it report amazingly soft results), but as a rule 21st century experts agree milk does more for us taken internally than applied to our skin! History tells us Cleopatra took honey baths as well: honey has moisturizing and antibacterial properties. And Mary Queen of Scots swore by wine baths to keep her skin butter soft.
Aloe Vera For Digestion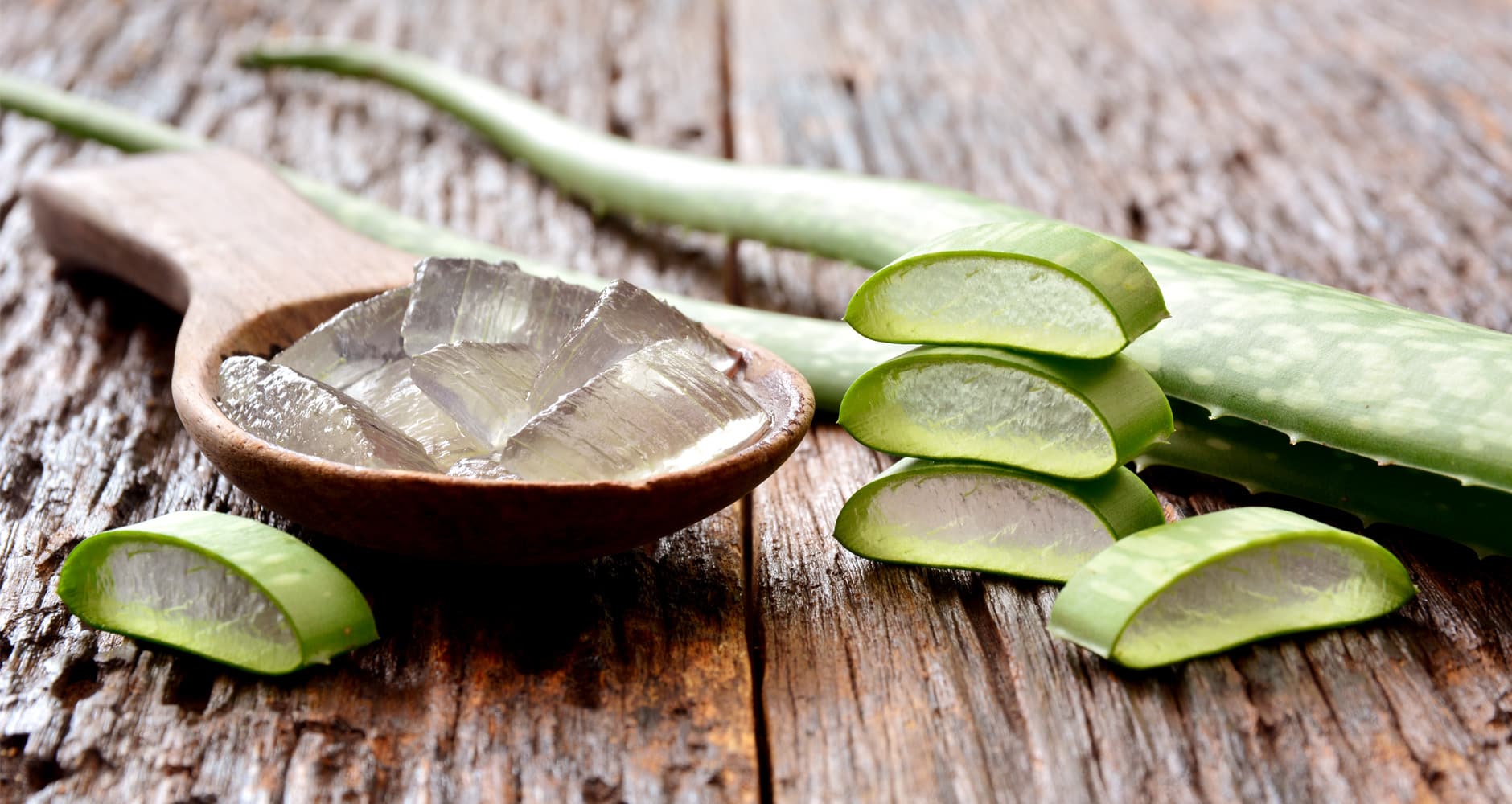 Do you use pure Aloe Vera today to soothe and heal a burn, or calm sunburned or irritated skin? Keep it up, because the application can be traced back to ancient Egypt. According to some accounts, Aloe Vera was even eaten to improve digestion (please check with your medical professional before consuming!).
Oils For Hair Growth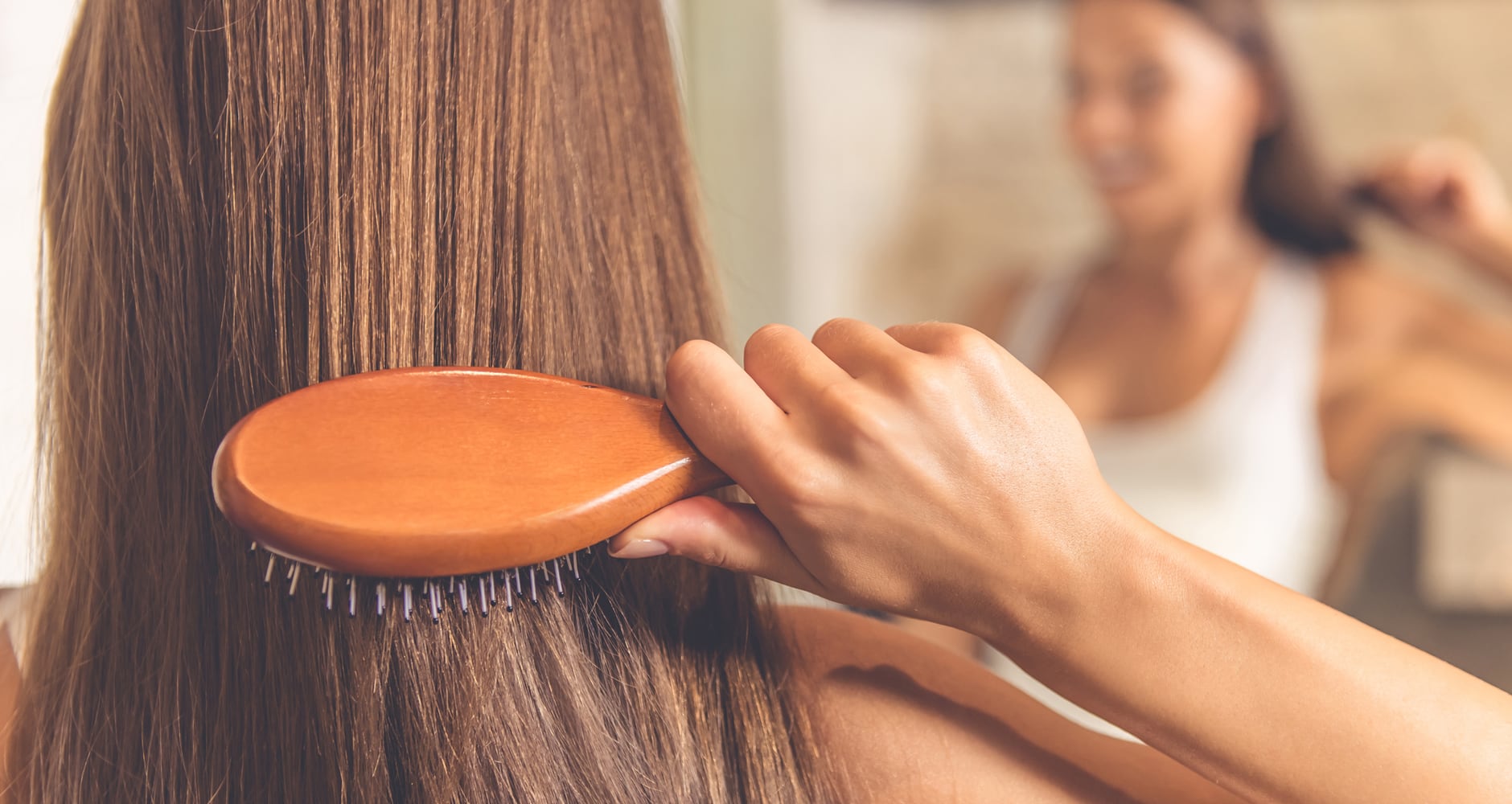 Rosemary, castor, and almond oil were reportedly used by Egyptians to stimulate hair growth, with essential oils from frankincense and myrrh favored for hygiene (probably due to their clean scents). Almond oil, which contains mandelic acid, found in chemical peels, was a star in Cleopatra's repertoire.
Facial Scrubs
The mineral natron, a naturally occurring mixture of sodium carbonate decahydrate and sodium bicarbonate, sodium chloride and sodium sulfate, was combined with honey by enterprising ancestors as a facial scrub.
Henna For Natural Dye
Henna, which is a flowering plant, was employed to tint hair and nails in Egypt (evidence of such has been found dating back 6,000 years), Rome, North Africa, the Horn of Africa, the Arabian Peninsula, the Near East, and South Asia. Persian women believed that henna dyes allowed them to "summon the majesty of the earth." Nineteenth-century European women also reportedly favored the use of henna in their cosmetics.
Rose Oil For Scent
Queen Victoria famously perfumed her gloves with rose essential oil, keeping malodorous smells away from her olfactory faculty and serving to soften and scent her hands.
Egg White for Face Masks
Queen Elizabeth I used an egg white as a face mask (something still practiced today). Egg whites are said to treat acne, reduce redness and inflammation, and result in firmer looking skin. (The Elizabethans also sanctioned women plucking their hairlines to achieve that high forehead look, but with the exceptions of Britney Spears and Sinead O'Connor, we probably shouldn't go there.)
Seaweed to Detoxify
Greek mythology tells us Aphrodite relied on warm seaweed baths. Seaweed's properties include detoxifying.
Herb Baths to Heal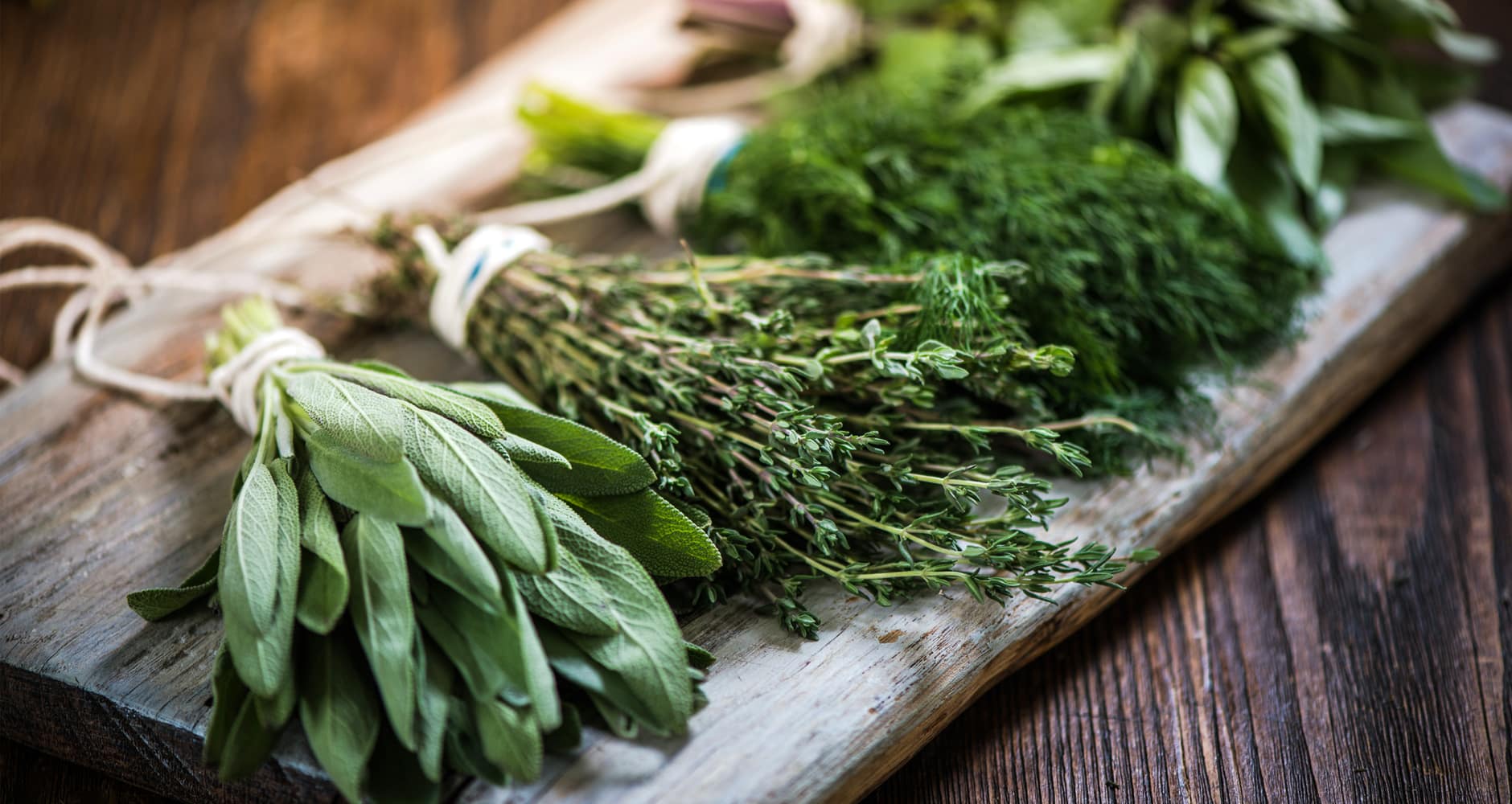 When not cavorting with her teenage gal pals, et al, sources say Marie Antoinette favored fragrant, healing herb baths, begun by brewing up a pot of various herbs like thyme, marjoram, bay leaves, etc. Let cool slightly and add to your bath!
Ice Water Baths For Glowing Skin
And speaking of baths, the intrepid Diane de Poitiers (1500 — 1566), mistress of King Henri II, relished ice cold baths and was lowered into the icy Cher river in Chenonceau, France, for her daily ritual (possibly the precursor to our polar bear plunge?!). In fact, the Russians and Scandinavians have spent centuries espousing the virtues of cold water for hair and skin. When bathing or showering in warm or hot water, pores open — courting dirt and oil — whereas the cold causes them to contract. Even a final rinse of cold water after shampooing will act to seal the cuticle and make hair shine.
Beth Herman is a freelance writer with interests in healthy living and food, family, animal welfare, architecture and design, religion, and yoga. She writes for a variety of national and regional publications, institutions, and websites.