Nature On The Front Porch
Read how a hanging planter of sunny yellow petunias is now the home to a new family of house finches.
I recently purchased a beautiful hanging basket with sunny yellow petunias to brighten up my front doorway for spring. Within a few days, however, the basket was taken over by a pair of house finches. The male kept watch while the female built a cozy nest right in the center of the blooms.
When I realized what was going on, and that the basket is no longer mine, I've been careful to walk slowly when I come and go from my home. I even placed a "Do Not Water!" sign on the planter in case any of my neighbors were feeling neighborly. Occasionally, I'd see the female finch, hard at work, darting past me quickly, to let me know she's very aware of my presence. But while it hasn't been hostile; it's definitely a "lookout! I'm here!" interaction.
For a couple of days, there was a flurry of activity, which the cats and I could see from the living room window. The basket moved and swayed as the nest was under heavy construction, and the pair of birds darted from the trees back to the nest, often carrying the building materials: twigs, fluff, dryer lint, and other items from the ground.
I had so many questions. Are there eggs in there? Will my coming and going disturb the nest? When will they hatch?
Is it a house finch or a purple finch? Here's how to tell.
On Sunday, I raised up on my tiptoes and carefully peered inside the basket, making sure not to touch or disturb anything. Sure enough, there are 5 tiny speckled eggs in the center of a very carefully constructed domicile. The petunias provided just the right amount of flora so as to be inconspicuous.
At first, I couldn't help but think this was an awkward spot to build a nest. I have two cats who frequently perch on the windowsill, and when I use my keys in the lock, I'm inches from the basket.
But I realize now the choice was not random—she selected this spot quite on purpose. The basket is protected from the wind and weather by the overhanging porch roofing; no squirrels or other predators would have the acrobatics to reach those fragile eggs, which she now sits on daily. Apparently, house finches frequently build their nests in porch overhangs, light fixtures, and hanging baskets for this very reason.
House Finch History
The story of the house finch (Haemorhous mexicanus) is an interesting one. They're a relatively new songbird to eastern North America. In 1940 caged bird dealers in New York City sold house finches (dubbed "Hollywood finches") to people who wanted to bring their cheery, melodic song indoors.
Pet stores in the east were importing this bird from its native southwest and the demand was high. But a concerned citizen informed the federal government, and sales were abolished, causing pet shop owners and dealers to release the birds into the wild to avoid persecution. The birds survived and adapted, and now they can be found throughout the country.
In about two weeks, I expect to hear the tiny chirps of my new porch mates, which I very much look forward to. I also hope to watch their first flight some weeks after that.
Have you seen any nests where you live? Share your story in the comments below.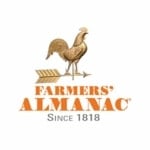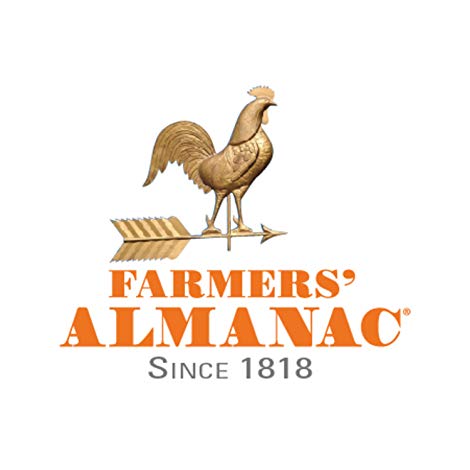 This article was published by the staff at Farmers' Almanac. Do you have a question or an idea for an article? Contact us!
Keep Exploring