Traditional Jewish Apple Cake
This moist and delicious apple cake is the perfect way to welcome fall and its bounty of apples. Try the easy recipe!
Jewish Apple Cake is a sweet, fruit-studded dense cake that originated in Poland and is popular in the tri-state area of Pennsylvania, New Jersey, and Delaware. Because this cake doesn't use butter or milk, it's classified as pareve (a food that has neither meat nor dairy). That means it conforms to Jewish dietary regulations.
Enjoy it for breakfast, as an afternoon snack, dessert, or any time!
Jewish Apple Cake Recipe
Ingredients:
5 tablespoons sugar mixed with 1 ½ teaspoons cinnamon for apples
3 cups flour
2 cups sugar
1 cup vegetable oil
4 eggs
¼ cup orange or pineapple juice
2 ½ teaspoons vanilla
3 teaspoons baking powder
1 teaspoon salt
3-4 apples, peeled, cored, and sliced into 1/2″ slices
Preheat oven to 350ºF. Grease and flour a 10″ tube or 12 cup Bundt pan.
In a mixing bowl, combine the cinnamon and sugar and add apple slices. Toss to coat. Set aside.
In a large mixing bowl, sift together the flour, baking powder, and salt, then add sugar, oil, eggs, juice, and vanilla and beat until smooth. Batter will be very stiff.
Spoon a third of the batter into the bottom of the pan. The batter will be thick so once you spoon it in, give it a slight "shimmy" to create an even layer. Arrange half the sliced apples on top, then add another third of the batter, the remaining apples, and top with the last third of the batter. Use your best rubber spatula to get all the good batter from the bowl so none goes to waste! Apples won't be completely covered.
Bake in the preheated oven until a toothpick inserted into the center comes out clean, about 1 hour 15 minutes. Cool in the pan for 20 minutes before inverting onto a serving platter. Then let it cool completely.
You can top the cake with a simple powdered sugar-and-orange juice glaze, a dusting of powdered sugar, or serve it as-is! Slice and enjoy!
What Are The Best Apples To Use For This Cake?
Granny Smith apples provide the perfect tartness to this cake, but really any sturdy apple will work. The above recipe was made with freshly-picked Cortlands from a local orchard here in Maine. Check out these apple varieties to try!
Submitted by Marion Sampaio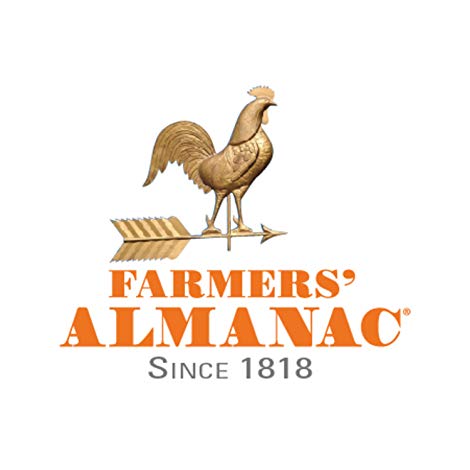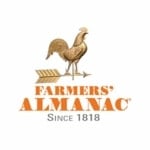 Keep Exploring