Kumquat Chicken
A sweet and tangy meal that's sure to satisfy!
Kumquat Chicken
Ingredients
2

cups

kumquats, seeded and quartered

1

tablespoon

sugar

1

lb.

skinless, boneless chicken breasts, cut into strips

2

tablespoon

hoisin sauce

1

tablespoon

soy sauce

1

tablespoon

cornstarch

1

teaspoon

cinnamon

1

teaspoon

ground cloves

1 1/2

tablespoon

chili oil

2

tablespoon

fresh ginger grated (tip: you can freeze a ginger root and grate what you want as needed)

1/2

cup

chicken broth

1

tablespoon

rice wine vinegar

2

tablespoons

sesame seeds, lightly roasted
Instructions
Directions:

Combine kumquats, sugar, and chicken. Allow the mixture to sit for half an hour, tossing occasionally. Combine hoisin sauce, soy sauce, corn starch, cinnamon, and cloves. Set aside. In a wok or large skillet combine chili oil and grated ginger. Sauté on medium heat for 1 minute. Add chicken. Cook for 3 minutes. Add sauce mixture and kumquats. Stir until thickened. Add vinegar. Turn down the heat, cover the pan and simmer another 2-3 minutes, until chicken begins to brown and kumquats soften. Add water if needed during cooking. Toss with sesame seeds and serve over rice or noodles.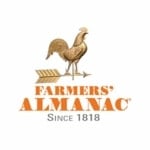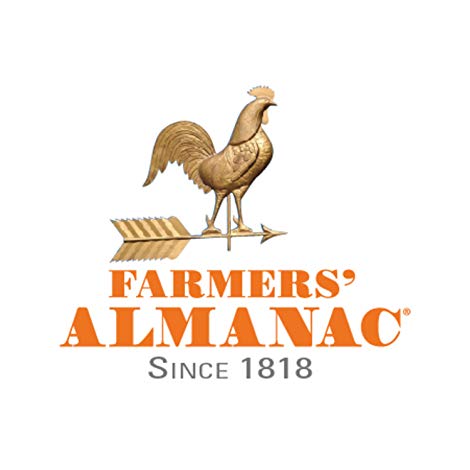 This article was published by the staff at Farmers' Almanac. Do you have a question or an idea for an article? Contact us!
Keep Exploring