Tips For Preparing Onions
A few ways to prepare onions and avoid. Read More
Fresh or stored, red, yellow or white, onions have been one of the tastiest discoveries in cooking history. But there's no reason to cry over them! Here are some tips for preparing and serving the mighty onion:
To alleviate stinging tears in your eyes, chill an onion for 30 minutes prior to chopping it.
Cut off the top and peel the outer layers, leaving the root with the offending compounds intact.
To reduce the sharp taste of onions, chop or slice them, then soak in a bowl of ice water for at least 10 minutes, up to 1 ½ hours. Drain well before using in cooking.
After dining on onions, nibble on a piece of orange rind or a parsley sprig. Both are natural breath fresheners.
Now that you've shown that onion who's boss, here are two delicious recipes:

Red Onion Compote
2 medium red onions, thinly sliced
1 cup sweetened cranberry juice
1 tsp. honey
1 tsp. fresh rosemary, minced, or ½ tsp. dried rosemary, crushed
1 tbsp. balsamic vinegar
¼ tsp. each salt and pepper
Place onions in a large skillet. Add cranberry juice, honey, and rosemary. Stir well. Stirring occasionally, cook over low heat for 50 minutes, or until onions are very tender and liquid is almost absorbed. Stir in vinegar, salt, and pepper. Simmer for 1 minute to blend flavors. Serves 4 to 6.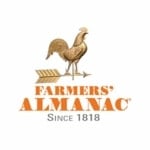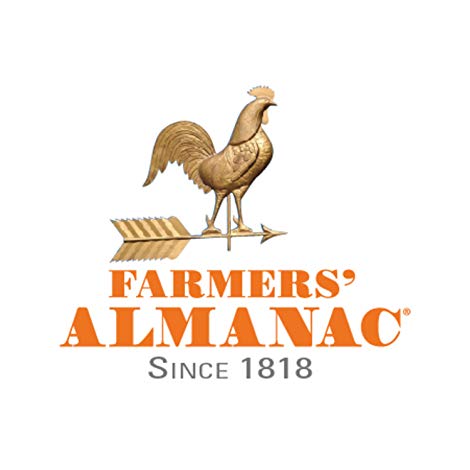 This article was published by the staff at Farmers' Almanac. Do you have a question or an idea for an article? Contact us!