Lyrid Meteor Shower
The Lyrid Meteor Shower peaks in the early morning hours of April 22. Learn more about this annual shower and what you can expect from this year's show.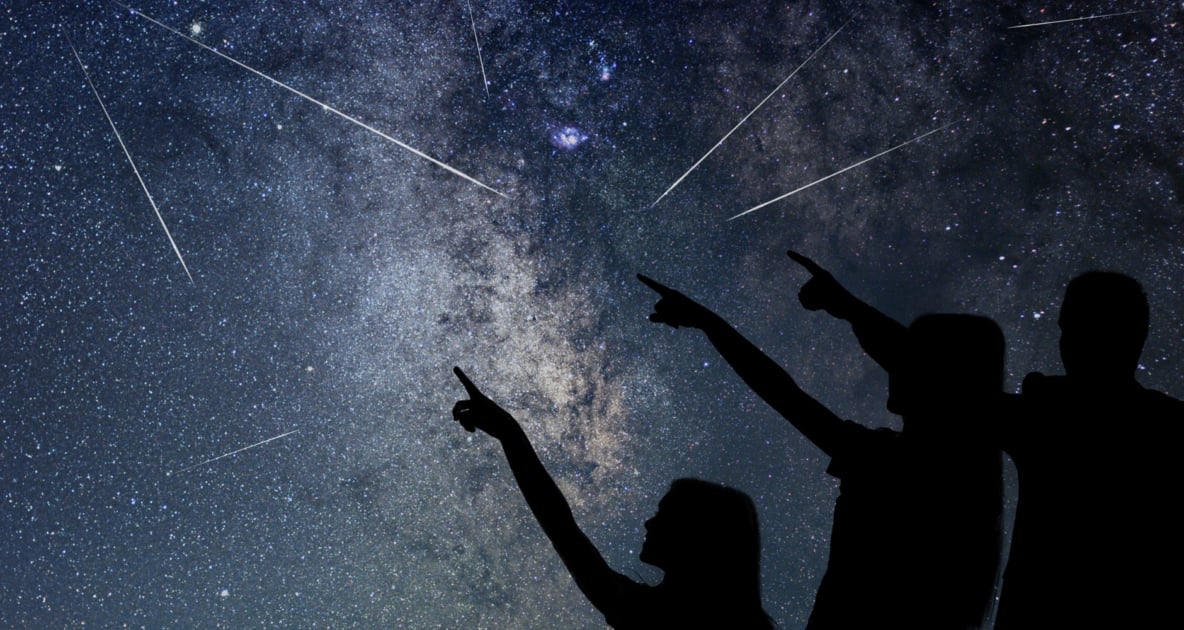 This month, the annual Lyrid meteor shower, is active from April 16 to the 25th but will peak in the early morning hours of April 22!
Why Are They Called the Lyrids?
The radiant point of this shower is near the bright star Vega in the constellation Lyra the Lyre (or Harp), hence the name "Lyrids." But you don't need to know where Lyra is to enjoy the show—you can spot the meteors in any part of the night sky.
The source of the meteor shower is the Comet Thatcher. Every year in April, Earth passes through Thatcher's dusty trail of comet debris, some particles of which are no larger than a grain of sand. When they hit the Earth's atmosphere traveling at 110,000 mph, they disintegrate as "fireball" streaks of light that linger for minutes.
The Lyrid meteor shower has the distinction of being among the oldest of known meteor showers with records dating back over 2,500 years.
What To Look For
Lyrid meteors tend to be bright and often leave trails. About 10-20 meteors are usually visible per hour, at peak. Occasionally, surges can bring as much as 100 meteors per hour, but this is rare and not easy to predict. The Lyrids are most prolific right before dawn.
How To See The Lyrid Meteor Showers
The best way to watch for meteors is to find a spot with a clear view of the sky and not affected by light pollution. Warm clothing and a blanket are advisable, as late night/early morning temperatures can be chilly. Look overhead at 4 a.m. local time.
On April 20, 1803, residents of Richmond, Virginia, after being roused out of bed by a fire bell, were surprised to see great numbers of meteors in all parts of the sky. Most years, however, the Lyrids are weak. They have a brief maximum that lasts less than a day and even then only about a dozen Lyrids each hour may appear.
What's In Store for 2022?
The Lyrid meteor shower will reach its peak on the morning of April 22nd. At maximum, only 10 to 20 shooting stars per hour may be expected, but most appear as swift, bright streaks of light. The Moon, however, does pose some interference as it is fairly bright (nearing its last quarter phase), especially since The Lyrids are faint meteors, with only occasional bright ones.They emanate about 6° southwest of the brilliant bluish star, Vega (in the constellation Lyra), which ascends the northeast sky in the late evening and stands practically overhead at the break of dawn, around 4 o'clock in the morning. Best viewing will be after midnight.
Head outside and catch the show!
Check out more astronomy stories!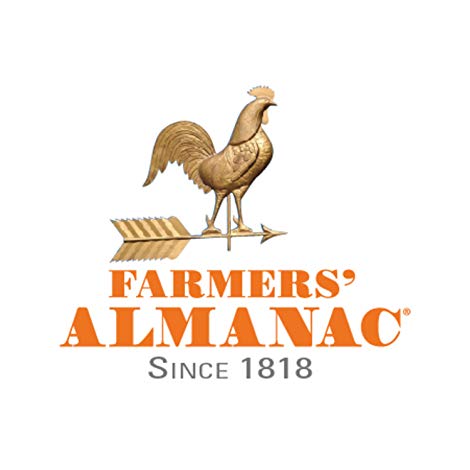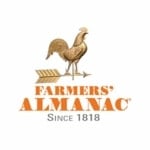 Keep Exploring