Farmers' Almanac Declares May 6th As "Read Your Farmers' Almanac™ In the Bathroom Day"
LEWISTON, ME – Farmers' Almanac is declaring May 6th as Read Your Farmers' Almanac In the Bathroom Day, a day to celebrate your favorite bathroom read.
The Farmers' Almanac editors know (and don't shy away from the fact) that the Number 1 place the Almanac is read is in the lavatory. In fact, in a reader survey, nearly half of the respondents indicated that, of all the rooms in the house, the bathroom is where their copy of the Farmers' Almanac resides.
And it's a fact the Farmers' Almanac embraces. Starting with the first edition in 1818, readers used to nail holes into the corners to hang it up in their homes, barns, and outhouses (to provide both reading material and toilet paper). In 1919, the Almanac's publishers began pre-drilling holes in the corners to make it even easier for readers to keep all of that invaluable information (and paper) handy. While plumbing has primarily moved indoors, the drill hole is so iconic that the tradition continues to this day.
"The history on the hole drilled in the Farmers' Almanac is the Number 2 most popular page visited on our web site," said Editor Peter Geiger, Philom.
So the folks at Farmers' Almanac decided to dedicate an entire day to America's favorite bathroom publication: Read Your Farmers' Almanac in the Bathroom Day will be celebrated annually on May 6th.
Why May 6th?
"The day after Cinco De Mayo seemed like the perfect day," said Sandi Duncan, Managing Editor, "to let the celebration continue!"
To celebrate, the Farmers' Almanac will highlight some interesting stories and tips related to the WC on their web site and social media pages (tagged with #BookOfThrones), including What Did People Use Before Toilet Paper?, bathroom etiquette ("Hanging TP: Over or Under?"), outhouse trivia, natural toilet cleaners, and much more.
Farmers' Almanac has also created a commemorative two-sided Do Not Disturb bathroom doorknob hanger, which can help facilitate some extra privacy for readers at home. The door hangers are available free with any purchase of a Farmers' Almanac (half-price until May 6th) at the FarmersAlmanac.com online store. Or a single-sided PDF version of the door hanger is available for download and print.
So if your lavatory reading has been limited to your smartphone, why not go back to the original bathroom publication and pick up the Farmers' Almanac on May 6th? It's entertaining, informative, and doesn't require charging.
Happy reading!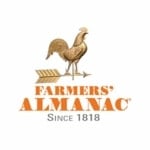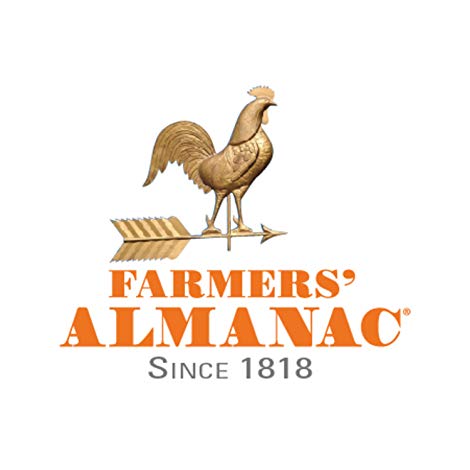 This article was published by the staff at Farmers' Almanac. Do you have a question or an idea for an article? Contact us!