Eat Foods That Protect You From The Sun!
Turns out, certain foods can act as natural sunscreens and help you build a resistance to sunburn and skin damage. See the list!
We all know that our bodies need some sun exposure to manufacture vitamin D, which is important to our overall well being. The Vitamin D Council advises that a minimum of 40% of the body should receive direct sun exposure for optimal vitamin D production, adding, "30 minutes of direct sunlight produces up to 50,000 IU of vitamin D." But with sun exposure comes the worry of sunburn and skin damage.
So how can you get the sun exposure you need for health without exposing yourself to the dangers of harmful UVA and UVB rays? Food to the rescue! Turns out, there are certain foods that act as natural sunscreens that can boost your tolerance to the sun and help you build a resistance to sunburn and sun damage.
Natural Sun-Protecting Foods
Red Produce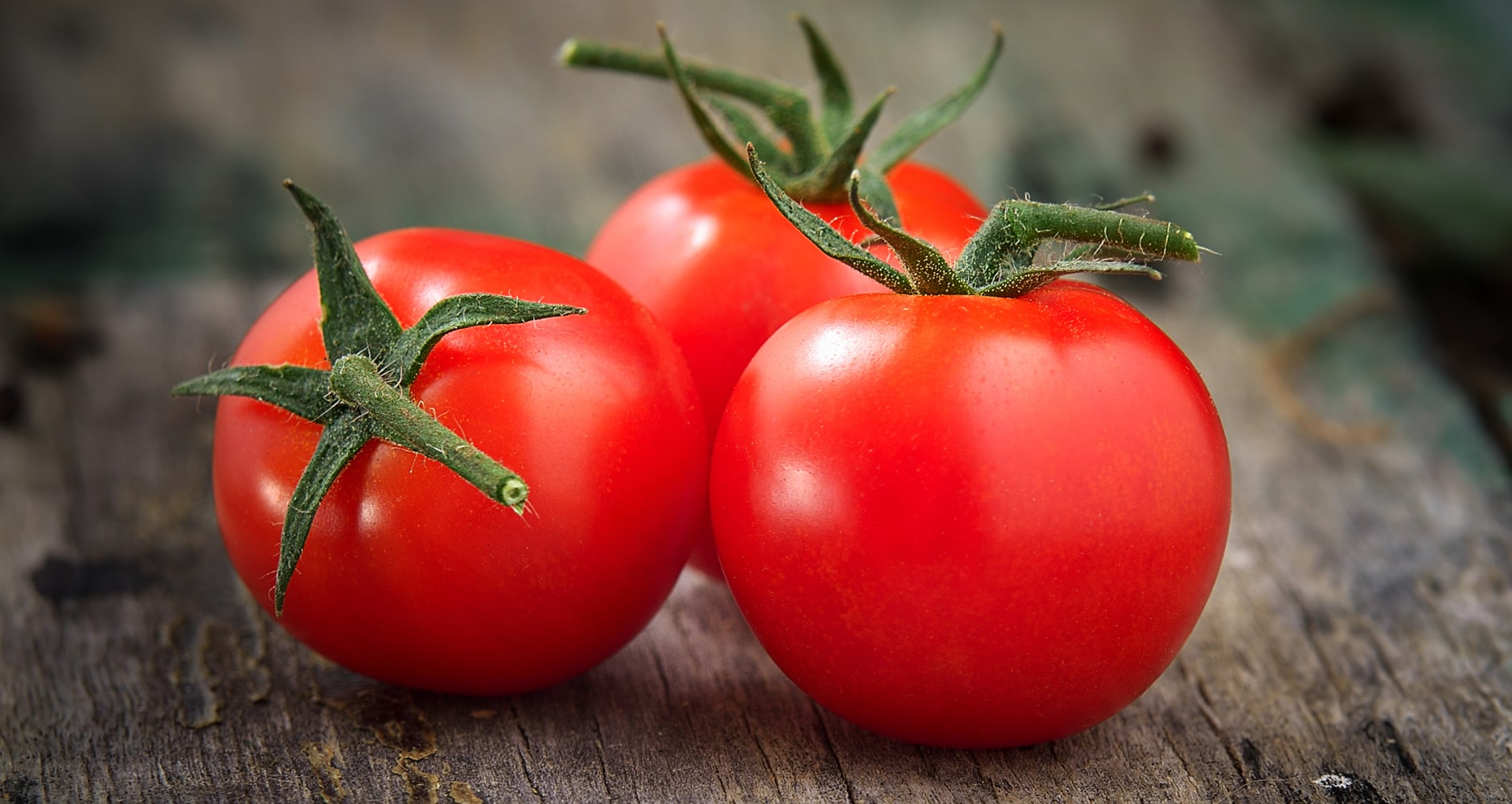 Eating a whole foods diet promotes skin health from the inside-out. Studies show that consuming foods rich in the powerful antioxidant lycopene help reduce susceptibility to sunburns. Research indicates that the lycopene, which is found in tomatoes, watermelon, and red bell peppers, provides an extra level of protection against sun damage. When we eat tomato paste and similar tomato products, we are consuming the nutrients which naturally protect growing plants from sun damage. Thus, we benefit from its antioxidants in a similar manner.
Yellow And Orange Produce
According to the Skin Cancer Foundation, diets high in beta carotene-rich fruits and vegetables, such as carrots, yellow peppers, pumpkin, and sweet potatoes, may reduce the risk of some cancers. Beta carotene also boosts the immune system's ability to fight disease.
Flax
Consume Omega-3 essential fatty acids such as ground flax seeds, krill or fish oil to lubricate your cells, and nourish and rejuvenate the skin from the inside, out.
Green Leafy Vegetables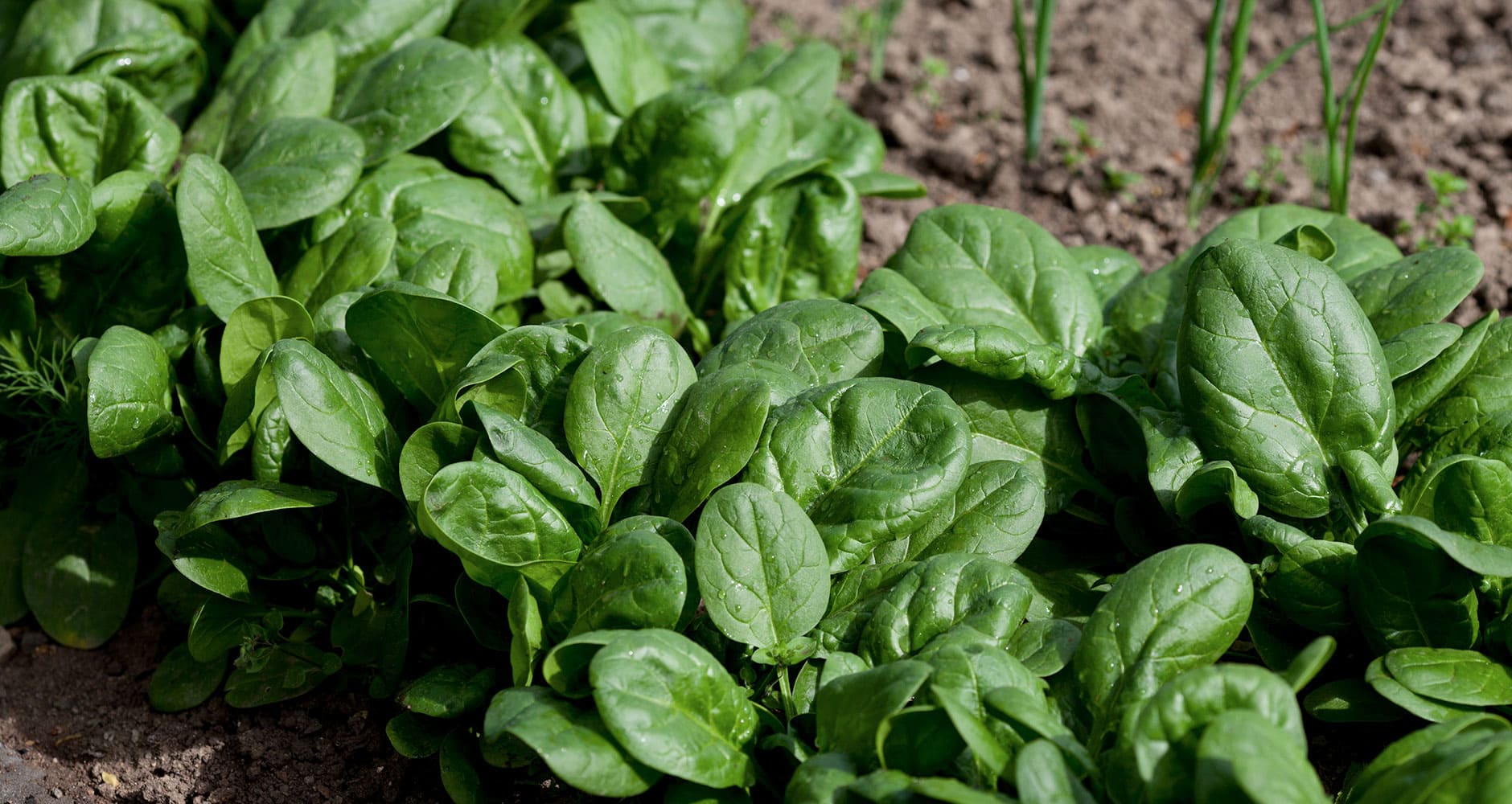 Foods rich in lutein include green leafy vegetables like spinach and help protect your skin.
Natural Oils
Several natural oils offer light sunscreen protection from ultraviolet radiation. Red raspberry seed oil and carrot seed oil both offer the highest SPF (sun protection factor) ranging from 38-40. Red Raspberry seed oil protects against UVA and UVB rays. Drops of red raspberry seed oil or carrot seed oil can be mixed with a carrier oil and applied topically to the skin as a light sunscreen. Coconut oil and olive oil are good carrier oils that naturally provide about an SPF 4.
Do Commercial Sunscreens Work?
Commercial sunscreens provide contain many ingredients that may not be safe, including sprays that could be harmful to the lungs. There are natural, mineral-based sunscreens on the market, but you may not find them at your corner drugstore. The Environmental Working Group publishes an annual guide to sunscreens which includes a list of toxic ingredients and sunscreens to avoid, as well as a list of the best sunscreen products on the market.
Building a tolerance to sun exposure through a whole foods diet and using plant-based sunscreens is achieved gradually over time. While you may notice that you don't burn as quickly as you once did, you should continue to limit sun exposure to avoid sunburn which can lead to premature aging.

Deborah Tukua is a natural living, healthy lifestyle writer and author of 7 non-fiction books, including Naturally Sweet Blender Treats. She has been a writer for the Farmers' Almanac since 2004.
Keep Exploring