8 Must-Read Safety Tips For Walking Your Dog In the Dark
These nighttime dog walking safety tips are a must-read!
If you've got a furry friend waiting to be walked when you get home from work, sometimes you're going to have to do it in the dark. Even if you're an early riser, morning walks can also pose challenges, depending on the time of year. Statistics tell us that drivers have a difficult time seeing pedestrians at dusk and dawn. Add inclement weather to the mix (rain, fog, snow), and it's even more difficult for drivers to see you.
So what's a pet owner to do? Walking your dog sans daylight doesn't have to be a dangerous, nerve-jangling experience if you have the right tools and knowledge. We've put together some important dog walking safety tips for when it's dark out.
8 Tips For Walking Your Dog Safely At Night
Dress for the occasion. Skip the dark hoodie or jacket and wear bright colors. If it's raining, bright yellow rain gear ensures you'll stand out. If your dog has a coat, be sure it contains reflective markings. You can also purchase reflective tape and stick a few strips on your clothing and your pet's leash and collar. See tip #2.
Wear reflective gear. Reflective tape, reflective vests, along with leashes and collars that light up are a good choice. We can't stress it enough—drivers need to see both of you.
Skip the headphones. You need to have all your senses engaged when walking at night, to hear what's going on in your surroundings, whether it's people walking behind you, or drivers making sudden or erratic moves.
Stay on the sidewalk. Although it's not always possible, it's important for both you and your pet to stay on well-lit sidewalks, preferably with your pet walking on the inside. Avoid allowing your leashed pet to extend into the roadway where drivers can't see him/her.
Use familiar routes. Nighttime isn't the time to test out any shortcuts. Stick to the route you know.
Walk against traffic. If you have to walk in the road to get where you're going, be sure you and pup are walking against traffic (with your dog on the inside) so you can see oncoming traffic. It's also a good idea to use the sidewalk that runs against traffic if there is one.
Always use a leash. Even if your dog is under voice command, a leash should always be worn on dark walks. If your pet gets spooked by something and is unleashed, he can run off, creating a danger for both of you.
Don't talk on your cell phone, carry it. Not only is a cell phone important to call for help if you need it, but you can utilize the phone's built-in flashlight to navigate dark sidewalks if you need to.
These 8 tips can make your dog-walking experiences safer and stress-free. If you aren't comfortable walking your pet in the dark, consider enlisting the help of a neighbor or a dog walker who can take your pet for a walk earlier in the day, before it gets dark.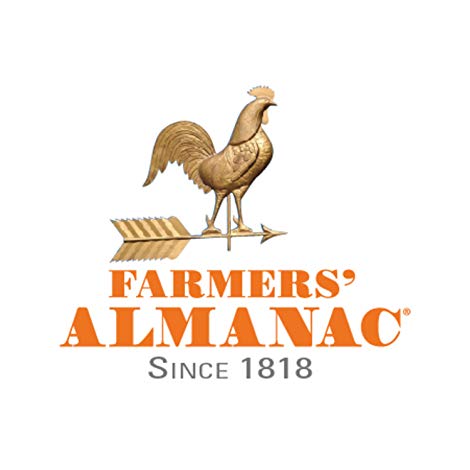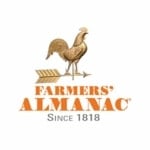 Keep Exploring