Love A Parade? Here's Why We Have Them
Parades are a tradition that brings us a dose of nostalgia all throughout the year. But how did the tradition start? Which is the largest parade in the world? We have the answers. March on!
Ever wonder why we have parades or how the tradition started? No one knows exactly when the first one occurred, but it was much farther back in history than you may think.
Prehistoric Parades?
While ancient cities often had special, elaborately constructed streets whose main function was to provide a place for processions, the earliest reference to a parade is found in cave paintings dating back ten thousand years.
From these paintings, experts speculate that the earliest events consisted of prehistoric men triumphantly carrying the game they killed during a hunt back to their camp.
Many types of parades have emerged since those of the cave dwellers. As early as 3000 BC, religious processions were one form of a parade; the other type was military: troops were paraded in front of people to show off the men before leaving for battle, to practice maneuvers, and to exhibit prisoners and booty after a successful campaign.
Modern Day Events
In the United States, we look for almost any excuse to hold a parade! Although Thanksgiving and Christmas are common times to have one, these events are part of our American tradition:
Macy's Thanksgiving Day Parade —The annual Macy's Thanksgiving Day Parade in New York City, is one of the world's largest parades and started in 1924. The three-hour parade has been televised nationally on NBC since 1952.
Mardi Gras, or Carnival— This celebration of excess precedes the fasts of Lent. The fun is continuous, with parties, balls, costumes, floats, and feasts. The most unusual Mardi Gras parade in the U.S is held in Cajun country around Lafayette, Louisiana. Costumed riders on horseback go from farm to farm entertaining residents and receiving food in return.
The Rose Bowl—The largest single parade in the country is the Rose Bowl Parade, which is held each January 1st in Pasadena, California. This was the brainchild of a local realtor as a way to show off his community during a real estate slump in California. The first consisted of horses and carriages adorned with roses. Today's floats are completely covered with flowers of all kinds.
Fourth of July celebrations warrant the most parades across the country. These consist of several local marching bands, the local American Legion and VFW units, a fire truck or two, a few politicians riding in open convertibles, scouting groups, and hundreds of children riding in open-bed trucks or on bicycles decorated with streamers and flags.
Whatever the reason or celebration, large and small parades offer people and groups the opportunity to gain recognition, while also offering parade watchers some plain, good old-fashioned fun.
By Carol and Dan Thalimer
Image credit of Santa arriving at the Macy's Thanksgiving Day Parade: tweber1 [CC BY-SA 2.0 (https://creativecommons.org/licenses/by-sa/2.0)]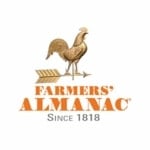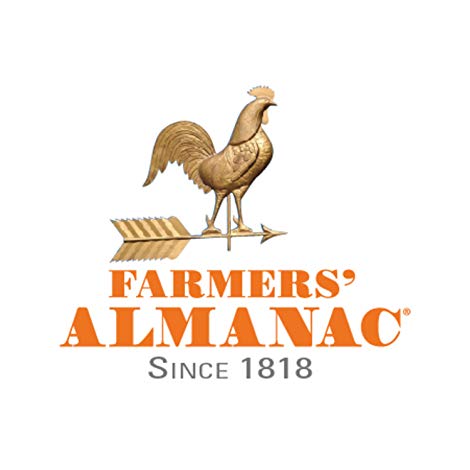 This article was published by the staff at Farmers' Almanac. Do you have a question or an idea for an article? Contact us!