Perfect Popovers!
Turn a few simple baking ingredients that you already have on hand into a fluffy muffin magic!
Popovers are one of the culinary world's most delicious treats. With just a few simple ingredients that you already have on hand, you can easily create a batch of these light and fluffy masterpieces even if you don't know your way around a kitchen very well. And they can be served both sweet — with butter, jam or honey—or savory (you may have heard of "Yorkshire Pudding"), accompanying a juicy prime rib and mashed potatoes dinner. Impressive!
The Trick To Perfect Popovers
One of the tricks to making perfect popovers is to start with a very hot oven and a preheated pan to get the maximum puff (they "popover" the pan, hence the name), then lower the heat halfway through the baking process to allow the popovers to dry out. Without this step, the steam collapses them when you take them out of the oven.
Also be sure to really beat the batter until it froths. This makes the popovers even puffier.
An Important Popover "Rule"
Another trick, which is really a "rule" of popover baking, NO PEEKING. Popovers need that solitary confinement to allow the oven to work its magic.
Perfect Popovers
Ingredients
1

cup

all-purpose flour

1/2

teaspoon

salt

1

cup

milk*

1

tablespoon

melted unsalted butter

2

large

eggs
Instructions
Directions:

In a mixing bowl, beat ingredients together until just smooth (batter will be thin). Pop batter in the fridge for 1 hour.

Place a well-greased 3 1/2-inch muffin tin or popover pan** in a 450-degree F oven for 3 minutes, or until a drop of water sizzles when it is a dropped in the pan. Remove pan from the oven and fill each cup half full with the batter.

Bake in a 450-degree F oven for 15 minutes. Reduce heat to 350-degrees F and continue to bake 20 to 25 minutes longer. A few minutes before removing them from the oven, prick each popover with a fork to release steam. Serve immediately.

Makes 6 popovers.*A note about using dairy substitutes. We don't recommend using anything but dairy milk for these. They just don't "popover" well with anything else.

**Popovers can be baked in a traditional six-popover pan, a standard muffin tin, or 1/2-cup custard cups.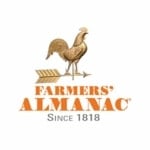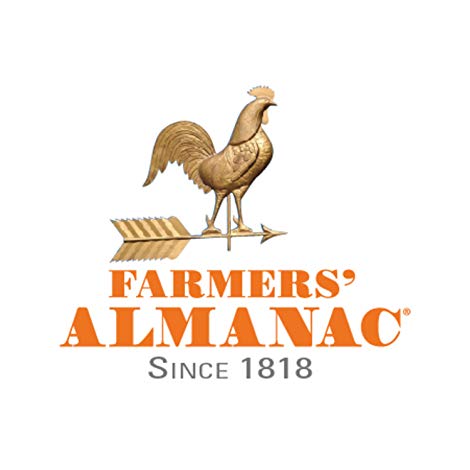 This article was published by the staff at Farmers' Almanac. Do you have a question or an idea for an article? Contact us!
Keep Exploring