Persimmon Winter Forecast 2019-20
The forecast is finally here! What do the Persimmon Lady's persimmon seeds say about the winter weather ahead? Find out!
2020 Update: As of 9/24/20 We're still waiting for the fruit to ripen so The Persimmon Lady can read the seeds. Stay tuned right here!
It's that time of year again when we check in with Melissa Bunker— a.k.a., "The Persimmon Lady"—of central North Carolina, who sends us her winter predictions based on the persimmon seeds she opens from her locally grown orchard. Last year, her persimmon trees were destroyed by Hurricane Florence. But this year she's planted new trees and while the fruits were slow to ripen, the forecast is finally here!
Read What the Heck is a Persimmon?
The 2019-20 Persimmon Seed Forecast
According to folklore, if you crack open a persimmon seed from a ripe fruit and look at the shape inside (called a cotyledon), it can forecast the winter weather:
Fork shape = winter will be mild;
Spoon shape = there will be a lot of snow;
Knife shape = winter will be bitingly cold that "cuts like a knife."
So what do this year's seeds say about the upcoming winter?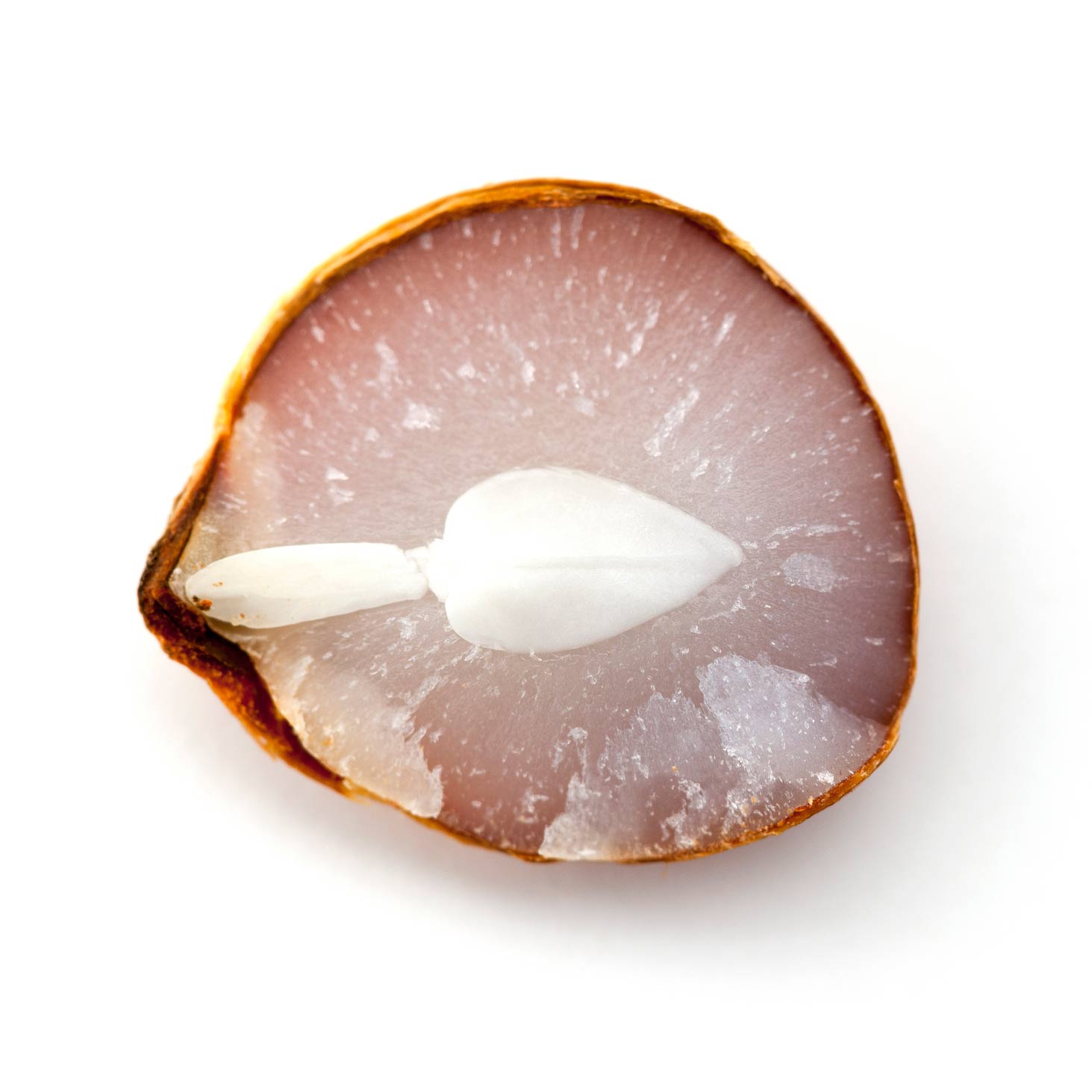 Here's what Melissa, the Persimmon Lady, found:
The reading is finally ready. Looks like a nice mild start to winter. However, it won't last long. The fruit dropped really early and the seeds didn't have time to mature for a reading. That means winter will come quick.
The heavily red fruit shows me there's lots of sugars for the wildlife so that portents a hard winter.
This year's seeds (2019-20) revealed the following: 3 forks, 3 spoons, and 2 knives. Translation: a mild start to winter followed closely by lots of precipitation (rain and snow) and a few ice events late winter.
How does Melissa's forecast compare with the Almanac's "Polar Coaster" forecast? Take a look.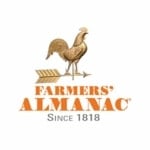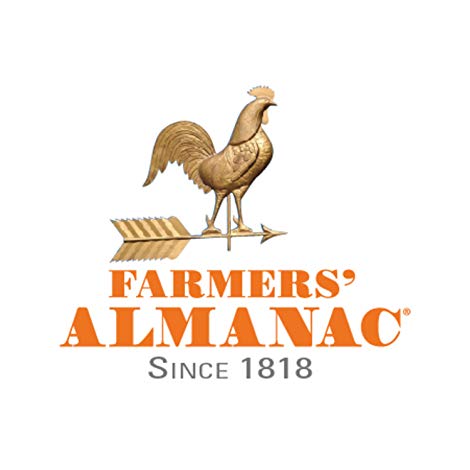 This article was published by the staff at Farmers' Almanac. Do you have a question or an idea for an article? Contact us!