Plant for Taste: Grow These Edible Flowers
Looking for something else to grow and eat besides vegetables? Consider adding flowers to your list of potential snacks, or as additions to your salad bowl. Here are a few tips and rules for your health, when it comes to munching on flower blossoms.
Looking for something else to grow and eat besides vegetables? You might want to consider certain edible flowers! Whether you want to add them to a salad, snack on them, use them as a decoration, or are just looking for some new and unusual flavors, specific flowers can provide you with a tasteful garden.
Edible Flowers: some Rules!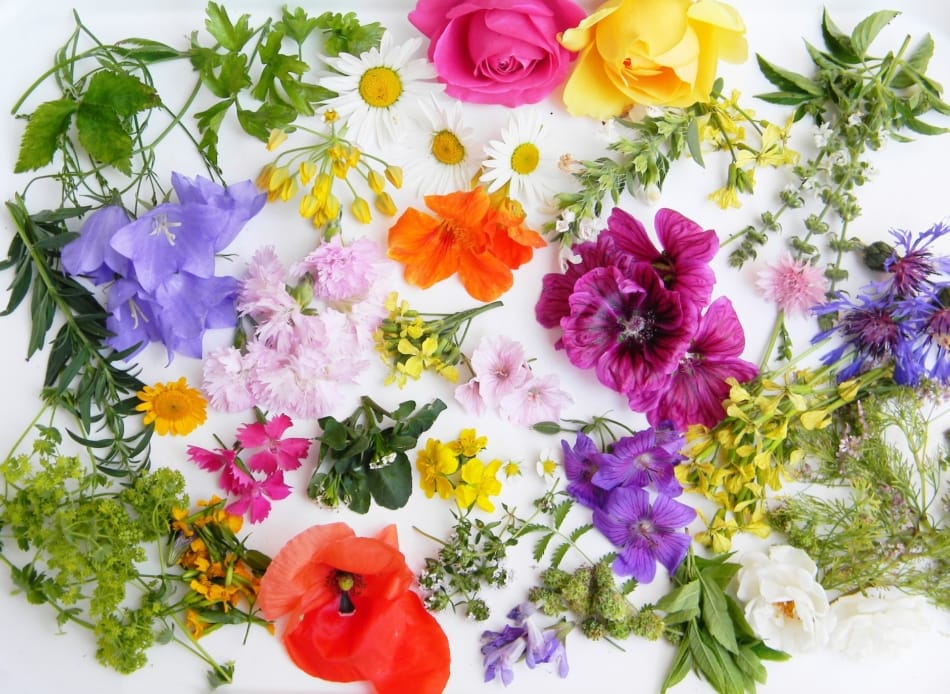 Before you decide to munch on some blossoms, there are a few rules, tips, and advisories you must follow, including:
Allergies: Before you serve a plate of flowers, consider people's allergies. Testing small amounts of edible flowers is recommended.
All-natural: Only eat flowers that are grown without pesticides or chemical sprays. Do not eat flowers picked from the side of the road, or from commercial growers. Both may have chemicals that you shouldn't ingest.
Petals only: Most experts advise you to remove the pistils and stamens (the middle part) from flowers as well as the part at the stem (it's bitter) before eating.
Pick early: For best results, pick flowers for your dishes early in the day and in dry weather. Rinse gently but thoroughly under cool water. Remember, blossoms wilt quickly so pick only what you plan on using that day.
Add Last: If you're using the flowers in a salad with dressing, add the petals last, after the dressing.
Consult books and experts: Before you go picking and eating, make certain you know what flower you're munching on. Consult experts or books to identify the correct flower so that what you ingest won't poison you. And of course, consult with your doctor if you're on daily medications.
List of Best Edible Flowers
Here is a partial list of some edible flowers that you may want to add to your vegetable garden.
Begonia- The stems of this flower can be substituted for rhubarb.
Calendula– Commonly used to add a golden color to soups, grains, or scrambled eggs.
Carnation- Edible and makes a pretty cake decoration. Chive Both the stems and the flowers are edible.
Chrysanthemum- The flavor can be mild or very bitter, so taste before using. Briefly blanch the mild ones before using in stir-fries or tossing with salad greens.
Dandelion- Use in a salad, wine, or to make a coffee substitute.
Daylily- These flowers live for only 24 hours. Try frying them or eating as is.
Dianthus- A member of the carnation family, it is a colorful addition to salads, aspics, or herb butters.
Gardenia- The light, cream-colored blossom is good as an edible garnish.
Geranium- Wonderful scent and taste. Its uses include pastries and water-based drinks.
Honeysuckle- The nectar of the white or pale yellow flower has a syrupy-sweet taste.
Lavender- Used medicinally as an expectorant and antispasmodic.
Nasturtium- Tossed in a salad or eaten alone, this flower has a uniquely peppery taste.
Pansy- Very common in many gardens, can be used to add color to salads.
Rose- The most used part of the rose is the rose hips which is the fruit of this flower. They are full of vitamin C and are used in many herbal teas. Rose petals are also used to make rose water.
Rosemary- The tiny blue blossoms have a more delicate fragrance than the leaves. Use in stews, soups, sorbets, and pizzas.
Sunflower- In addition to the seeds, if you pick sunflowers before they open, you can steam or boil the buds as you would artichokes, and then toss with a vinaigrette dressing or butter. The raw petals have a slightly bitter taste.
Thyme- There are different varieties, such as lemon and pineapple. The blue flowers add a distinctive scent to soups and stews.
Tulip- Slightly sweet, the blossoms can be used as edible cups for sorbets or minced vegetables.
Violet- The blossoms are good in salads, or made into a syrup for an exotic flavored lemonade. Candied, they may be used to decorate cakes and pastries.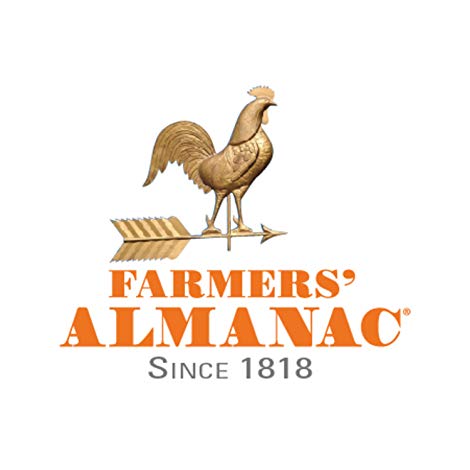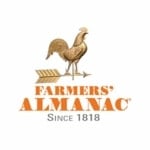 Keep Exploring