Classic Pumpkin Bread
A treat the whole family will enjoy.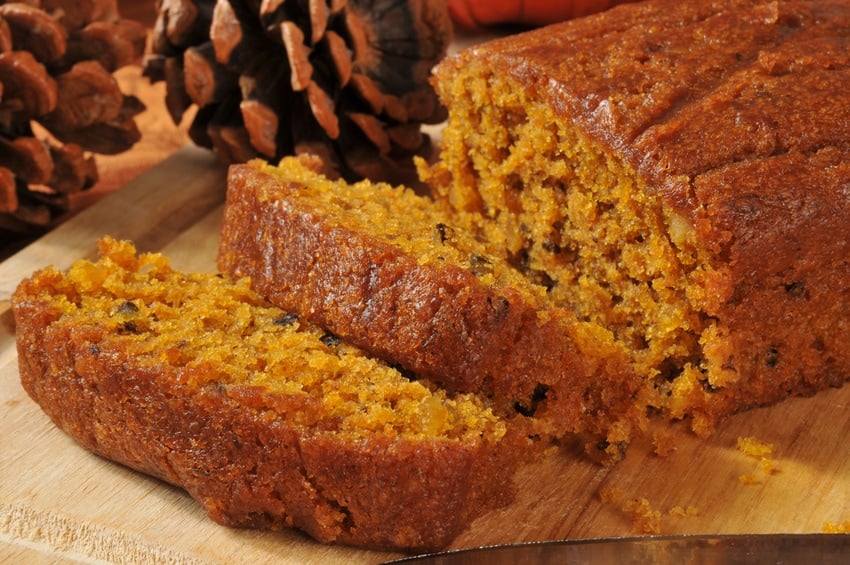 This classic fall treat is moist and tender with notes of warm cinnamon, cloves. This pumpkin bread is super moist and delicious with butter and your morning tea.
Classic Pumpkin Bread Recipe
Makes 1 loaf
Ingredients:
1/3 cup butter
1-1/3 cup sugar
2 eggs
1 cup canned or cooked pumpkin (see how easy it is to make your own pumpkin puree!)
1-2/3 cup sifted all-purpose flour
1 teaspoon salt
¼ teaspoon baking powder
½ teaspoon ground cloves
1 teaspoon baking soda
½ teaspoon cinnamon
1/3 cup water
½ cup chopped pecans, walnuts, and/or raisins (or all!). Feeling like chocolate chips? Go for it! Use 1/2 cup.
Directions:
Cream together butter and sugar until fluffy. Add eggs and pumpkin. Beat well.
In a separate bowl, sift together dry ingredients. Add the dry mixture to the pumpkin mixture in thirds alternately with water, beating until smooth after each addition.
Stir in nuts & raisins. Turn into a well-greased 9 x 5 inch (loaf) pan and bake in a 350°F oven for about 45-60 minutes or until an inserted toothpick comes out clean.
Turn It Into Muffins!
This batter easily converts into muffins! Simply line a muffin tin with paper liners and fill each 2/3 full. Bake at 350°F for 20-25 minutes or until an inserted toothpick comes out clean.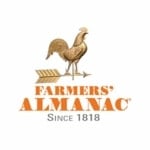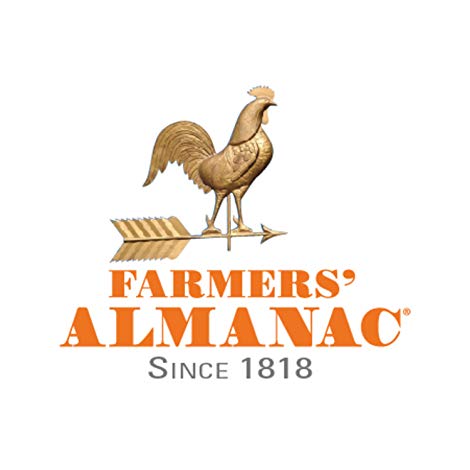 This article was published by the staff at Farmers' Almanac. Do you have a question or an idea for an article? Contact us!
Keep Exploring