9 Easy Rainproof Costume Ideas
Check out our picks for some fun and easy Halloween costumes for rainy trick-or-treating.
Halloween is fast approaching. And if you checked your Halloween forecast, you might agree that for some areas the best idea for a costume should be something that will help keep you dry in the rain. So for fun, we offer the following rainproof costume ideas:
Rainproof Costume Ideas
1. Morton Salt Girl
For those of you who can remember, the logo for Morton Salt is a girl with an umbrella, yellow dress, and a container of salt (easy!).
2. Mary Poppins
Mary Poppins loved umbrellas! Add a big bag, perhaps a spoon, and you have one of the most favorite nannies around.
3. Meteorologist
Carry a microphone, umbrella (and a copy of the Farmers' Almanac)!
4. Sea Captain
A pair of rubber boots and a bright yellow rain slicker will have you looking like an old salt in no time.
5. Caught in the Rain
If it's warm rain, go with the weather. Dress as if you'd been caught in the rain already with an inside-out umbrella, newspaper, or other garbage stuck on your leg, and crazy hair.
6. Tea Bag or Bag of Leaves
How about filling a clear plastic bag with some brown leaves and wearing it around the bottom half of your body. (The plastic should help keep most of you dry.)
7. Fly Fisherman
Grab some waders, a fishing vest, fishing hat, hip boots, fishing pole.
8. Raining Cats and Dogs
take the literal approach and find some stuffed animal cats and dogs. Attach them to an umbrella, and voila!
9. Singing in the Rain
This one is very easy to pull off. See video below! Plus who wouldn't want to be Gene Kelly for a night?
Got any good ideas to share? Happy Halloween — rain or shine!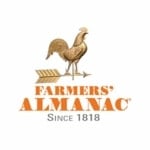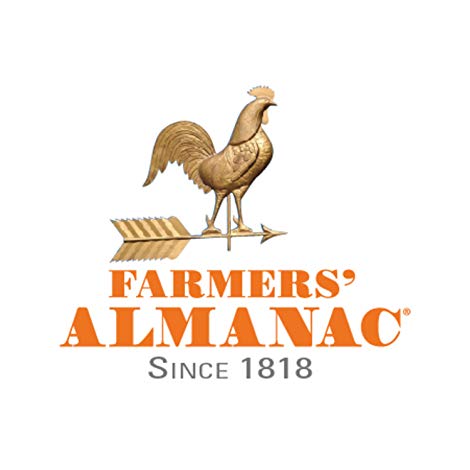 This article was published by the staff at Farmers' Almanac. Do you have a question or an idea for an article? Contact us!