Raspberry Trifle With Sweet Cream
Fresh summer berries, whipped cream, layered with soft bits of cake make for a truly decadent dessert—from the Full Moon Suppers cookbook.
This recipe comes from the cookbook, Full Moon Suppers, by Annemarie Ahearn.
Raspberry Trifle With Sweet Cream
Ingredients
For the cake:
16

tablespoons

butter, plus

1

tablespoon

melted, for greasing the pan

1½

cups

sugar

6

eggs

1

vanilla extract

1

teaspoon

vanilla extract

½

teaspoon

kosher salt

2

teaspoons

baking powder

½

cup

milk
For the rest:
1

pint heavy whipping cream

½

teaspoon

vanilla extract

1

ounce

sherry

1

sugar

2

pints raspberriessprinkle of lavender flowers.

8

pint-sized Mason jars or any glass vessel
Instructions
Directions:

Preheat the oven to 375° F. Grease a 12 x 9 inch cake pan with 1 tablespoon melted butter and dust with flour.

In a stand mixer fitted with the paddle attachment, whip the remaining butter. Gradually add the sugar, mixing until the butter becomes soft, light, and pale. Blend in the eggs one at a time, fully incorporating between each addition. Add the vanilla extract.

In a medium bowl, combine flour, salt, and baking powder. Gradually stir the dry ingredients into the butter and egg batter, then stir in the milk. Scrape the sides of the bowl with a spatula a few times while mixing. Pour batter into the prepared cake pan and tap it against a counter to release any air bubbles. Bake for 25 minutes, or until a toothpick inserted in the center comes out clean; don't let the cake gain too much color. Let cool completely on a wire rack.

Just before assembling the trifle, in a stand mixer, whip the cream into soft peaks with the vanilla extract, sherry, and sugar. Using the mouth of a small mason jar or a cocktail glass, cut out circles of cake. This ensures the cake rounds will fit perfectly inside the jars in which you will build the trifle.

To assemble the trifle, layer raspberries, cream, and cake rounds in your glass vessel until filled. Garnish with a sprinkle of lavender flowers. Serves 8.
Nothing beats a trifle: gobs of flavored whipped cream layered with fruit and soft bits of cake moistened by alcohol. And so versatile! While a summer trifle is swollen with ripe berries and cream, a winter trifle can be layered with citrus and chocolate and Grand Marnier. Layer upon layer of goodness, visible through a glass bowl, scooped in decadent messiness onto a plate.
© 2017 by Annemarie Ahearn
Photographs by Kristin Teig. Reprinted by arrangement with Roost Books, an imprint of Shambhala Publications, Inc. Boulder, CO. www.roostbooks.com, pg. 146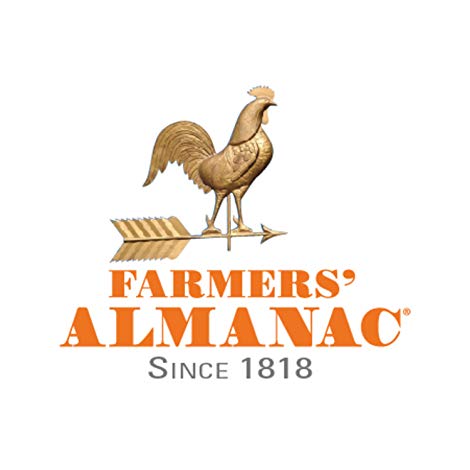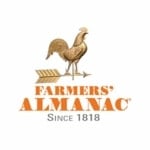 Keep Exploring