Roasted Pumpkin Seeds
After carving the pumpkin, save those seeds and roast them for an easy, healthy and tasty treat!
Next time you carve a Jack-O-Lantern or cook a pumpkin for pie filling, save those seeds! Roasted pumpkin seeds are nutritious and delicious, great as a salad topping, and best of all, they're easy to make.
Pumpkin Seed Nutrition
Pumpkin seeds are a good source of healthful oils, magnesium, and other nutrients that enhance heart health, bones, and other functions. And the fatty acids in pumpkin seeds contain a range of beneficial nutrients, such as sterols, squalene, and tocopherols. 
Roasted Pumpkin Seeds
At True Elements, you get a range of raw pumpkin seeds, food you can eat for breakfast. Food That Does Not Lie To You. Where what is written on the pack is what's in it. Free Shipping. All India Delivery. Easy Return. Types: Oats, Granola, Muesli, Oatmeal, Seeds Mix.
Ingredients
2

cups

of raw pumpkin seeds straight from the pumpkin

water for cleaning/soaking

2

tablespoons

salt

1

tablespoon

melted butter
Instructions
Directions:

Remove any remaining pumpkin flesh off the seeds by rubbing them with your fingers while soaking them in a large bowl of water (don't worry if you don't get 100% of the flesh off).  Dry the seeds on a paper towel. Remove towel and place the seeds in a bowl. Coat with melted butter and sprinkle with the salt. Spread the seeds on a cookie sheet and bake at 350º F for 30 minutes, or until they reach a light golden brown color, turning occasionally during cooking.

That's it! How easy is that? Once the seeds have cooled, you can store them in an airtight plastic container to save for later, though they're so tasty right out of the oven, you might not have many left to store.

For a yummy variation, try substituting salt with an equal measure of apple pie spice or pumpkin pie spice.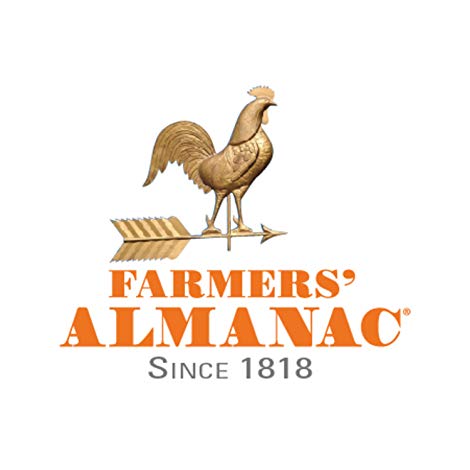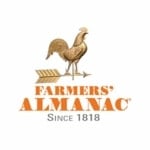 Keep Exploring