Spicy Lemon and Curry Chicken Soup
This soup is a delicious, lemony take on a classic favorite, and a perfect warm-up meal for cool fall or winter nights. It wow'ed the judges in our 2016 Lemon Recipe Contest!
When we suggested a recipe contest using lemons, our readers proved there's more than lemonade you can make with them! We received over 100 yummy recipes and we had a delicious time making and tasting them.
This recipe was our 3rd place ($100) contest winner, submitted by Cynthia Knight of North Attleboro, Massachusetts. It's a delicious take on a classic favorite and is a perfect warm-up soup for cool fall or winter nights. Serve with crusty bread for a complete meal!
Spicy Lemon and Curry Chicken Soup
Ingredients:
1 precooked rotisserie chicken (about 1 – 1 ½ lbs.)
8 cups chicken broth
1/3 cup fresh lemon juice
2 carrots, shredded
1 tablespoon curry powder
1/2 teaspoon red pepper flakes (or more if you like extra hot)
1 teaspoon salt
1/2 teaspoon black pepper
1 cup starch (either couscous, rice, spaetzle, orzo, egg noodles, etc.)
Thinly sliced lemon for garnish
Flat leaf parsley, roughly chopped for garnish
Directions:
Remove all white meat (and dark if you want) from the chicken and dice or shred, set aside. In a large Dutch oven, pour in chicken broth and lemon juice, add carrots, curry powder, red pepper flakes, salt, and pepper. Bring to a boil, turn down heat to simmer and add the chicken.
About an hour before serving, bring soup back up to a boil and add your choice of starch and cook per package directions regarding cooking time. To serve, ladle into deep soup bowls, float a lemon slice on top, and garnish with parsley. Pair with garlic bread and enjoy!
See the 1st place winning lemon recipe from our 2016 contest here.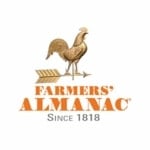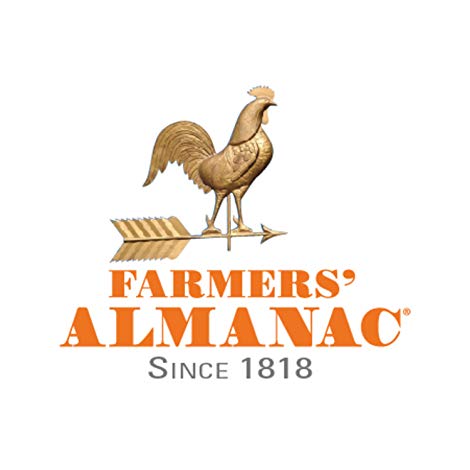 This article was published by the staff at Farmers' Almanac. Do you have a question or an idea for an article? Contact us!