Spring or Fall – which season is better?
Is spring a tease? Is fall the better season? Which is your favorite season?
This spring, or actually the end of winter beginning of spring, was so warm and wonderful that I started wondering why I never enjoyed spring that much in the past. I mean the 70 and even 80 degree temperatures, which resulted in my forsythia and fruit trees blooming, were so welcoming, and such a wonderfully warm reminder of a new beginning about to occur.
Fast forward to April, and I'm reminded why spring has never been my top season — it's a tease. The flowers are blooming, the grass is green, the sun is out — but yet the temperatures are a bit chilly. This past week, the wind had such a bite to it that I had no problems cutting my walks short or even wearing my winter coat this morning when I took the dog for her walk. And yet it looks so nice out, I want to be outside … what a tease.
Unless you've been living under a rock, you know that the weather in March broke all kinds of records — in fact it was the warmest March on record worldwide. And now that April has seen more seasonal temperatures, it's kind of reminded me why spring isn't my most favorite season.
After a winter of being mostly inside, when spring comes I want to head right out into the budding outdoors. Yet when that wind cuts through my jacket, I rush back in.
In the fall, I'm ready to hunker down and spend some time indoors or if not, at least I'm ready to wear sweaters and jackets to head outdoors. The changing leaves and the smell of the woods also invite me to head outdoors. October is a beautiful month and some studies prove that it has the most blue skies. Of course I live in the Mid-Atlantic area, so maybe it's different for areas that experience warmer springs and autumns.
We were spoiled having summer-like temperatures so early, so I know patience is a virtue and warmer days are coming, but I think I remember why I like fall better than spring.
How about you? What's your pick between spring and fall and why?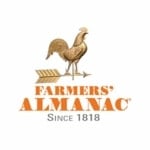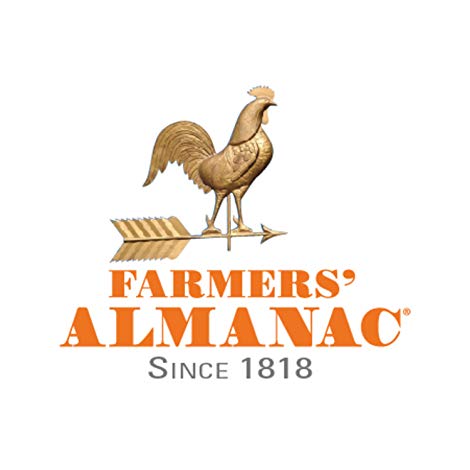 This article was published by the staff at Farmers' Almanac. Do you have a question or an idea for an article? Contact us!
Keep Exploring