Summer Campfire Safety Tips
Campfires or fires on a patio are a fun way to enjoy summer evenings. Here are some useful tips on ways to enjoy these fires and stay safe.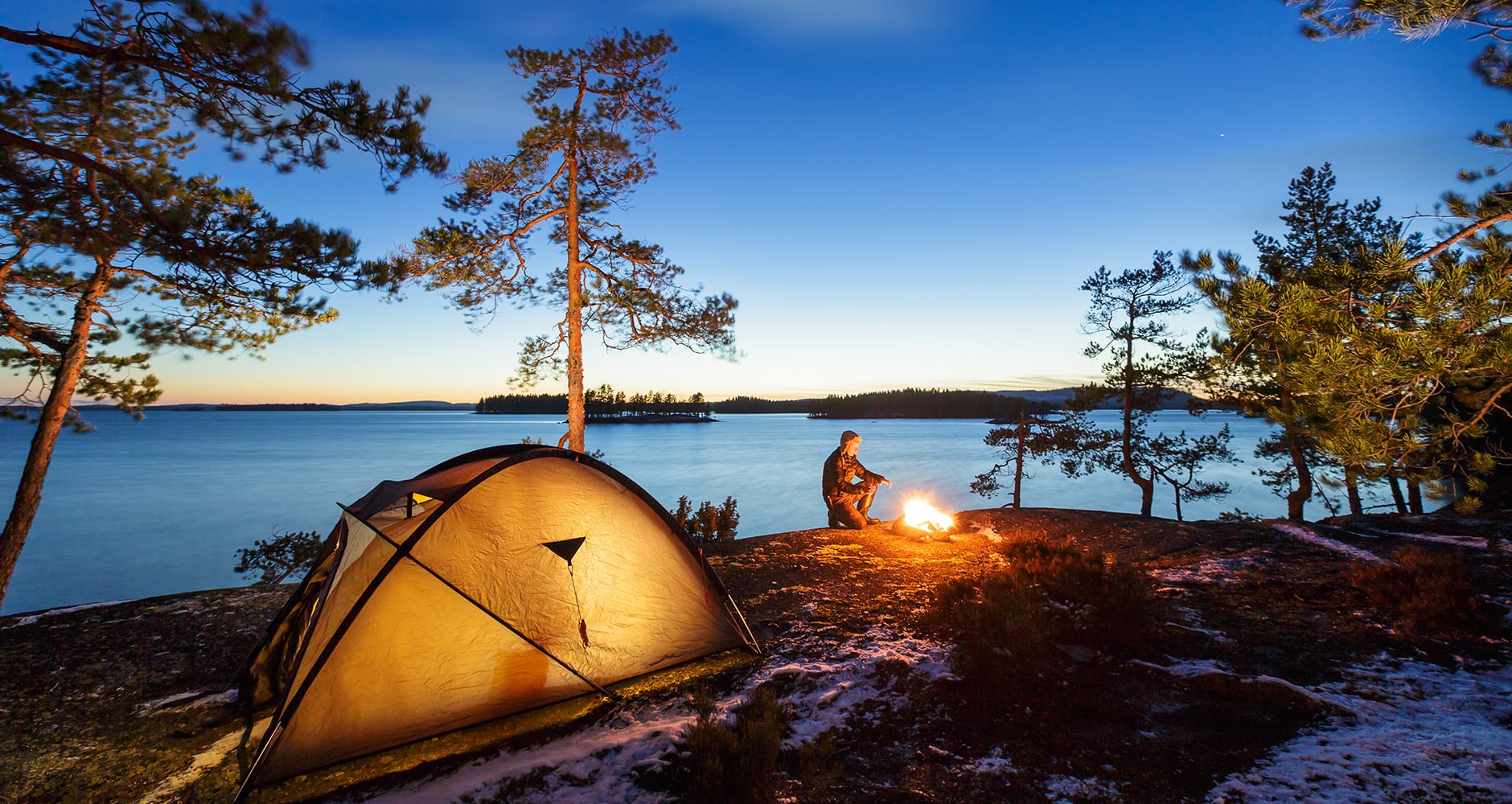 There's something magical about sitting in front of a fire. Especially during those summer evenings when the stars are out and the air is warm. Whether you enjoy making S'mores or telling ghost stories, outdoor fires are a family-fun way to spend some outside quality time with no TV or electronic devices.
However there are a few safety steps you should remember.
Try to learn how to properly start a fire, rather than using flammable liquids. NEVER use gasoline, diesel fuel, lighter fluid and other dangerous fuels. If you gather the right types of wood, and use a safer fire-starter your night will be much more safe and fun. (I just learned an easy yet effective firestarter to make. Take a birthday candle and wrap it in wax paper. Roll the ends similar to a piece of taffy. Works great. Do not use indoors.)
Start your fire in a fire pit or ring or approved fire pit designed to have fires.
You should always have a bucket of water, a shovel, or fire extinguisher near your fire, just in case.
Be sure your fire isn't near any low hanging tree branches or shrubs.
Don't stack spare firewood too close so that sparks don't fly into your pile.
Keep pets away from the fire. Teach your children to stay far enough away from the actual fire to be safe and teach them not to fool around near a fire.
Keep your fire away from anything flammable, such as dry grass, tents, paper plates and napkins, and camping gear.
Remember not to feed the fire too much too late so when you head in for the night, it won't be too hard to put it out and it will be safe to leave it alone. Flames can spark up again. The best way to extinguish a fire is to move some of the ashes around, spreading them over a larger surface area and let them cool down for a little bit. Then take a small container of water and gently pour it over the ashes, but monitor it. Don't just throw some water on it and go to bed because it can flare up in the night.
What's your favorite thing to do by an outdoor summer fire? Share your stories here.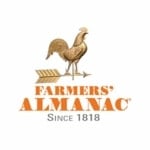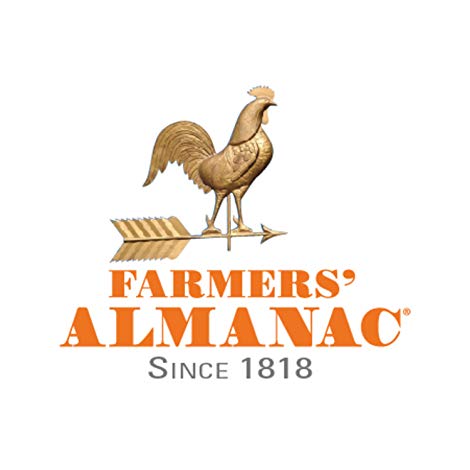 This article was published by the staff at Farmers' Almanac. Do you have a question or an idea for an article? Contact us!