8 Things To Do On Thanksgiving Besides Watch Football
The meal is complete, the dishes are done, and it's time to be with family and friends. Now what? We've got 8 ideas!
It was a great meal, the dishes are put away, and it's now time to break out the remote for a little football. Or is it? What other Thanksgiving activities are out there?
How about trying something different this year. Here are 8 ideas. Please feel free to add your own.
Touch Football: Instead of watching a game, why not set up your own match of touch football? No need to get too competitive. Just choose sides and have a bit of fun on a grassy field.
Take a family walk. Once your Thanksgiving meal is finished, get up from the table and head out the door for a refreshing walk.
Pinecone Turkeys. Ask children to pick up pinecones from the nearby woods or area outside the house. When they return, cut out colorful turkey feathers from colored constructions paper. Glue your Thanksgiving turkey together, inserting the feather in between the pine cone leaves. Use red felt to make the turkey's comb. Now, they have a souvenir from the day.
Draw Names. Thanksgiving Day is an ideal day for drawing names for Christmas gifts. Most of the family members are gathered in one place and Christmas sales begin the next day!
Sharing Thoughts. This is a good time to sit around and share some of your most memorable moments of your past Christmas, Thanksgiving, birthday, or just tell a funny story about another family member or pet.
Help someone if you can. Extend your generosity and blessings beyond your own family. Take advantage of having family members to bring canned foods, clothing, books, pet food, etc. and donate them to local shelters (women's, homeless, animal).
Make annual predictions. Each member of the family makes a prediction for lifestyle or other changes for brothers, sisters, cousins, parents and other family members. The predictions are then sealed and reopened the next Thanksgiving. The family member who is most accurate wins the drumstick or some other prize. (You can also do world event predictions, like who might win a political race, what might happen in the stock market, etc.)
Donate Blood. As a family member, there is no greater form of "giving" than to give the gift of life.
Have an interesting Thanksgiving tradition? Please share it with others in the comments below!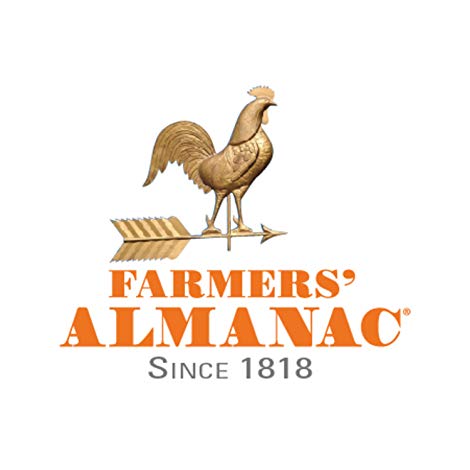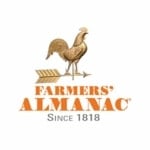 Keep Exploring