The Poor Man's Fertilizer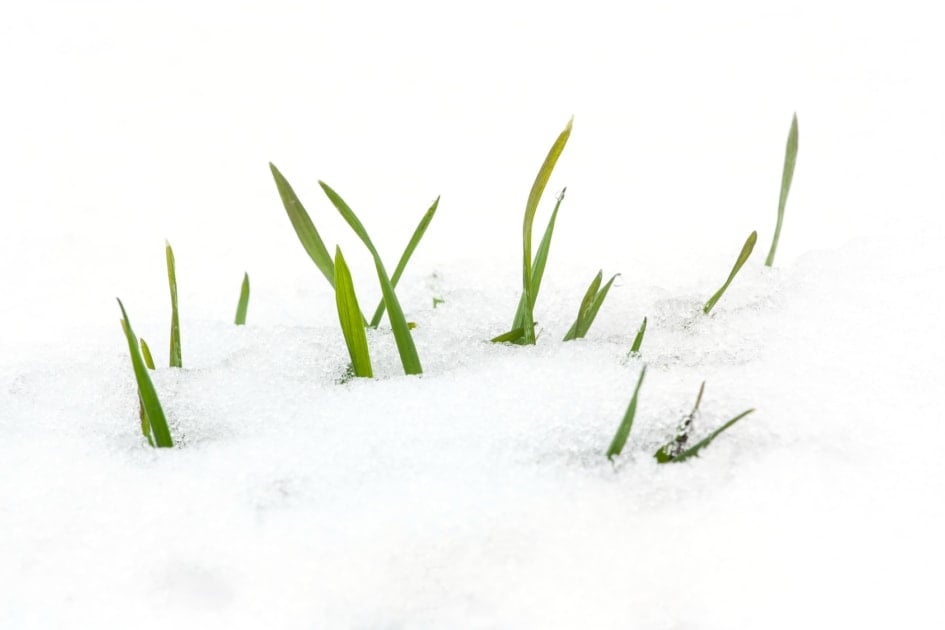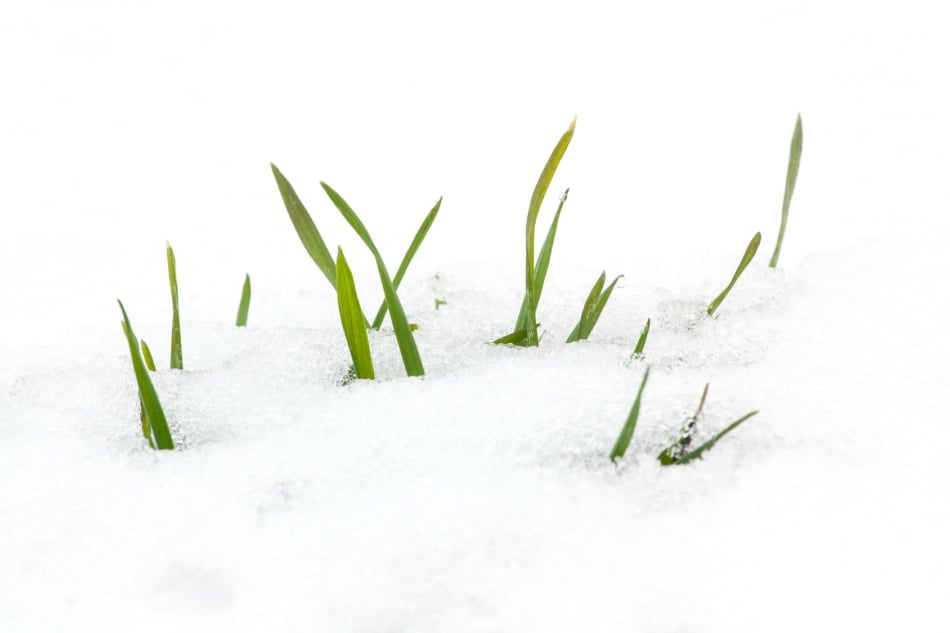 When I was small, I heard that it was good when it snowed because it was called a "poor man's fertilizer". The person that told me was an old farmer, so I never questioned the saying. Is there truth behind the saying?
Aside from water, nitrogen is the only element that snow puts back into the Earth. However, lightning and rain actually emit a greater proportion of nitrogen than snow. What probably makes snow good for the soil is that it feeds nitrogen into the soil at a slower and more even rate (through melting) than a thunderstorm, which delivers precipitation at a more rapid rate.
So, my friend was right and maybe he knew that all along.