TP Etiquette: Over or Under?
Is there a right way and a wrong way when it comes to hanging TP? Our readers weighed in on this very important bathroom etiquette question.
Toilet paper etiquette—should rolls be hung with the paper over or under? Sure, we are all familiar with the 1891 toilet paper roll patent by S. Wheeler that clearly shows the inventor's intention was for the roll to be "over," but that doesn't "roll" well with everyone.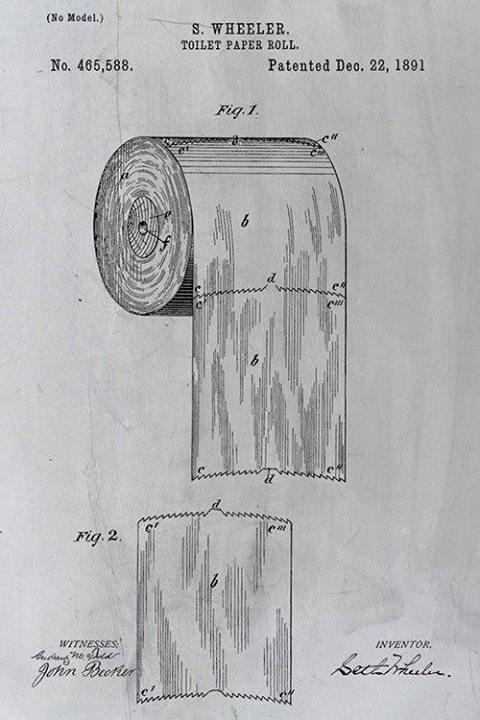 We Asked Readers To Weigh In
We asked our readers to weigh in on this hotly-debated topic. Here were some of the responses:
The Case for OVER (80% of the responses):
Over — easier for night bathroom trips with lights off. – Wendy J.
Over, I like to make a triangle at the end and it shows when over — not under, where no one sees it. – Donna B.
Check the original patent for toilet paper. It was designed to go over. If you go under you are just wrong. – Dale C.
Over, because Grandma said so and you don't talk back or question Grandma. – Jessica C.
Over, to me its easier to grab. – Carol K.
Over, well ….because. Even the hotel I'm in right now has it over.  As I read the Farmers' Almanac website in the bathroom. – Chauna W.
The Case for UNDER (20%):
Under, because I feel you're not wasting paper. If you do over, it rolls too far and you just pull — too much wasted. – Sally Ann N.
Under, because that's the way momma taught me. – Shannon D.
Under! In the middle of the night with only a night light to guide you, finding the starter sheet is much easier! – Fran B.
What Do The "Experts" Say?
According to the Miser's Gazette, a monthly newsletter published by Ian Nicholson, available in the U.S. and Canada, studies indicate that toilet tissue rolled from underneath will probably consume one more sheet per occasion than when rolled from the over position.
Does that matter? Tell us what you think in the comments below.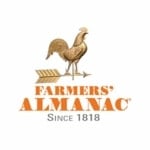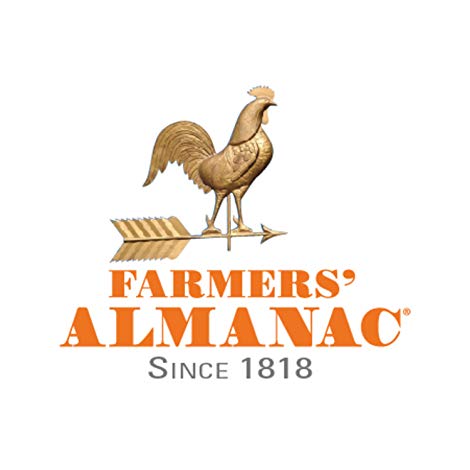 This article was published by the staff at Farmers' Almanac. Do you have a question or an idea for an article? Contact us!