How To Make Refreshing Granitas: The Ultimate Italian Ice
The ultimate Italian ice! Make delicious refreshing granitas at home using healthy summer fresh fruit.
Remember getting Italian ices in the summer? They were the ultimate summer treat when the temperatures were sizzling. But they were also full of artificial ingredients. You can make your own, called a "granita," with fresh fruit for a summer treat that's nostalgically delicious and much healthier. You can even make granitas using espresso for a drink that's better than any expensive coffee house can make.
What is a Granita?
It's a semi-frozen, coarse icy dessert, a cross between a slushie and a snow cone, made from practically any fruit, sugar, and water. Originally from Sicily, granitas can be found almost everywhere in Italy where gelato is sold and they're gaining in popularity in specialty coffee houses and restaurants as the ultimate palate cleanser. But you don't have to travel across the ocean or shell out big bucks to indulge in this frozen delight. Because not only are granitas delicious, they are fairly simple to make and require no special equipment.
Watermelon Granitas
Ingredients
⅓

cup

sugar

2

limes, juiced

8

cups

seeded watermelon chunks
Instructions
Place all ingredients in a blender or food processor and pulse on low until blended and smooth.  

Pour mixture into a 9″ x 13″ glass dish, cover with plastic wrap, and place in freezer for 3 hours.

Remove from freezer and using a fork, scrape the top layer of the mixture, and around the sides, working toward the center, to loosen it from the pan. The mixture will not be completely frozen.

Return to the freezer for another 2 hours (set a timer if you have to). Repeat the scraping process again, repeating the freeze-scrape process until all parts of the mixture are frozen.  

Once the entire batch is scraped into flaky crystals, you can serve, or store in the freezer in a tightly-sealed container for up to 1 day.

Spoon into ice cream dishes, martini glasses or other stemware, with a garnish of your choice, and eat with a spoon like Italian ice. (Serves 8)
Use Your Imagination!
With lots of ripe summer fruits available, you can enjoy different flavors at any time. (Note: If you choose to make a berry or other fruit granita, you will need to add 1 cup of water. Watermelon has a high water content so the water is omitted in this recipe). Experiment and have fun!
Coffee Granitas
Ingredients
⅓

cup

strong brewed coffee or espresso

1

cup

water

whipped cream for garnish
Instructions
Heat sugar and water in a saucepan over medium-high heat until sugar is dissolved. Stir in coffee or espresso.

Remove from heat and cool.

Pour into an 8″ x 8″ baking dish, cover with plastic wrap and freeze for 1-2 hours.

Using a fork, scape the mixture in the pan, pulling it away from the edges.

Return container to the freezer for another hour, and scrape mixture again as ice crystals form.  

Repeat process until all liquid is frozen.  

Spoon granita into ice cream dishes or glass stemware and top with whipped cream.
This delicious "slushy ice coffee" rivals anything you'd get at a coffee house!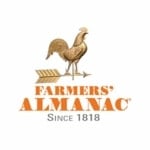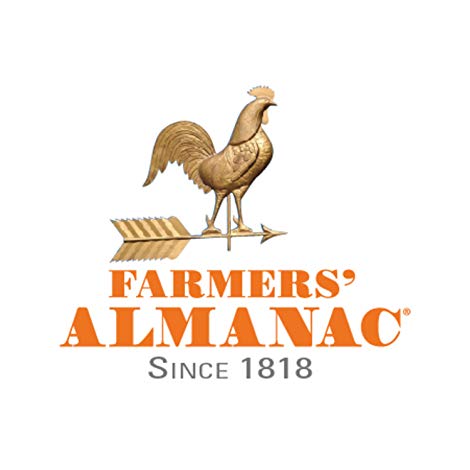 This article was published by the staff at Farmers' Almanac. Do you have a question or an idea for an article? Contact us!