5 Container Gardening Ideas You'll Love
Old, broken, chipped . . . don't toss it, use it! If you are looking for some clever container ideas that make a real splash, you'll love this list.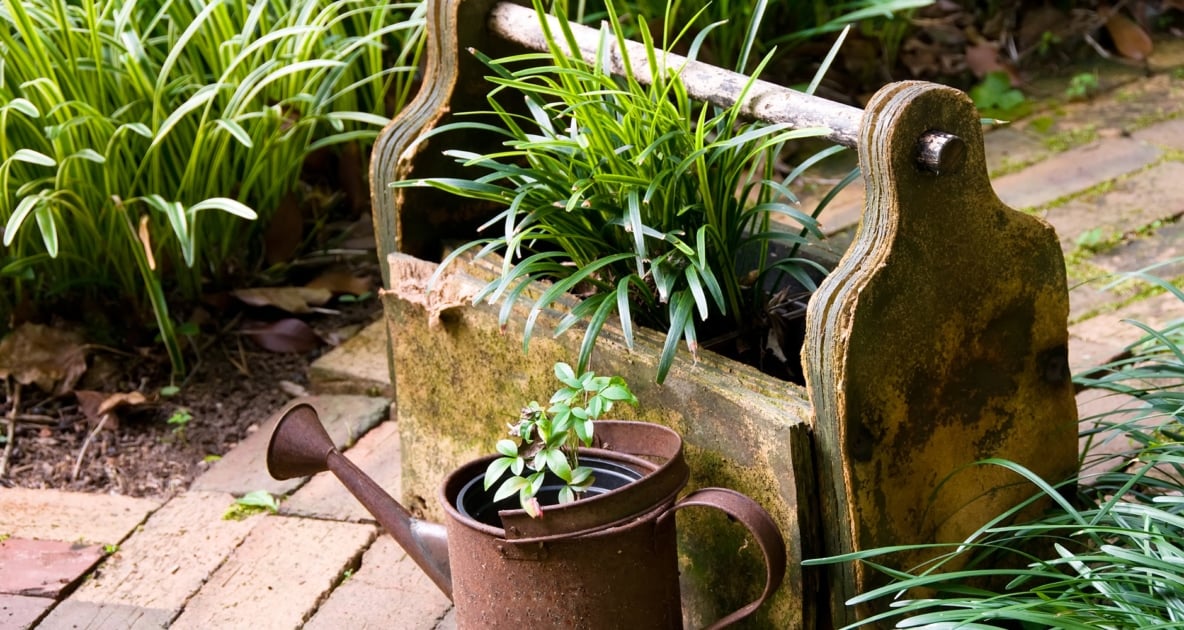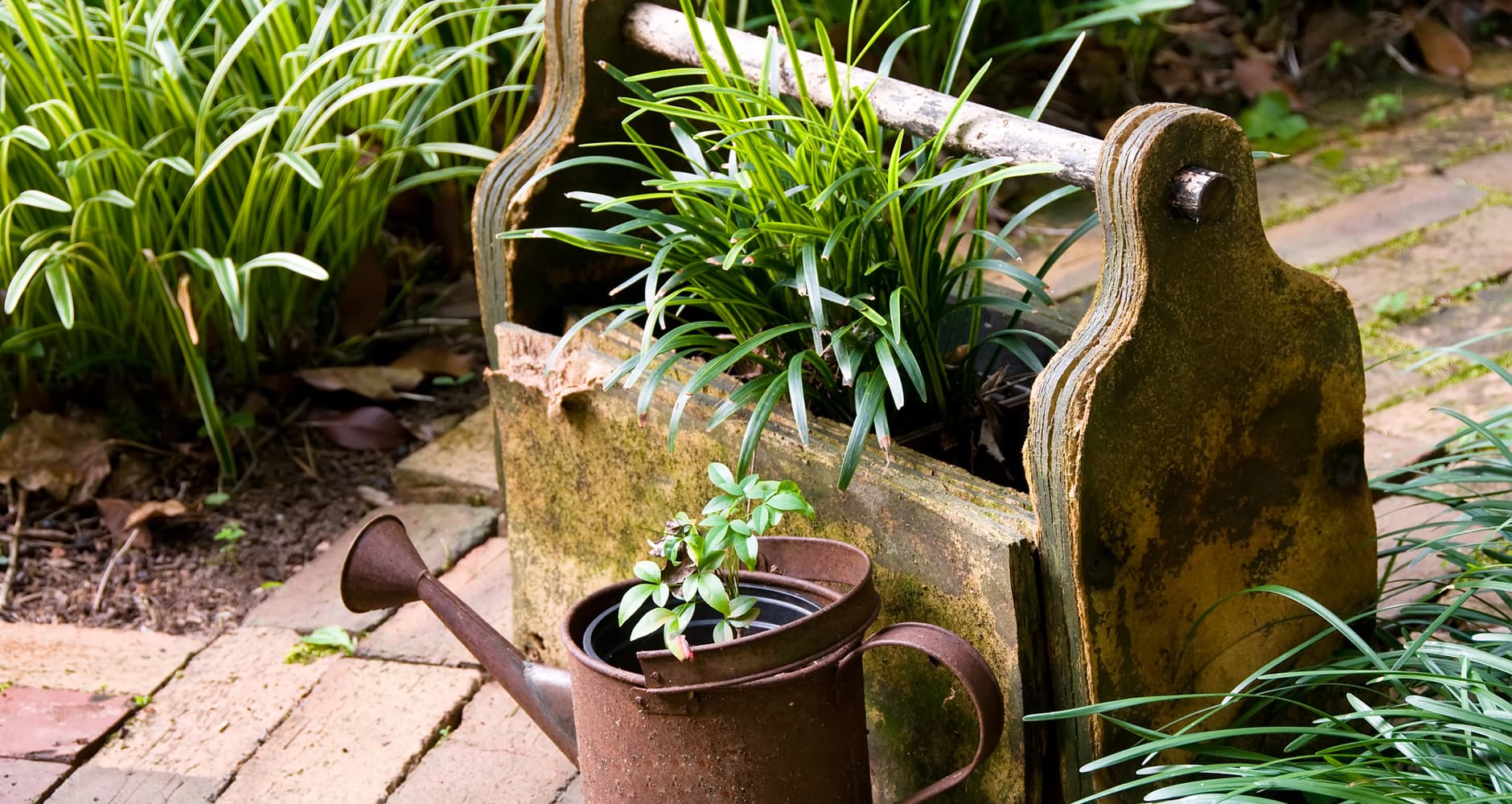 Looking for unusual container gardening ideas? Reuse some of those common containers hanging around your house and turn them into unusual but effective pots for plants!
1. Colander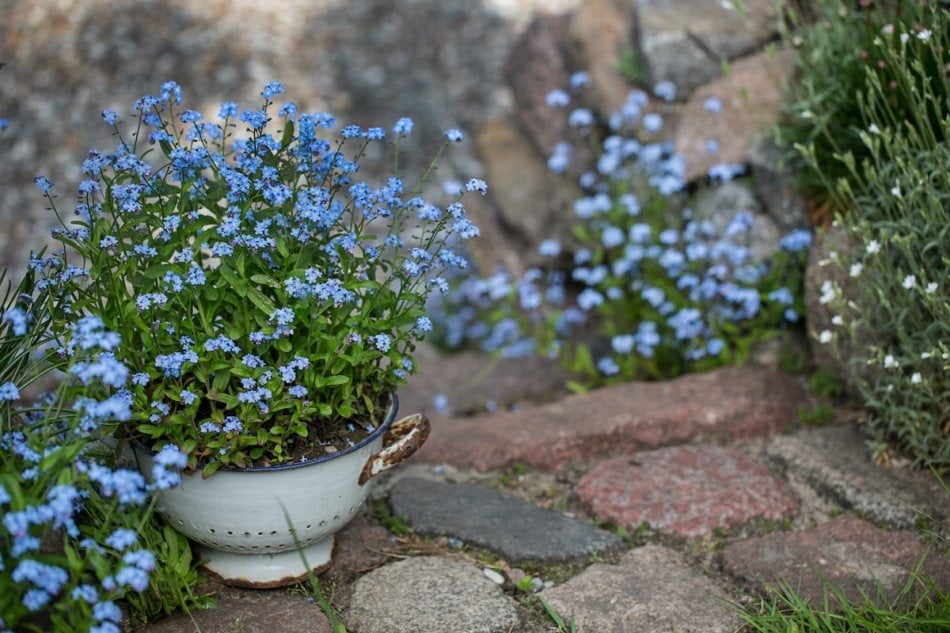 Everyone has an old metal or plastic colander kicking around the house somewhere. It can be painted any color and comes with plenty of drainage.
2. Tool Box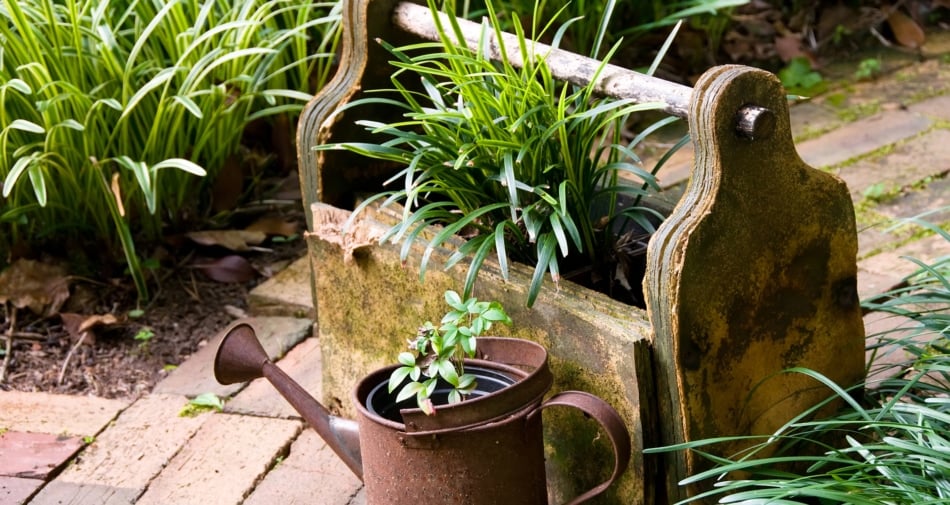 If you've ever been to a garage sale, you've most likely seen one with three worn out screwdrivers, two broken tape measures, and one rusted hammer in it. Bring it home and put some plants in it.
3. Tea Kettle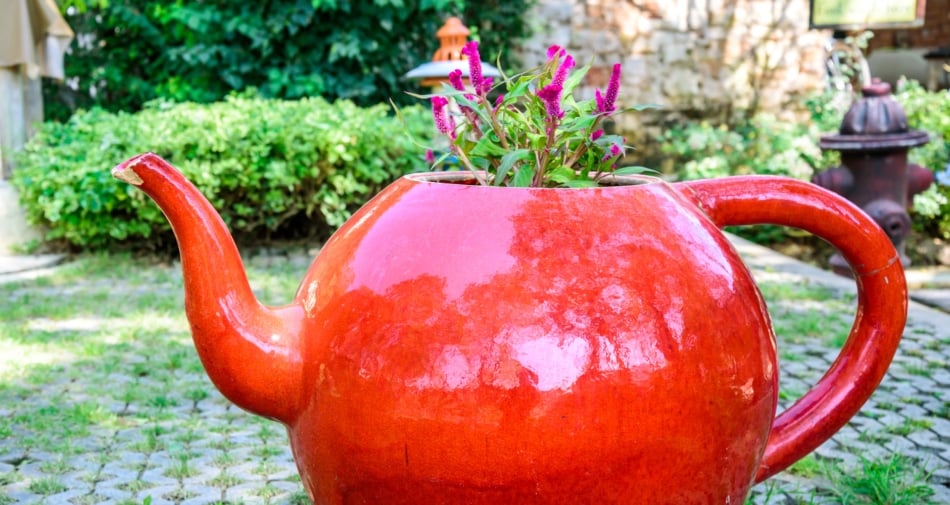 What to do with the old tea kettle once you buy the shiny new one? Make it a planter.
4. Plumbing Fixtures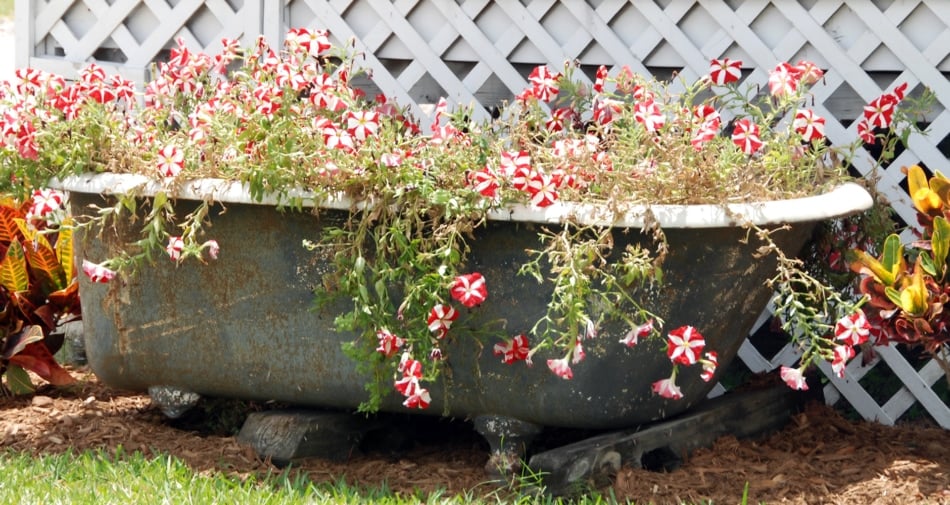 Sinks, toilets, washbasins—all work great and look funky.
5. Dresser Drawers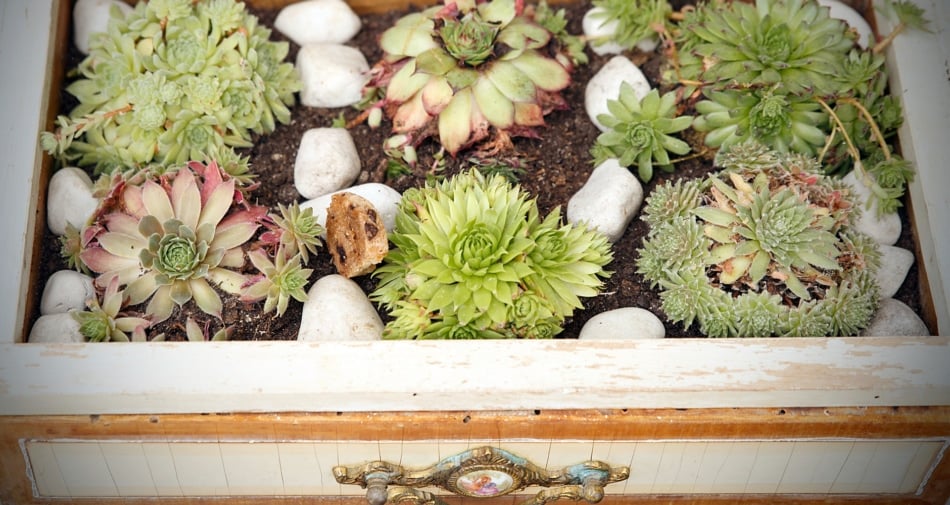 Easy to come by. Leave them in the dresser or use them by themselves.
You can use just about anything, from old typewriters to broken mugs. Get creative!
Looking for more clever upcycling ideas? Check out this list of 30!

Butch Mockler is a New Jersey native now living in Southern Maine with his wife and son (and hound dog). He's a woodworker by trade, a writer in his spare time and an avid fisherman and bow hunter. He also comes from a long line of fine Italian home cooks, and has discovered a new passion in gardening and homesteading. His article, Small Space Gardening Ideas, appears in the 2019 Farmers' Almanac.