5 Cool Container Gardening Ideas
Container gardening gets a cool upgrade! If you are looking for some clever container gardening ideas that make a real splash, you'll love this list.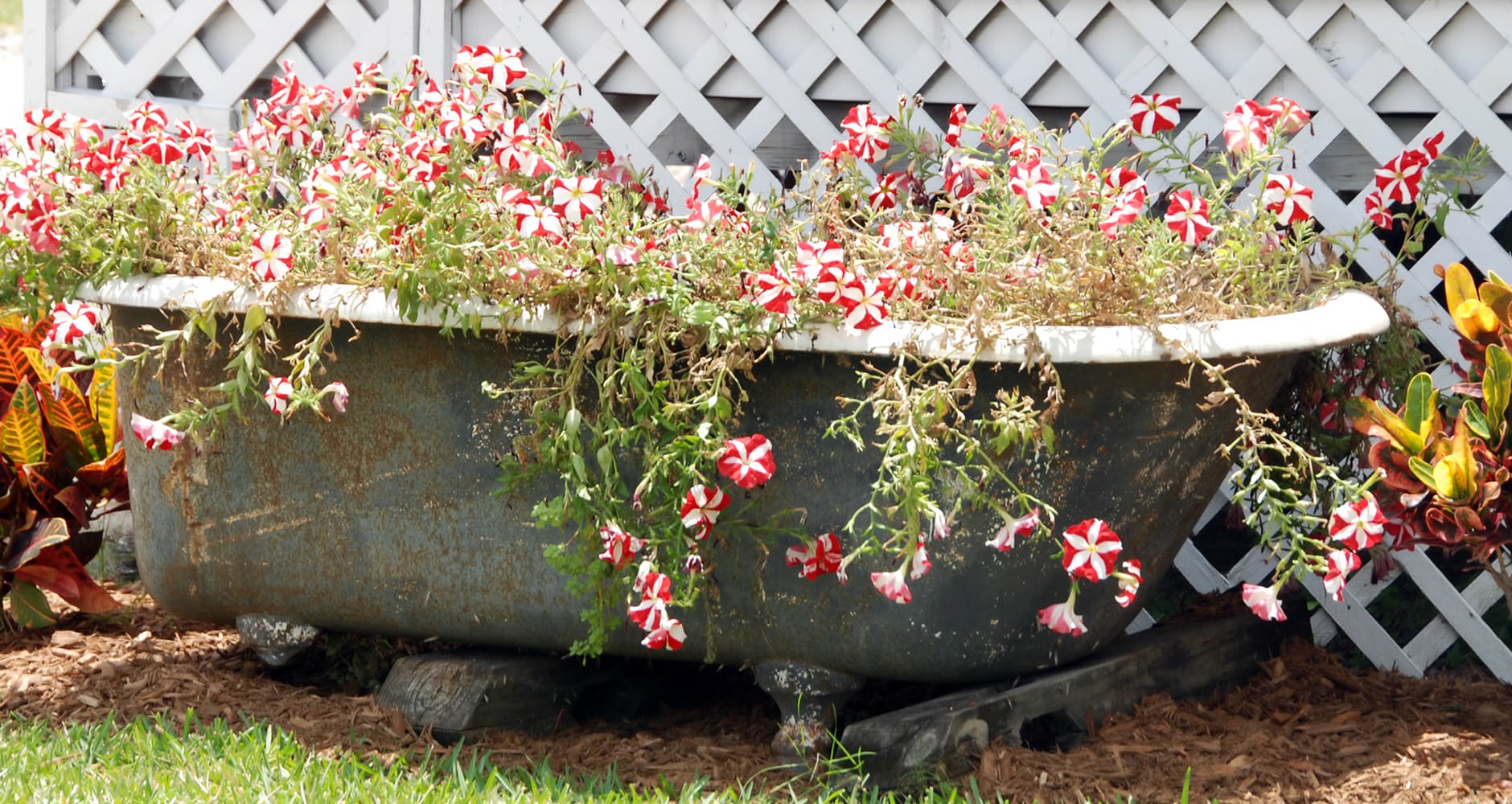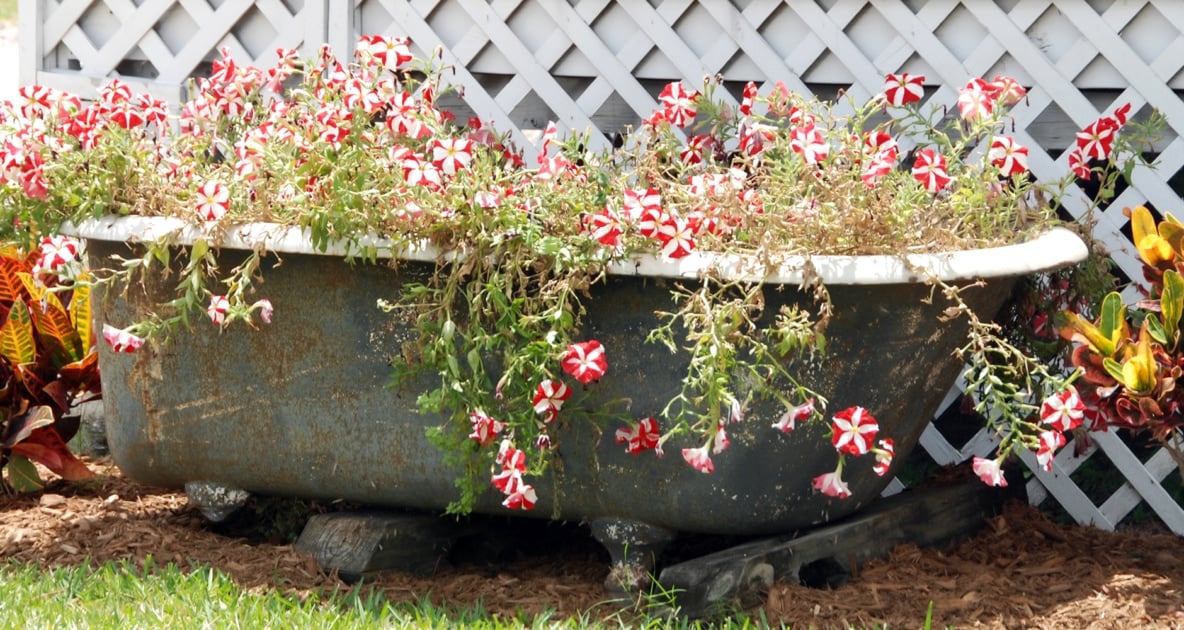 Looking for unusual container gardening ideas? Reuse some of those common containers hanging around your house and turn them into unusual but effective pots for plants!
5 Cool Container Gardening Ideas
Looking for more clever upcycling ideas? Check out this list of 30!

Butch Mockler is a New Jersey native now living in Southern Maine with his wife and son (and hound dog). He's a woodworker by trade, a writer in his spare time and an avid fisherman and bow hunter. He also comes from a long line of fine Italian home cooks, and has discovered a new passion in gardening and homesteading. His article, Small Space Gardening Ideas, appears in the 2019 Farmers' Almanac.
Keep on Reading: