QUIZ: How Well Do You Know Your Weather Lore Rhymes?
There are many folklore sayings about the weather, but the easiest ones to remember are the ones that rhyme. See how many of these popular weather lore rhymes you know!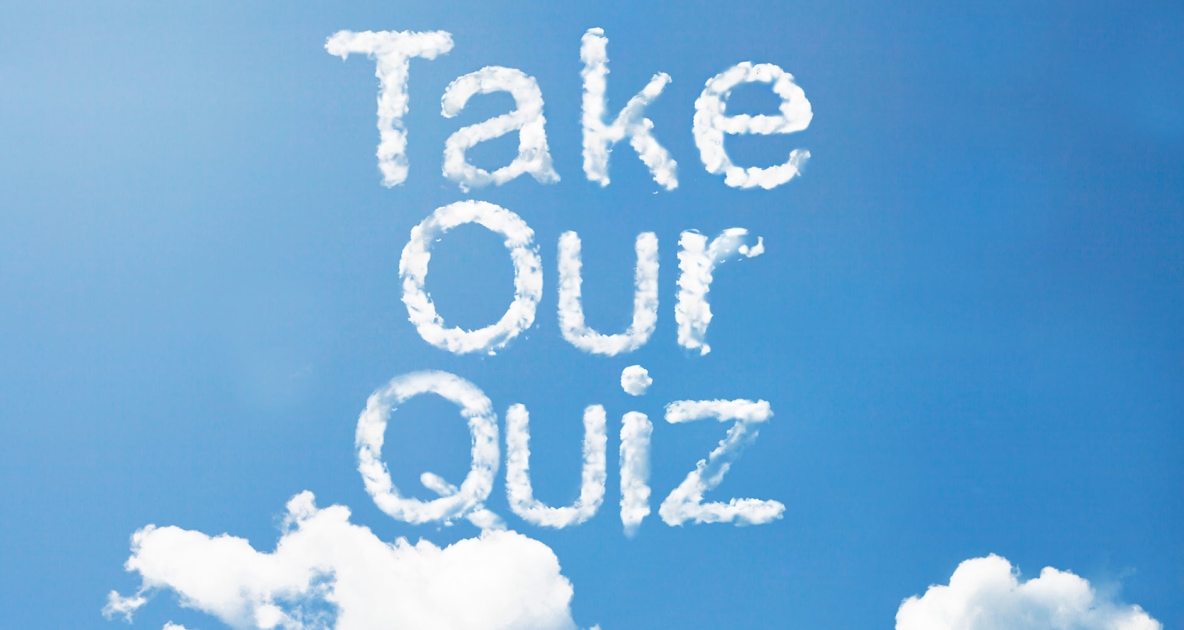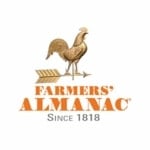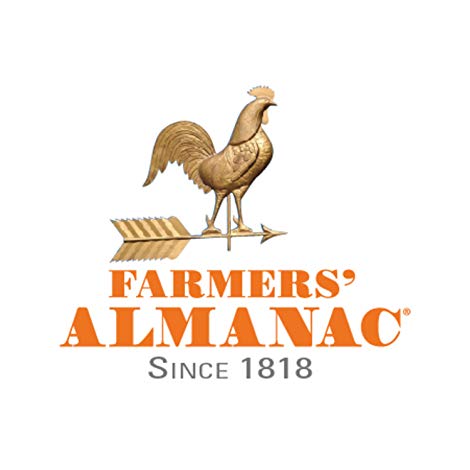 This article was published by the staff at Farmers' Almanac. Do you have a question or an idea for an article? Contact us!